KO

9

20

HT

The referee has signaled the end of the first half

46

On: Joe Chalmers | Off: Kris Commons

48

Rami Gershon Goal - Header

66

On: Adam Matthews | Off: Rami Gershon

76

On: Philip Roberts | Off: Nick Ross

78

On: Anthony Watt | Off: Patrick McCourt

82

Nicolas Fedor Ladislao Flores Miku Goal

88

On: Shane Sutherland | Off: Aaron Doran

FT

The referee has signaled the end of the second half
Inverness Caledonian Thistle
ICT
Celtic
CEL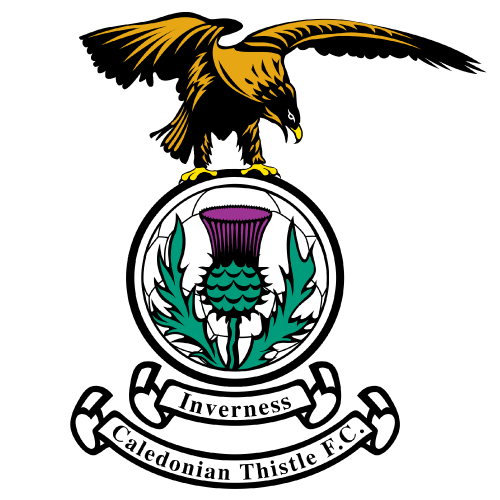 Inverness Caledonian Thistle
ICT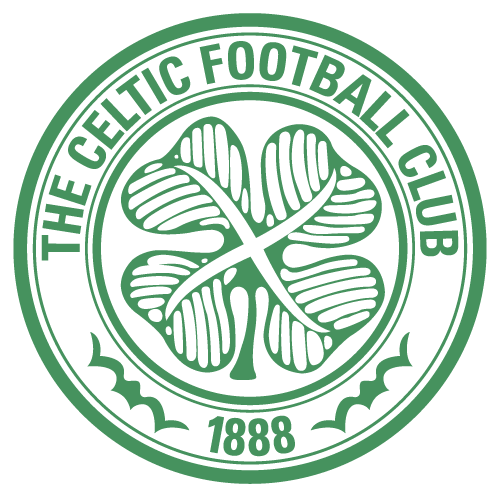 Inverness Caledonian Thistle
No.
Name

Shots

0

0

Shots on Target

Fouls Committed

0

0

Fouls Against

Shots

0

0

Shots on Target

Fouls Committed

0

2

Fouls Against

Assists

0

Offsides

0

Discipline

Shots

0

0

Shots on Target

Fouls Committed

0

1

Fouls Against

Assists

0

Offsides

0

Discipline

Shots

1

0

Shots on Target

Fouls Committed

2

1

Fouls Against

Assists

0

Offsides

0

Discipline

Shots

0

0

Shots on Target

Fouls Committed

2

0

Fouls Against

Assists

0

Offsides

0

Discipline

Shots

0

0

Shots on Target

Fouls Committed

1

0

Fouls Against

Assists

0

Offsides

0

Discipline

Shots

0

0

Shots on Target

Fouls Committed

1

1

Fouls Against

Assists

0

Offsides

0

Discipline

Shots

1

0

Shots on Target

Fouls Committed

0

9

Fouls Against

Assists

0

Offsides

1

Discipline

Shots

2

2

Shots on Target

Fouls Committed

0

0

Fouls Against

Assists

0

Offsides

0

Discipline

Shots

1

1

Shots on Target

Fouls Committed

0

0

Fouls Against

Assists

0

Offsides

0

Discipline

Shots

0

0

Shots on Target

Fouls Committed

0

1

Fouls Against

Assists

0

Offsides

0

Discipline

Shots

0

0

Shots on Target

Fouls Committed

0

0

Fouls Against

Assists

0

Offsides

0

Discipline

Shots

1

0

Shots on Target

Fouls Committed

1

1

Fouls Against

Assists

0

Offsides

1

Discipline

Substitutes

Shots

0

0

Shots on Target

Fouls Committed

0

0

Fouls Against

Shots

0

0

Shots on Target

Fouls Committed

0

0

Fouls Against

Assists

0

Offsides

0

Discipline

Shots

0

0

Shots on Target

Fouls Committed

0

0

Fouls Against

Assists

0

Offsides

0

Discipline

Shots

0

0

Shots on Target

Fouls Committed

0

0

Fouls Against

Assists

0

Offsides

0

Discipline

Shots

0

0

Shots on Target

Fouls Committed

0

0

Fouls Against

Assists

0

Offsides

0

Discipline
VENUE: Tulloch Caledonian Stadium
| | | |
| --- | --- | --- |
| 90' | | End of the game |
| 90' | | The referee has signaled the end of the second half |
| 90'+3' | | Throw-in: David Raven takes it (Attacking) |

ICT

CEL
Possession
| ICT | | CEL |
| --- | --- | --- |
| 7 | Fouls | 16 |
| 0 | Yellow Cards | 0 |
| 0 | Red Cards | 0 |
| 2 | Offsides | 2 |
| 5 | Corner Kicks | 8 |
| 2 | Saves | 2 |
Scottish Premiership Standings
Kenny Miller scored his 100th goal for Rangers to lift the away side to a 1-0 win at Inverness.

John Park has decided to leave his post as Celtic's head of football development, the Parkhead club have announced.

Joey Barton's Hampden hearing over alleged betting offences has been put back to Nov. 17.