KO

Kevin Betsy takes a shot. Save by Christopher Dilo.

10

20

35

HT

47

Centre by Joe McNerney, clearance by Josh Brizell.

61

68

The ball is delivered by Adam Griffin, clearance made by Brett Johnson.

73

Adam Griffin takes a inswinging corner from the right by-line to the near post, clearance made by Lee Sawyer.

82

Foul by Liam Tomsett on Bradley Bubb, free kick awarded. Direct free kick taken by Jack Parkinson.

85

Gavin McCallum comes on in place of Lee Sawyer.

90+1

Kelvin Lomax challenges Brett Williams unfairly and gives away a free kick. Kelvin Lomax receives a caution for unsporting behaviour. Jack Parkinson restarts play with the free kick.

90+2

FT

The final whistle goes and the game is over.
Woking
Woking
Hyde
Hyde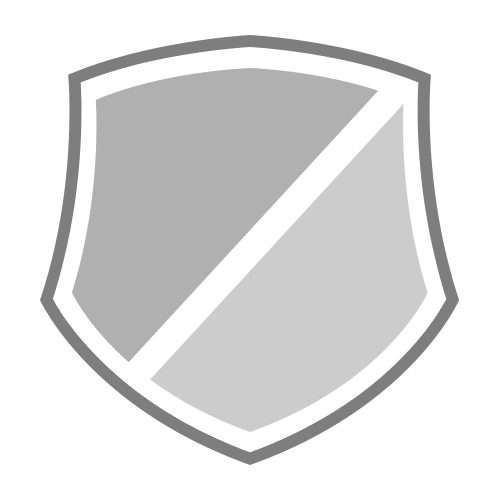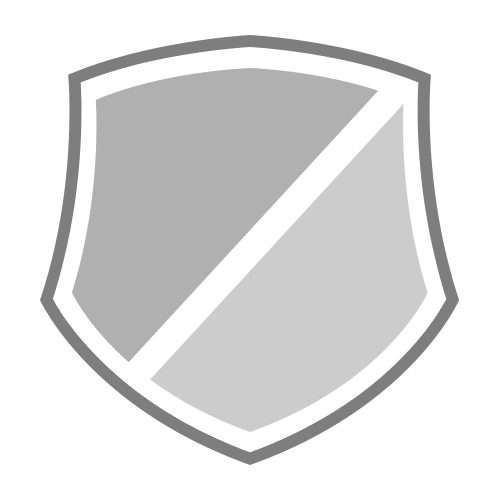 Woking
No.
Name

Shots

0

0

Shots on Target

Fouls Committed

0

1

Fouls Against

Shots

0

0

Shots on Target

Fouls Committed

1

0

Fouls Against

Assists

0

Offsides

0

Discipline

Shots

0

0

Shots on Target

Fouls Committed

0

1

Fouls Against

Assists

0

Offsides

0

Discipline

Shots

0

0

Shots on Target

Fouls Committed

1

1

Fouls Against

Assists

0

Offsides

0

Discipline

Shots

0

0

Shots on Target

Fouls Committed

2

1

Fouls Against

Assists

0

Offsides

1

Discipline

Shots

0

0

Shots on Target

Fouls Committed

3

2

Fouls Against

Assists

0

Offsides

0

Discipline

Shots

2

2

Shots on Target

Fouls Committed

1

1

Fouls Against

Assists

0

Offsides

0

Discipline

Shots

1

1

Shots on Target

Fouls Committed

0

0

Fouls Against

Assist

1

Offsides

3

Discipline

Shots

3

2

Shots on Target

Fouls Committed

1

0

Fouls Against

Assists

0

Offsides

0

Discipline

Shots

0

0

Shots on Target

Fouls Committed

0

0

Fouls Against

Assists

0

Offsides

0

Discipline

Shots

2

2

Shots on Target

Fouls Committed

1

2

Fouls Against

Assists

0

Offsides

0

Discipline

Shots

0

0

Shots on Target

Fouls Committed

0

1

Fouls Against

Assists

0

Offsides

0

Discipline

Shots

1

1

Shots on Target

Fouls Committed

0

2

Fouls Against

Assists

0

Offsides

0

Discipline

Shots

0

0

Shots on Target

Fouls Committed

0

0

Fouls Against

Assists

0

Offsides

0

Discipline

Substitutes
| | | |
| --- | --- | --- |
| 90'+6' | | The final whistle goes and the game is over. |
| 90'+4' | | The final whistle goes and the game is over. |
| 90'+3' | | The referee gives a free kick against Scott Spencer for handball. Direct free kick taken by Aaron Howe. |
Woking
Hyde
Possession
| Woking | | Hyde |
| --- | --- | --- |
| 10 | Fouls | 12 |
| 1 | Yellow Cards | 1 |
| 0 | Red Cards | 0 |
| 4 | Offsides | 0 |
| 1 | Corner Kicks | 5 |
| 3 | Saves | 6 |
English National League Standings