KO

14

28

On: Connell Rawlinson | Off: Steve Evans

32

37

HT

64

On: Guto Hughes | Off: Chris Davies

67

On: Scott Ruscoe | Off: Nicky Ward

85

On: Ross Hannen | Off: Rhys Owen

90

On: Ashley Bamber | Off: Jon Fisher Cooke

90

90

Ross Stephens Yellow Card

90

FT
T.N.S.
T.N.S.
Prestatyn Town
Prestatyn To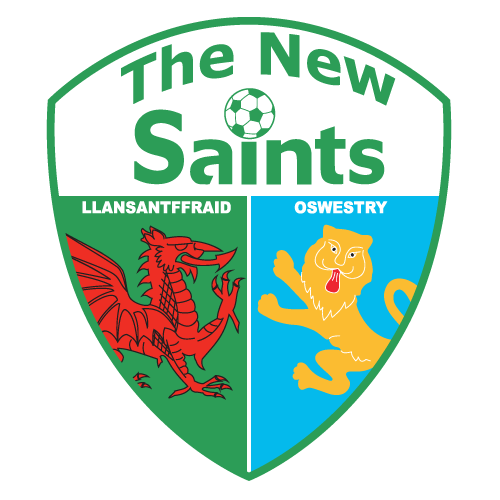 Prestatyn Town
Prestatyn To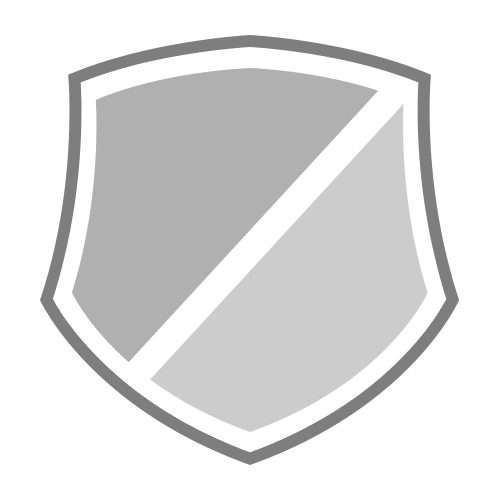 Welsh Premier League Standings
Dozens of football players are under investigation by the UK tax authorities for potential irregularities in their financial affairs, HMRC has said.

Detectives began investigating after receiving information about betting patterns on the match between Port Talbot Town and Rhyl in April.

Icardi, 21, has been prolific at San Siro, but striker says: "If the rumours about United, Chelsea and Liverpool were real, I would be honoured."