KO

22

Blerim Dzemaili Yellow Card

35

On: Maximiliano Pellegrino | Off: José Leonardo Talamonti

HT

45

On: Ignazio Abate | Off: Alessandro Rosina

56

Roberto Stellone Yellow Card

62

64

65

On: Jamie Valdes | Off: Tiberio Guarente

65

72

On: Alessio Cerci | Off: Ferreira Pinto

77

On: Marco Di Loreto | Off: Francesco Pratali

77

On: Riccardo Colombo | Off: Ignazio Abate

79

86

Cesare Natali Yellow Card

89

Diego De Ascentis Yellow Card

90

Daniele Capelli Yellow Card

FT

90+3

Cristiano Doni Yellow Card
Torino
TOR
Atalanta
ATA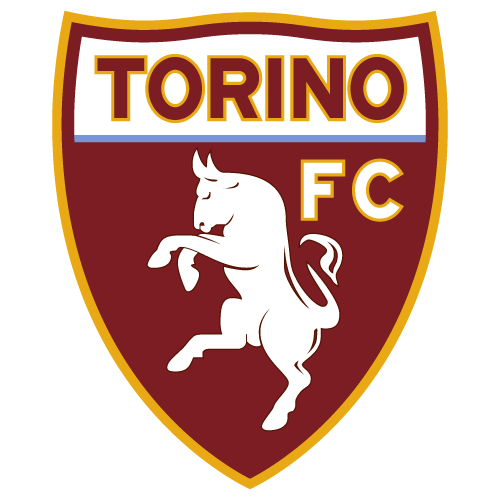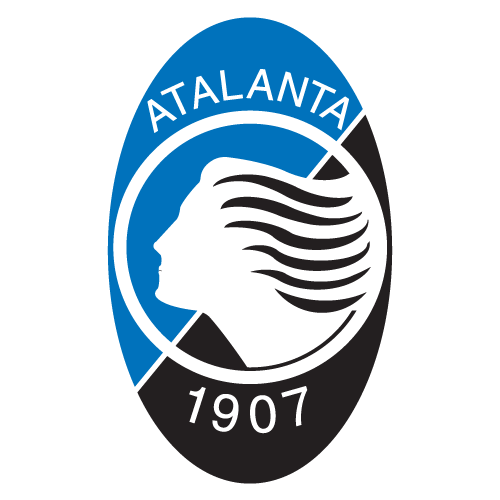 Torino
No.
Name

Shots

0

0

Shots on Target

Fouls Committed

0

0

Fouls Against

Shots

0

0

Shots on Target

Fouls Committed

1

1

Fouls Against

Assists

0

Offsides

1

Discipline

Shots

0

0

Shots on Target

Fouls Committed

0

1

Fouls Against

Assists

0

Offsides

0

Discipline

Shots

1

0

Shots on Target

Fouls Committed

2

3

Fouls Against

Assists

0

Offsides

0

Discipline

Shots

0

0

Shots on Target

Fouls Committed

4

3

Fouls Against

Assists

0

Offsides

0

Discipline

Shots

0

0

Shots on Target

Fouls Committed

1

1

Fouls Against

Assists

0

Offsides

1

Discipline

Shots

0

0

Shots on Target

Fouls Committed

7

0

Fouls Against

Assists

0

Offsides

0

Discipline

Shots

0

0

Shots on Target

Fouls Committed

0

0

Fouls Against

Assists

0

Offsides

0

Discipline

Shots

1

1

Shots on Target

Fouls Committed

2

5

Fouls Against

Assists

0

Offsides

0

Discipline

Shots

0

0

Shots on Target

Fouls Committed

3

0

Fouls Against

Assist

1

Offsides

1

Discipline

Shots

1

1

Shots on Target

Fouls Committed

1

2

Fouls Against

Assists

0

Offsides

0

Discipline

Shots

0

0

Shots on Target

Fouls Committed

0

0

Fouls Against

Assists

0

Offsides

0

Discipline

Shots

0

0

Shots on Target

Fouls Committed

1

0

Fouls Against

Assists

0

Offsides

0

Discipline

Shots

0

0

Shots on Target

Fouls Committed

0

0

Fouls Against

Assists

0

Offsides

0

Discipline

Shots

0

0

Shots on Target

Fouls Committed

1

0

Fouls Against

Assists

0

Offsides

0

Discipline

Shots

2

2

Shots on Target

Fouls Committed

3

4

Fouls Against

Assists

0

Offsides

0

Discipline

Shots

3

1

Shots on Target

Fouls Committed

2

3

Fouls Against

Assists

0

Offsides

7

Discipline

Substitutes

Shots

0

0

Shots on Target

Fouls Committed

0

0

Fouls Against

Assists

0

Offsides

0

Discipline

Shots

0

0

Shots on Target

Fouls Committed

4

3

Fouls Against

Assists

0

Offsides

0

Discipline

Shots

0

0

Shots on Target

Fouls Committed

0

0

Fouls Against

Assists

0

Offsides

0

Discipline

Shots

0

0

Shots on Target

Fouls Committed

0

0

Fouls Against

Shots

1

1

Shots on Target

Fouls Committed

1

2

Fouls Against

Assists

0

Offsides

0

Discipline

Shots

0

0

Shots on Target

Fouls Committed

0

0

Fouls Against

Assists

0

Offsides

0

Discipline

Shots

0

0

Shots on Target

Fouls Committed

7

0

Fouls Against

Assists

0

Offsides

0

Discipline
VENUE: Olimpico Di Torino
| | | |
| --- | --- | --- |
| - | | Match ends, Torino 2, Atalanta 1. |
| - | | Match ends, Torino 2, Atalanta 1. |
| 90' | | Second Half ends, Torino 2, Atalanta 1. |
TOR
ATA
Possession
| TOR | | ATA |
| --- | --- | --- |
| 27 | Fouls | 23 |
| 4 | Yellow Cards | 3 |
| 0 | Red Cards | 0 |
| 10 | Offsides | 2 |
| 4 | Corner Kicks | 2 |
| 2 | Saves | 3 |
Italian Serie A Standings
Juventus' injury woes have been a recurrent theme this season as they prepare to host a high-flying Atalanta squad on Saturday.

Napoli scored twice in the opening five minutes en route to a 3-0 victory over Inter Milan at the Stadio San Paolo.

Napoli scored twice in the first five minutes on their way to a thrashing of struggling Inter Milan at the San Paolo.

Massimiliano Allegri knows Juventus can't take Atalanta's talented squad lightly when they go head-to-head on Saturday.

There's a lot to be positive about as Inter Milan travel to face Napoli but that doesn't mean there's no pitfalls to negotiate.