KO

33

40

44

Gilberto Melo Yellow Card

45+1

HT

53

Juninho Pernambucano Goal

56

On: Koji Nakata | Off: Mitsuo Ogasawara

59

60

On: Naohiro Takahara | Off: Seiichiro Maki

66

On: Masashi Oguro | Off: Naohiro Takahara

71

On: Zé Roberto | Off: Kaká

71

On: Luis Ricardinho | Off: Ronaldinho

81

82

On: Ceni Rogerio | Off: Dida

FT
Japan
JPN
Brazil
BRA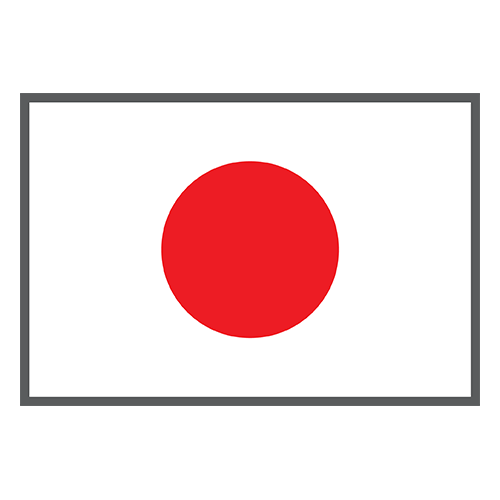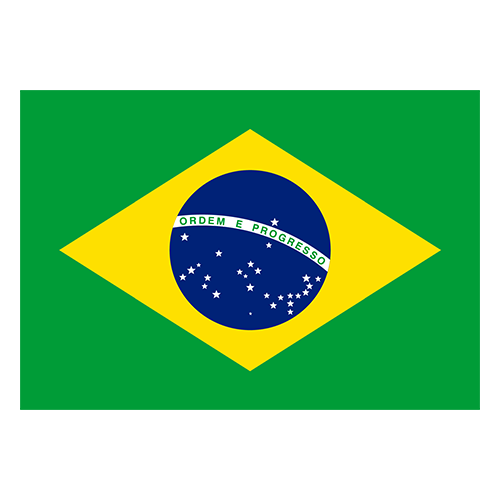 Japan
No.
Name

Shots

0

0

Shots on Target

Fouls Committed

0

0

Fouls Against

Shots

0

0

Shots on Target

Fouls Committed

0

0

Fouls Against

Assists

0

Offsides

0

Discipline

Shots

0

0

Shots on Target

Fouls Committed

2

1

Fouls Against

Assist

1

Offsides

0

Discipline

Shots

0

0

Shots on Target

Fouls Committed

1

2

Fouls Against

Assists

0

Offsides

0

Discipline

Shots

0

0

Shots on Target

Fouls Committed

0

0

Fouls Against

Assists

0

Offsides

0

Discipline

Shots

2

0

Shots on Target

Fouls Committed

3

0

Fouls Against

Assists

0

Offsides

0

Discipline

Shots

1

1

Shots on Target

Fouls Committed

1

0

Fouls Against

Assists

0

Offsides

0

Discipline

Shots

0

0

Shots on Target

Fouls Committed

0

0

Fouls Against

Assists

0

Offsides

0

Discipline

Shots

1

1

Shots on Target

Fouls Committed

0

0

Fouls Against

Assists

0

Offsides

0

Discipline

Shots

2

0

Shots on Target

Fouls Committed

0

2

Fouls Against

Assists

0

Offsides

0

Discipline

Shots

1

1

Shots on Target

Fouls Committed

1

0

Fouls Against

Assists

0

Offsides

0

Discipline

Shots

2

0

Shots on Target

Fouls Committed

1

0

Fouls Against

Assists

0

Offsides

3

Discipline

Shots

0

0

Shots on Target

Fouls Committed

0

0

Fouls Against

Assists

0

Offsides

0

Discipline

Shots

0

0

Shots on Target

Fouls Committed

0

0

Fouls Against

Assists

0

Offsides

1

Discipline

Substitutes

Shots

0

0

Shots on Target

Fouls Committed

0

0

Fouls Against

Shots

0

0

Shots on Target

Fouls Committed

0

0

Fouls Against

Shots

0

0

Shots on Target

Fouls Committed

0

0

Fouls Against

Assists

0

Offsides

0

Discipline

Shots

0

0

Shots on Target

Fouls Committed

0

0

Fouls Against

Assists

0

Offsides

0

Discipline

Shots

0

0

Shots on Target

Fouls Committed

0

0

Fouls Against

Assists

0

Offsides

0

Discipline

Shots

0

0

Shots on Target

Fouls Committed

0

0

Fouls Against

Assists

0

Offsides

0

Discipline

Shots

0

0

Shots on Target

Fouls Committed

0

0

Fouls Against

Assists

0

Offsides

0

Discipline

Shots

0

0

Shots on Target

Fouls Committed

0

0

Fouls Against

Assists

0

Offsides

0

Discipline
| | | |
| --- | --- | --- |
| 90' | | FULL-TIME: Brazil move up a gear and out-play a hard-working Japan; the five-times champs aren't all there yet, but they are certainly improving with every game. |
| 89' | | Japan have actually finished the game quite well; they have had a lot of the ball in the last ten minutes, and put the Brazilian defence under a little pressure. |
| 88' | | Ogoru is put through the middle; he is one-on-one with Rogerio, but stopped in his tracks by a late off-side flag. |
JPN
BRA
Possession
| JPN | | BRA |
| --- | --- | --- |
| 9 | Fouls | 5 |
| 1 | Yellow Cards | 1 |
| 0 | Red Cards | 0 |
| 4 | Offsides | 0 |
| 3 | Corner Kicks | 11 |
| 12 | Saves | 4 |
He won 53 caps for Brazil, scoring eight goals -- including the iconic fourth goal in the 4-1 win over Italy in the 1970 World Cup final.

The presidents of Argentina and Uruguay say they are still planning to go ahead with a bid to co-host the 2030 World Cup.

Russia has chosen a cocky wolf wearing sporty goggles as the mascot for the 2018 football World Cup.

In his first FIFA Council meeting last week since becoming one of the governing body's vice presidents, Ceferin heard about Infantino's idea.

Italy and Russia will play two friendlies before the 2018 World Cup following a new partnership between the federations.

FIFA has blocked rock concerts from being staged in World Cup stadiums ahead of the 2018 tournament in Russia.