Mourinho 'sad' to see Zlatan leave, confirms no Pogba talks with Deschamps
MANCHESTER -- Jose Mourinho says he is "sad" to see Zlatan Ibrahimovic leave Manchester United.
The striker is set to be unveiled as a LA Galaxy player on Friday after agreeing the termination of his contract at Old Trafford last week. He scored 28 goals last season but struggled to make an impression this term after being restricted to just seven appearances because of a knee injury.
Mourinho, though, is sorry to see him go.
"For me it's always sad when the big players go in the direction of the end," he told a news conference on Friday.
"I remember for example Figo, last match with me and with Inter, and I always remember as one of my saddest moments because I always feel very, very sorry when the big ones finish or go to the last period of their careers.
"Zlatan's goodbye moment was more in that direction, he's a huge, big player that topped football. European football is losing now and forever because he will not be back to this level of football.
"But fantastic for him in this period. It will be just a way for him to enjoy the last couple of years of his football."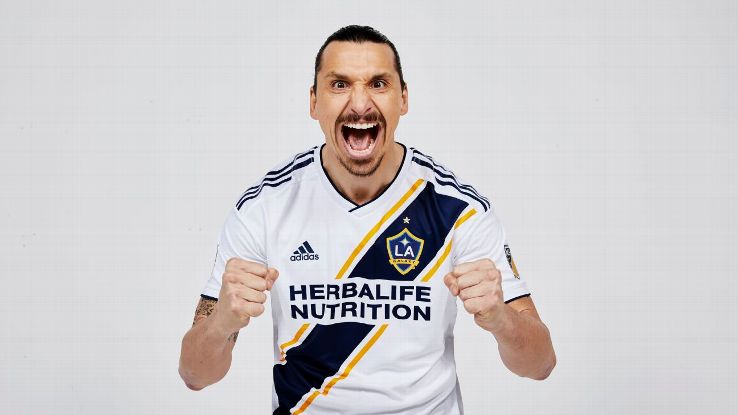 While Ibrahimovic was sealing his move to the United States during the international break, Paul Pogba was starring for France. The midfielder scored a stunning free-kick in a 3-1 win over World Cup hosts Russia on Tuesday.
The 25-year-old has struggled for form with United and there have been reports Mourinho has sought advice from Didier Deschamps about the problem.
The United manager, however, insists he has not felt the need to approach the France boss.
"Not true," said Mourinho.
"I think the last time I spoke with Didier Deschamps was probably when we played against each other many years ago. I don't comment on my players' performances in national teams."
Rob is ESPN FC's Manchester United correspondent. Follow him on Twitter @RobDawsonESPN.