Predictions: Who will win MLS Cup, the MVP and Golden Boot in 2018?
With the 2018 MLS season set to kick off Saturday, ESPN FC asked its league insiders to make their predictions for the campaign to come. Jeff Carlisle, Jason Davis, Arch Bell and Matt Pentz place their bets on who will be this year's big winners.
Who will win MLS Cup?

Jeff Carlisle (@JeffreyCarlisle): Repeating as MLS Cup champion is difficult. Only three teams -- D.C. United, the Houston Dynamo and the LA Galaxy -- have managed it since the league's inception. But an already deep Toronto team seems to have gotten stronger with the acquisitions of Gregory van der Wiel and Ager Aketxe, and without a World Cup to occupy the likes of Michael Bradley and Jozy Altidore this summer, Toronto FC should have more than enough in the tank to lift back-to-back MLS Cups.

Arch Bell (@ArchBell): Not only will TFC repeat as champions, they'll be even more dominant. With the winter additions that they made, this year's Reds are stronger than 2017's.
Jason Davis (@davisjsn): Typically, MLS expansion teams don't compete for championships in their first few seasons as they ramp up operations and settle into a coherent playing philosophy. Atlanta United is not typical, which is why it's possible to imagine that through a combination of ambitious talent acquisition and the leadership of Tata Martino, the Five Stripes will be top of the heap come December.
Matt Pentz (@mattpentz): This club has flouted expectations from the moment it kicked off its inaugural campaign in front of a packed house at Bobby Dodd Stadium last March. That trend will continue when the Five Stripes lift the ultimate prize in just their second season, years ahead of any realistic timeline.
Who will be MLS Cup runner-up?

Carlisle: The Western Conference is a complete toss-up, with easily six teams capable of winning it. The LA Galaxy, Vancouver Whitecaps and FC Dallas all look better than a year ago. Real Salt Lake's core of young players remains impressive. The Seattle Sounders will compete for the top spot, as will Sporting Kansas City. But if forced to pick, I'll go for Portland, mostly because the Timbers seem to have acquired the depth in attack that they team lacked in 2017.

Pentz: For all of the highs of the Caleb Porter era, a case could be made that both coach and club needed fresh blood and a new challenge. Giovanni Savarese was an inspired choice as Porter's replacement, and despite some concerns about average age, the Timbers have more than enough talent to edge to the top of the wide-open West.
Davis: There's no denying that the Galaxy have improved in the offseason, adding goals by trading for Ola Kamara and strengthening the back line with several new additions. In a Western Conference with no clear favorite and a healthy team entering the new year, why not bet on the team with the best pedigree?
Bell: Mike Petke has put together an entertaining young squad that has arguably the highest ceiling in the Western Conference. If Alfredo Ortuno and Luis Silva start banging in goals from the center-forward position, look out for Real Salt Lake.
Who will win the MVP award?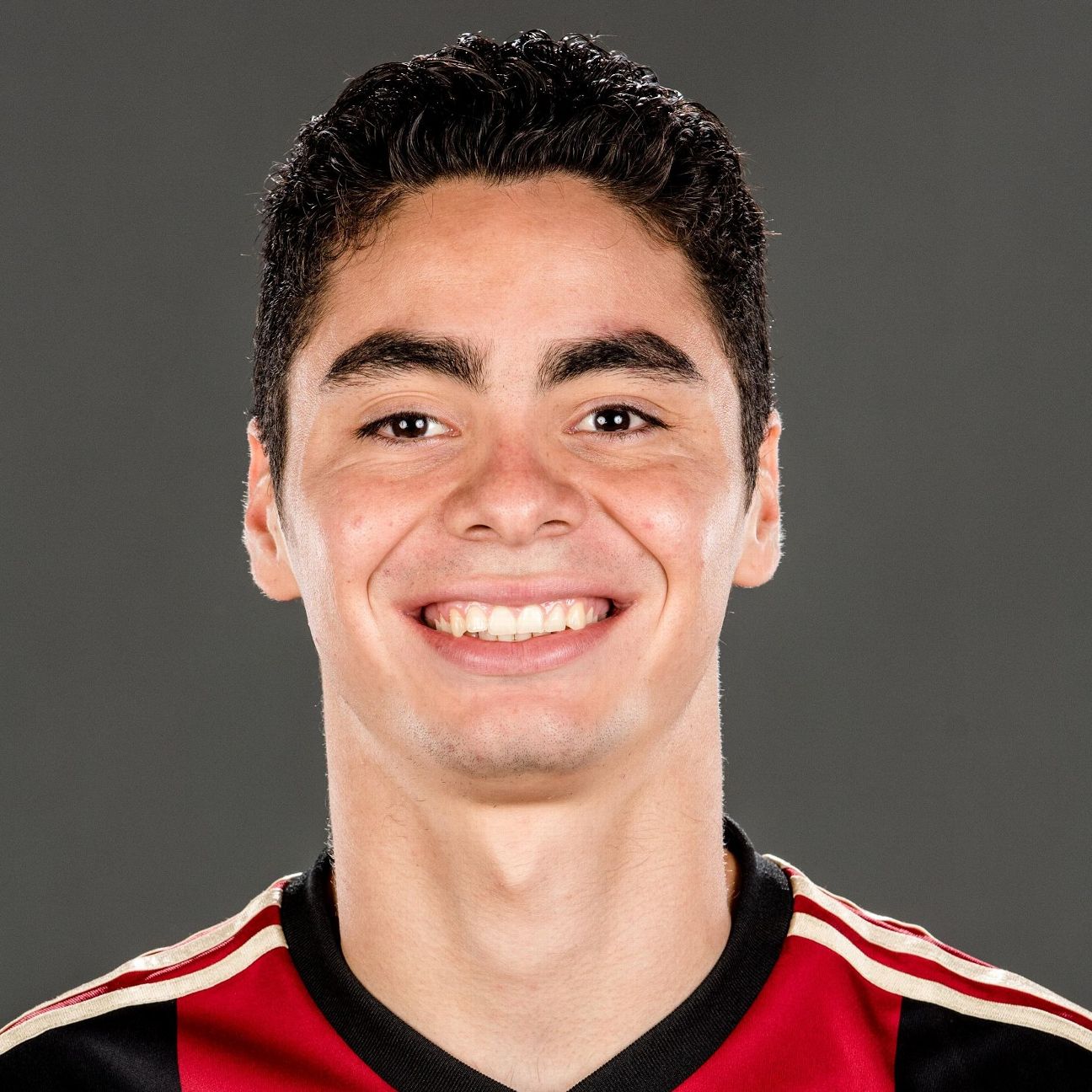 Carlisle: Miguel Almiron looks poised to build on what was an impressive debut season in MLS. And with Ezequiel Barco now added to the mix, and with Josef Martinez back for more, Almiron could put up some eye-popping numbers this year.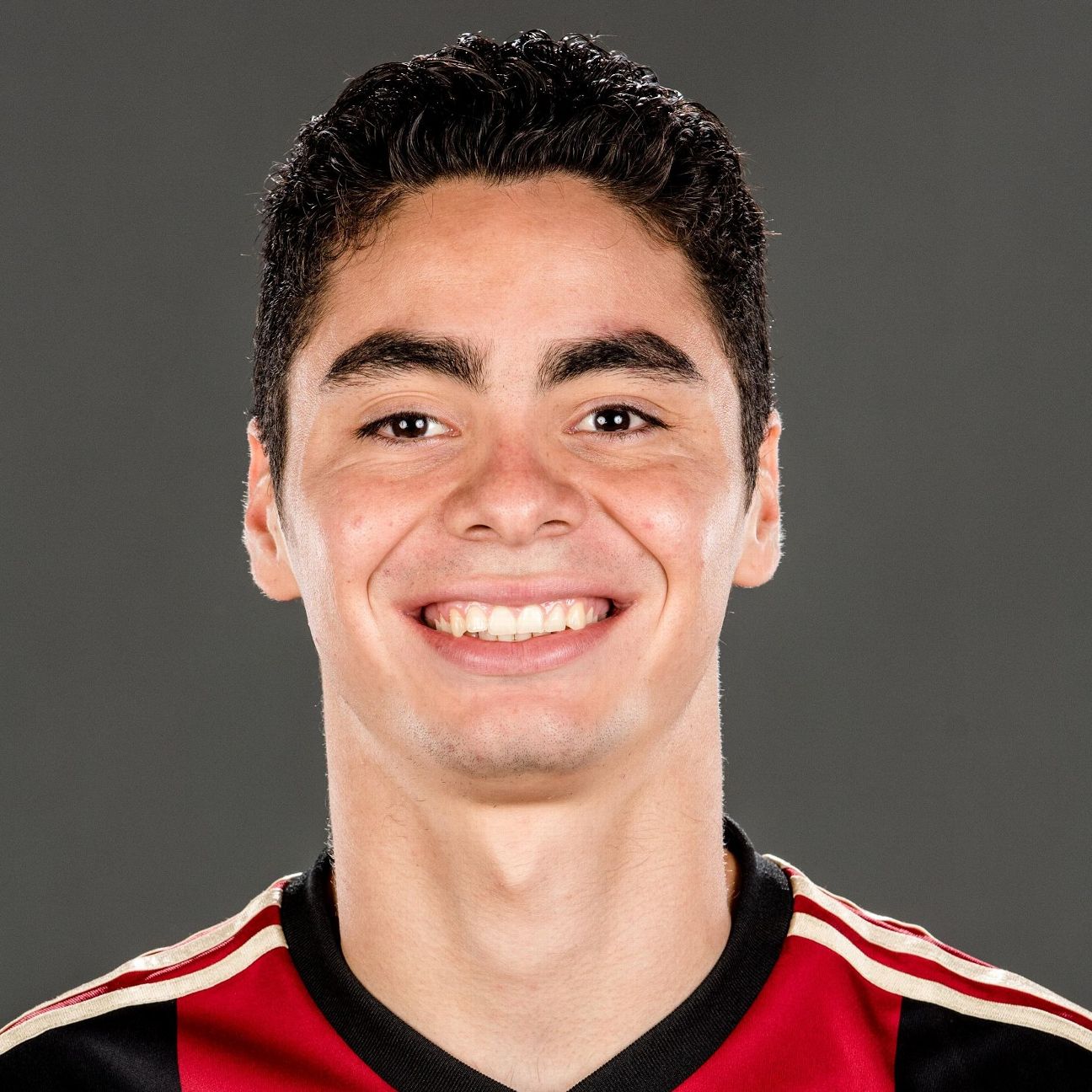 Davis: Almiron adjusted to Major League Soccer with incredible speed in 2017, and looks like a good bet to outdo himself this season. Atlanta United has a wealth of weapons to latch on to Almiron's well-placed passes, and as long as he stays healthy (or unsold), the Paraguayan figures to have the numbers to win the award.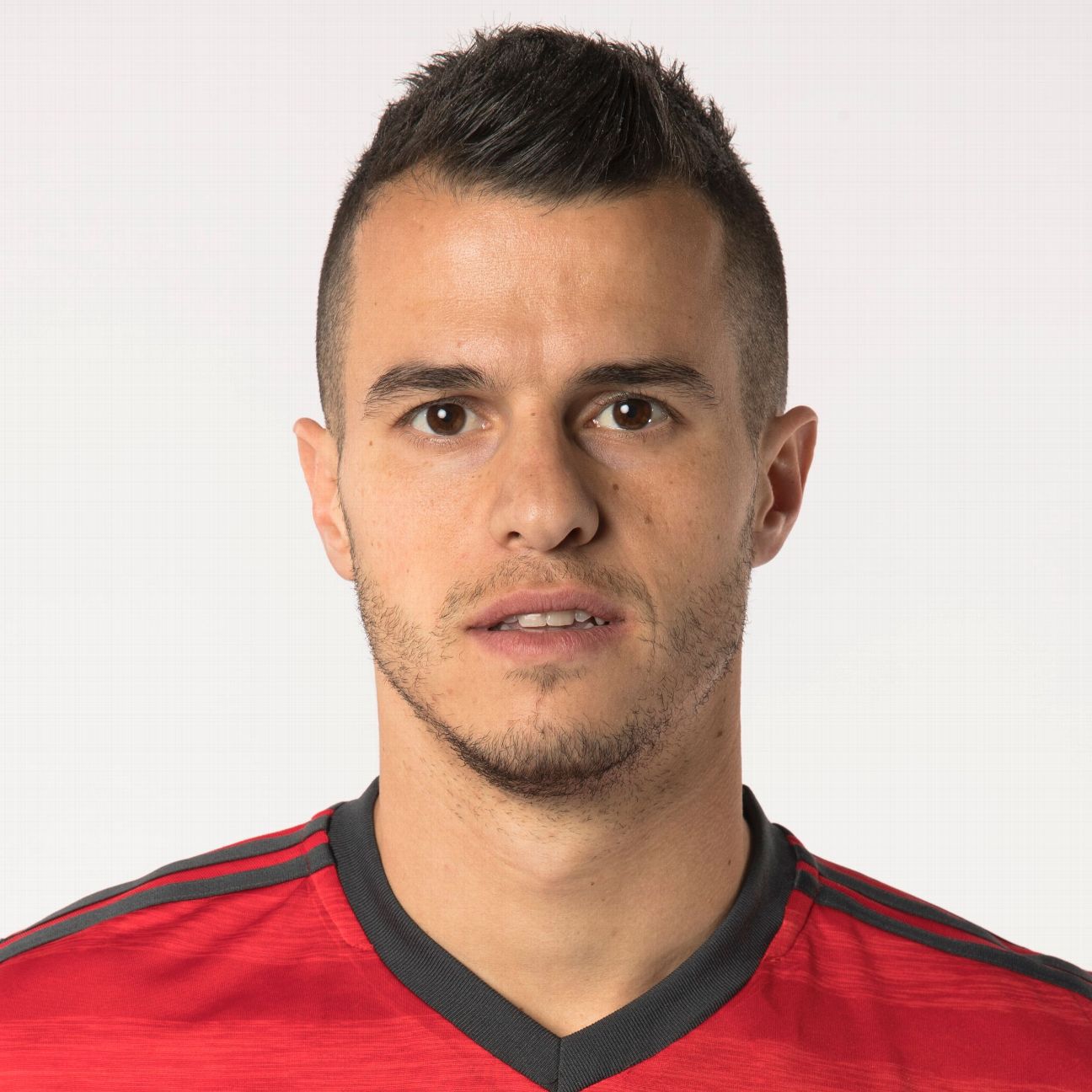 Bell: When Sebastian Giovinco is healthy, you're hard-pressed to find a better player in the league. The Italian forward scores goals, creates chances, provides assists and has the best free kick in MLS.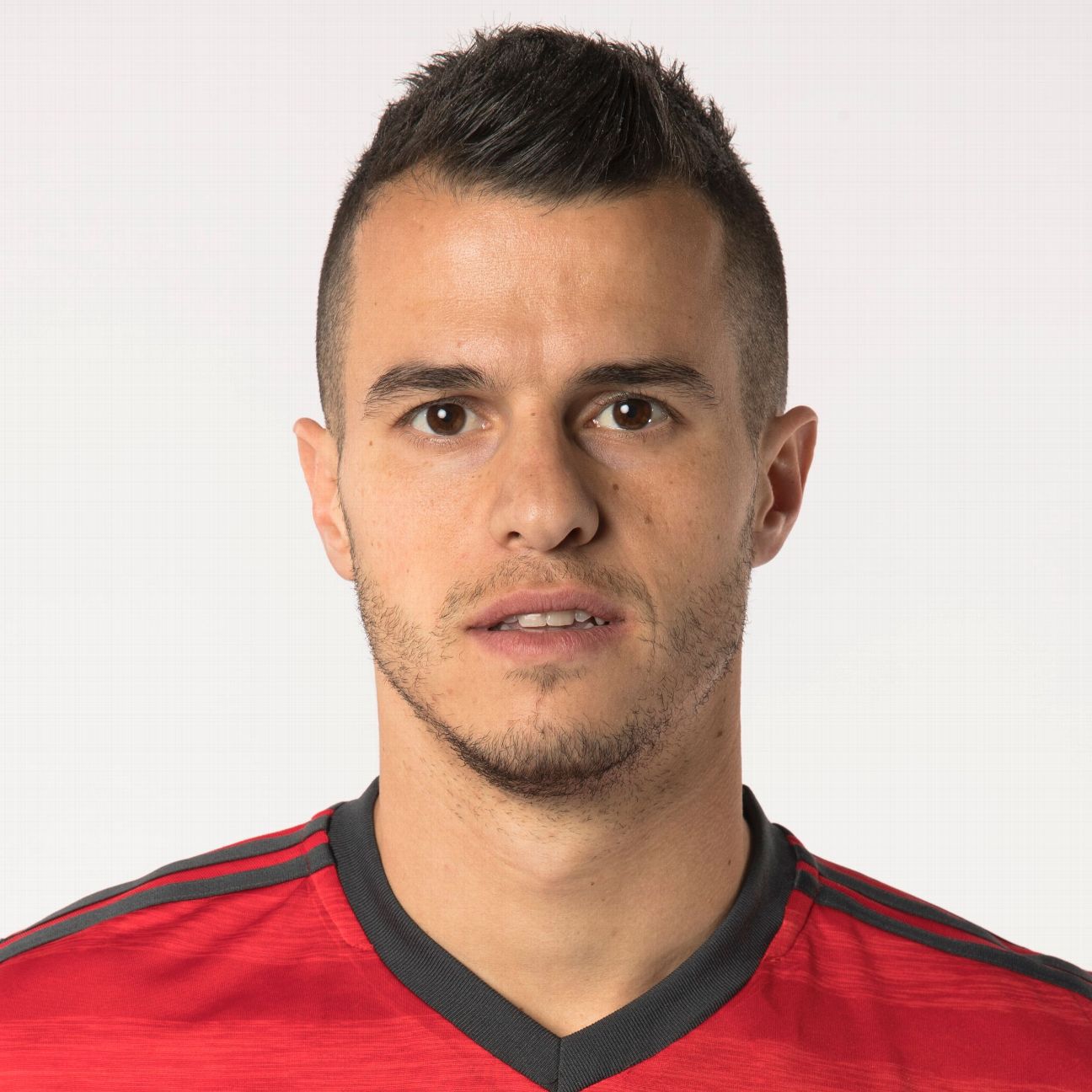 Pentz: Only by Giovinco's own lofty standards did last season's tally of 16 goals and six assists feel like a disappointment. With the defending champions looking set to pick up right where they left off, expect Giovinco to look something more like the tiny terror that so took the league by storm in both 2015 and '16.
Who will win the Golden Boot?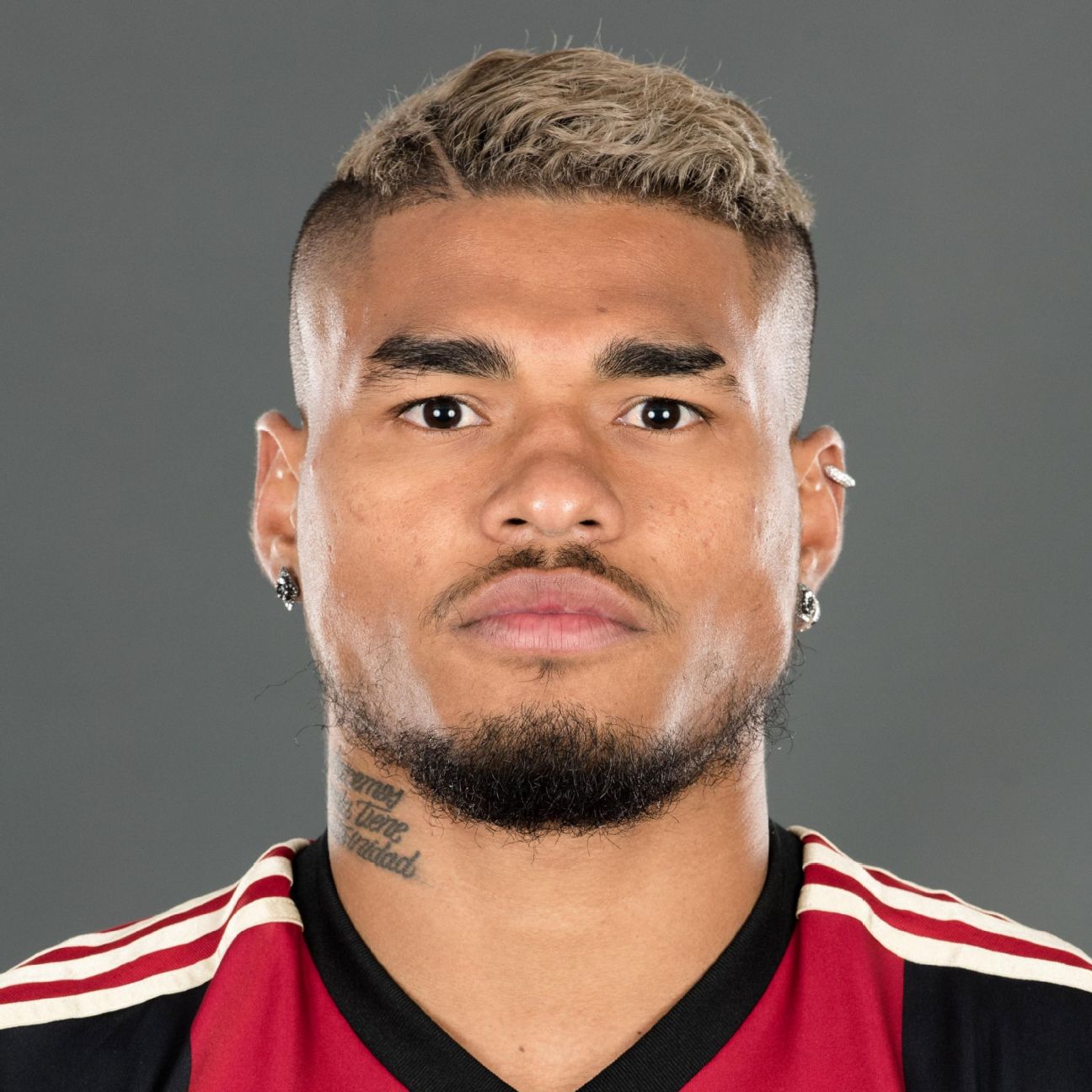 Carlisle: Had Josef Martinez managed to stay healthy last year, he would have won the Golden Boot in a walk. He didn't, of course, playing just 20 out of a possible 34 matches. But if he can stay on the field this year, and with Atlanta's attack looking as potent as ever, Martinez should walk away with the prize.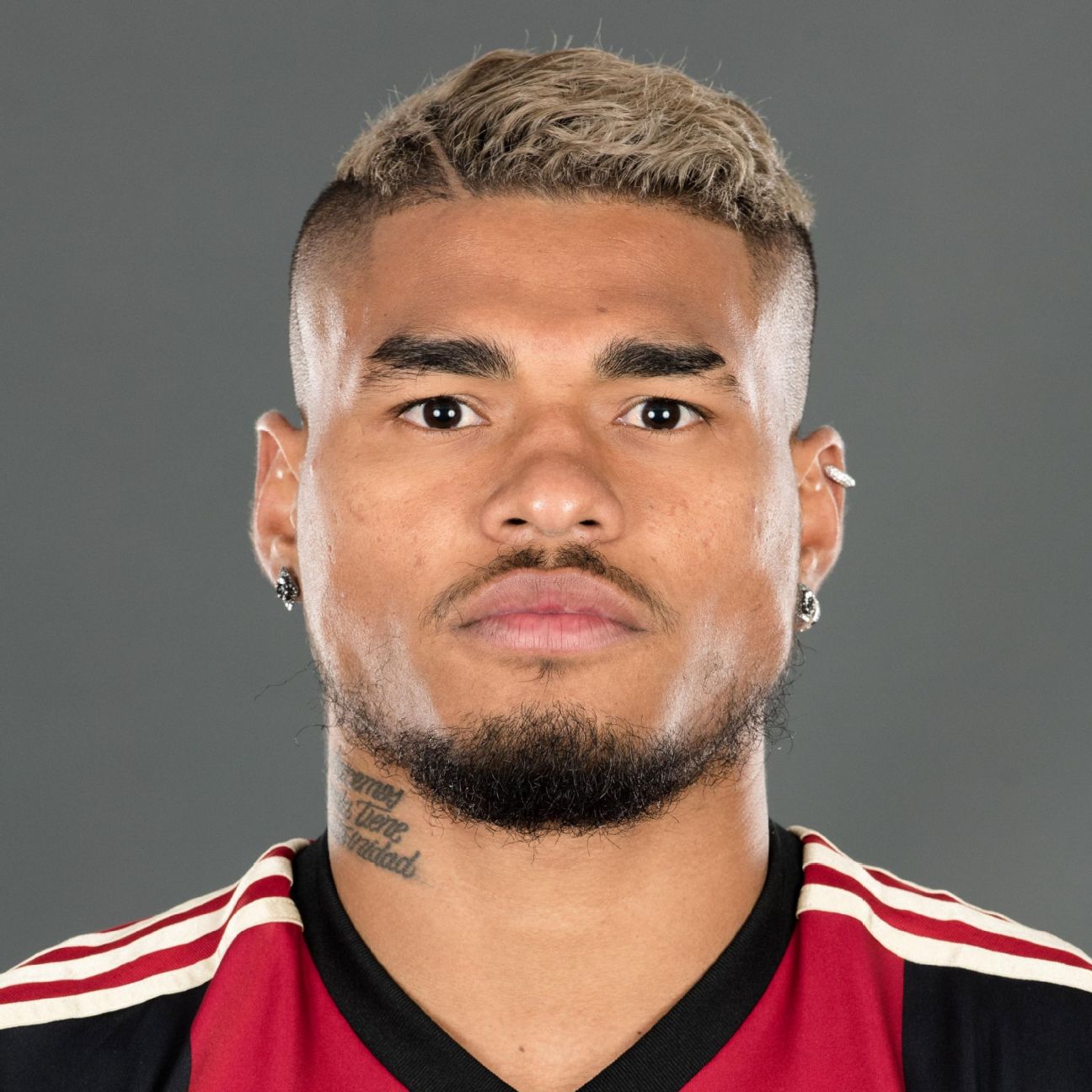 Davis: Martinez showed what he's capable of last season and only failed to chart as the league's top scorer due to a series of injuries. There's a risk in backing a player with a recent injury problem, but Martinez's finishing ability and the chances he figures to get in Tata Martino's system make him the obvious Golden Boot choice.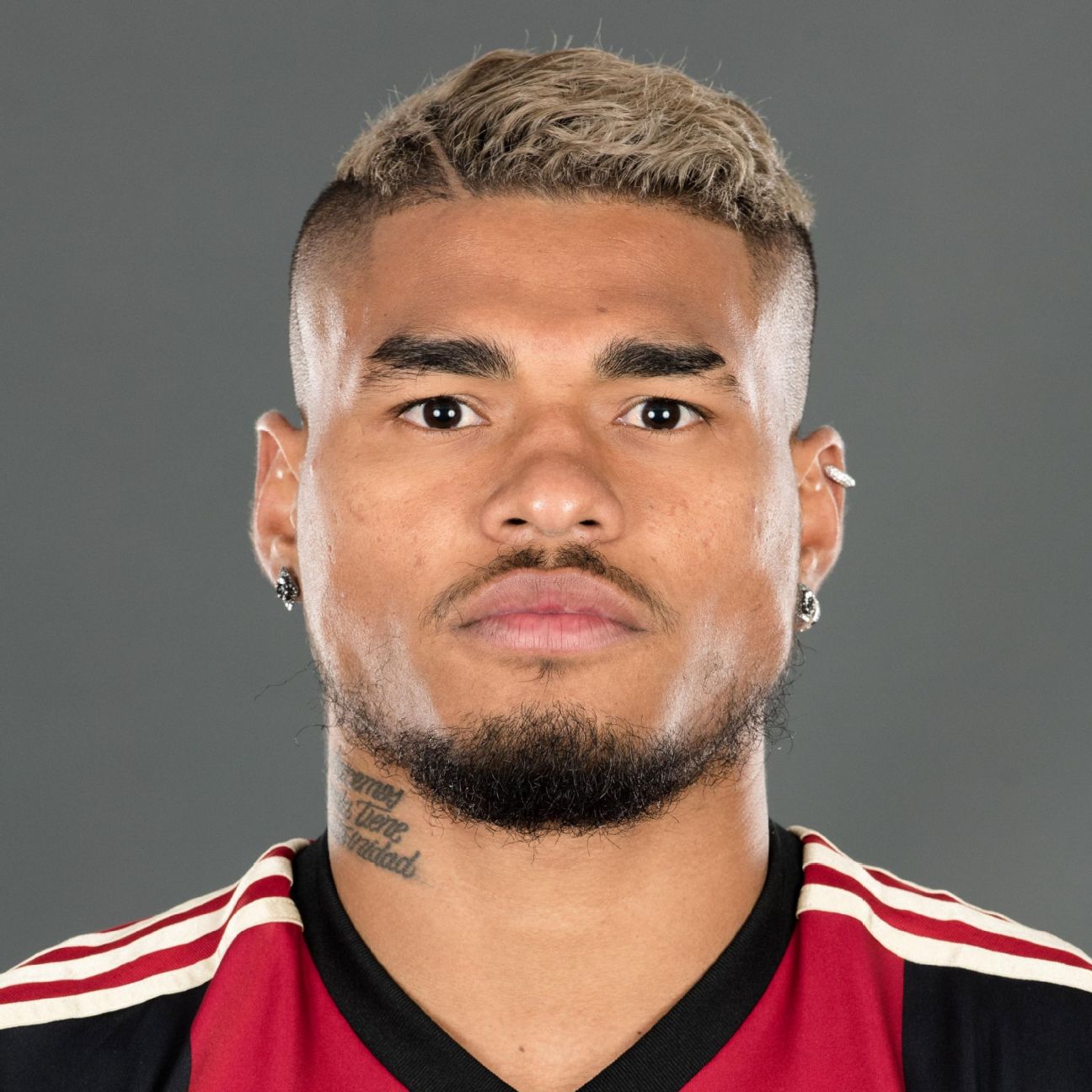 Bell: If he had stayed healthy the whole 2017 season, he would have had an excellent shot of taking home this award. Atlanta's star-studded attack will provide plenty of scoring chances for the Venezuela international.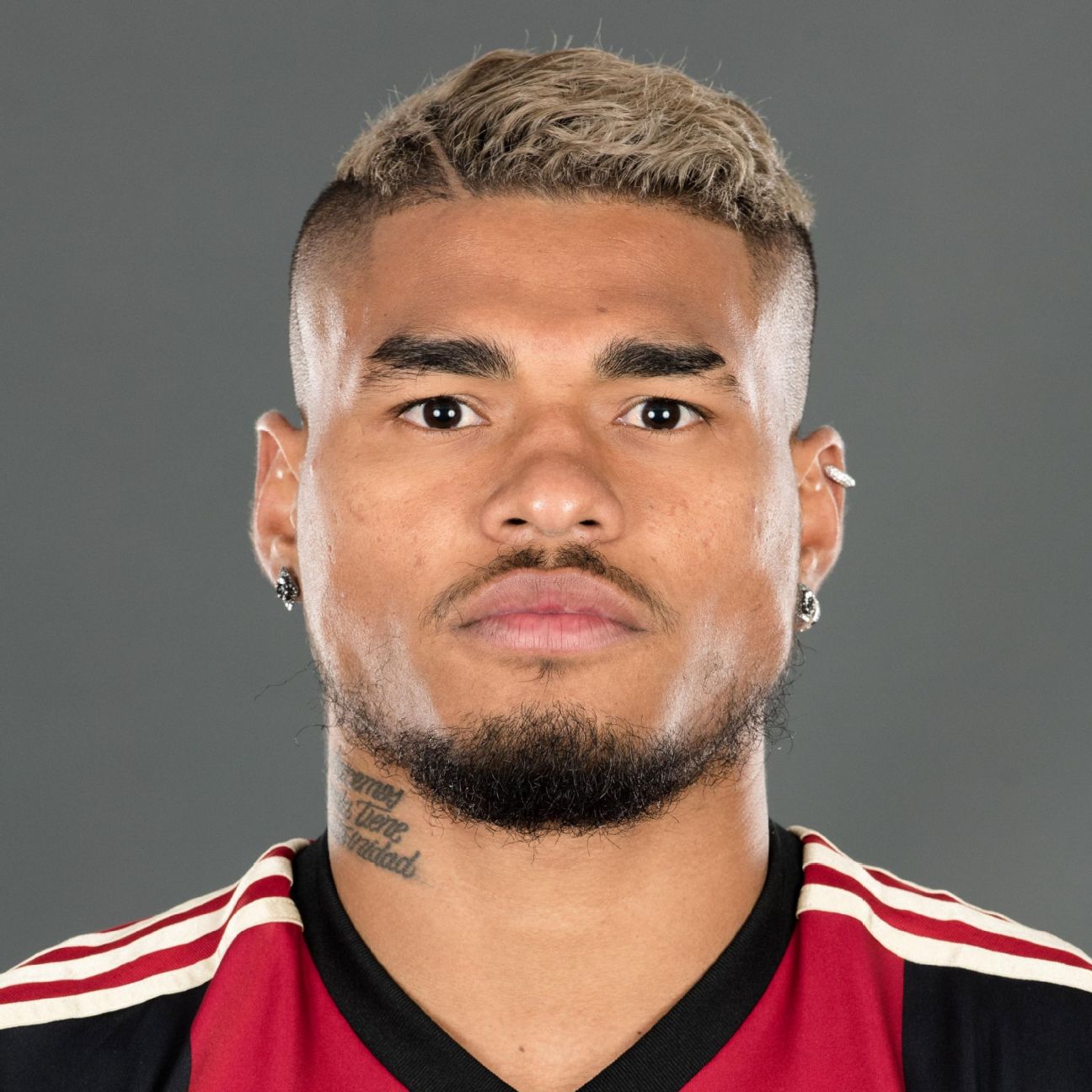 Pentz: The explosive Venezuelan pushed hard for the honor in 2017 despite missing close to three months with a quad injury. With Atlanta having added even more attacking firepower ahead of the new campaign, expect Martinez to steadily pour in goals.
Follow @ESPNFC on Twitter to keep up with the latest football updates.