The details on Major League Soccer's new collective bargaining agreement
The news that Major League Soccer and the players union have agreed on a new collective bargaining agreement was met with a mixture of relief and joy, as everyone connected with the game in North America could finally look forward to the 2015 regular season without a potential player strike hanging over league's collective head.
As is the case with most CBA negotiations, there were wins and losses for both sides as the details emerge. In some cases, what was good for one group of players wasn't necessarily true for another. No doubt the ensuing months will reveal more wrinkles in the deal, but here is a quick break down of how the issues played out.
Free agency
The fact that the Major League Soccer Players Union managed to emerge with a limited form of free agency is in many ways a significant victory. The union had long staked its position on the issue, and its players had threatened to strike if the new deal didn't contain at least a form of free agency. Now this CBA opens the door to further expansion of free agency down the line, something that wasn't thought possible when the negotiations started.
But progress has come in a small increment, and the league can claim victory on the issue as well. It is estimated that only 10 percent of the league's players will meet the free agency requirements. MLS was also successful in making the costs of free agency somewhat predictable by establishing a tiered system in terms of free agent raises. Players making more than $200,000 will be limited to a 15 percent increase from a previous contract. Players whose salary falls between $100,000 and $200,000 will be eligible for a 20 percent raise, while those players making $100,000 or less will be able to garner a 25 percent raise.
One negative is for young players whose star is on the rise within MLS. Given that players have to satisfy both an age and years of service requirements, the path to free agency will be long, especially for players who enter MLS as teenagers. That could present the league with a challenge in terms of holding on to those players when their first contracts run out. Younger players who don't excel could find themselves in a position in which they're stuck in MLS and their options are limited.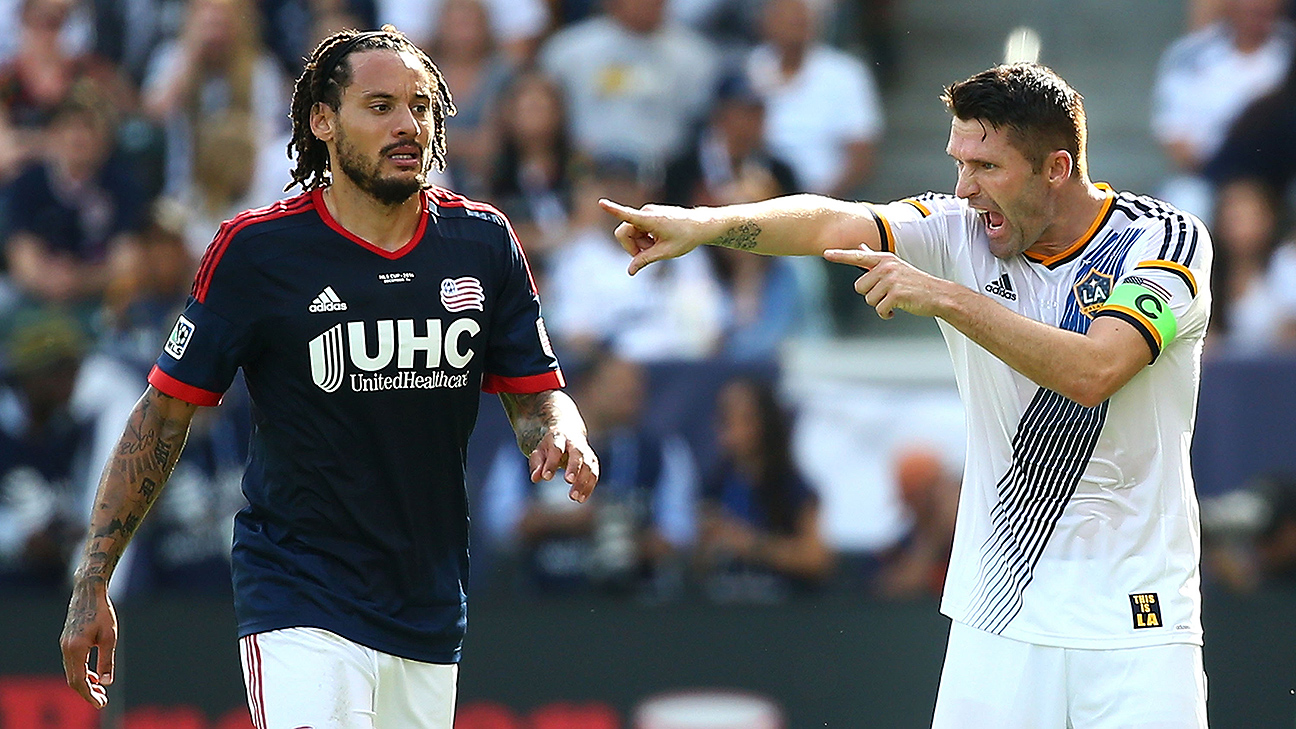 Contract length
The union also succeeded in limiting the length of the CBA to five years. An offer from the owners Tuesday was for an eight-year agreement, which would have mirrored the length of the latest television deal. That the players held firm amounts to a win, in that it allows them to try to expand the free agency requirements, as well as try to obtain other monetary gains, in a shorter period of time.
But looked at from the owners' perspective, it's possible that they turned a non-issue into a potential deal-breaker for the players that may have allowed the owners to extract concessions elsewhere.
Minimum salaries
The league minimum has long been a source of embarrassment for MLS, with last year's figure checking in at just $36,500. While $60,000 still pales in comparison to other professional leagues in North America, it does amount to a 64 percent increase. In cities with a high cost of living such as New York and San Jose, the jump should come in handy for the league's lowest earners.
Salary cap
The one detail that has yet to be revealed is the salary cap. A source revealed one offer on the table Wednesday was for annual increases of 7 percent, but it's unclear if that was the final figure agreed upon. When the final increase is revealed it could well alter the overall perception of the deal.
Orlando City
Obviously the expansion club wasn't part of the CBA, per se. But no club had as much invested in the opening weekend as expansion club Orlando City, who have sold more than 60,000 tickets for its MLS opener against fellow expansion side New York City FC. Had a strike taken place, it would have been near impossible to replicate the momentum that such an event would have generated. Now the club can kick off its MLS campaign in style.
Other MLS clubs may not draw as many fans as Orlando this weekend, but they will be equally grateful to begin the season as scheduled.