Paul Scholes takes on punditry roles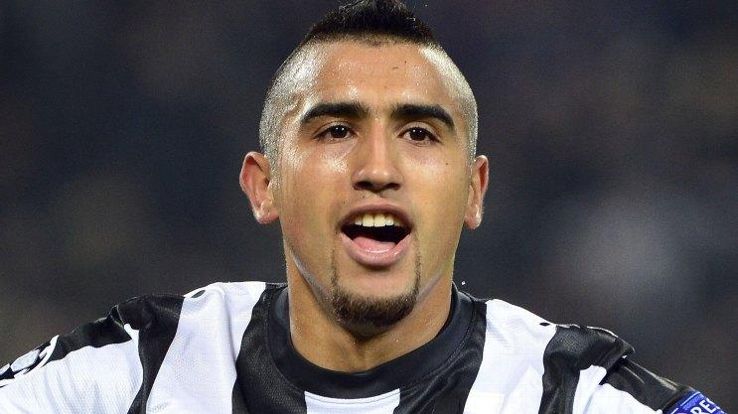 Paul Scholes has cast his Manchester United future into doubt by agreeing to do punditry work for two television broadcasters next season.
- Van Gaal: Luke Shaw needs to be fit
- New boss inherited 'broken' squad
- Ex Files: Manchester United
The former United midfielder ended last season as part of the interim regime put in charge after the sacking of David Moyes, helping out caretaker boss Ryan Giggs.
New manager Louis van Gaal has indicated a willingness to find a post for Scholes on his coaching staff but, two months after the Dutchman's appointment was announced, there has been no confirmation of what role he has in mind for the 39-year-old.
Scholes has signed up to be a Champions League pundit for ITV next season and to analyse Premier League matches for BT Sport over the next four campaigns.
Renowned for rarely giving interviews during his playing career, he voiced some forthright opinions during a rare appearance on television as United lost the derby to Manchester City at Old Trafford in March.
Earlier this month, Van Gaal said: "Nicky Butt is already assisting us. We will find a role for Paul Scholes and Phil Neville. That is what we want.
"We have to adapt to the qualities of these people and we'll have to speak to them personally and wait and see."
However, it remains to be seen whether Scholes would be able to combine work at Old Trafford with punditry jobs.