Napoli voice support for Juan Zuniga
Napoli have come out in defence of their Colombia full-back Juan Zuniga in response to criticism following Neymar's World Cup-ending injury.
The Brazil forward was kneed in the back by Zuniga during the quarterfinal clash on Friday and suffered a fractured vertebra that has ruled him out for the remainder of the tournament.
Zuniga, who did not receive a card for the challenge, has come under fire for the incident, while the Brazilian Football Confederation (CBF) had pushed for disciplinary action against the 28-year-old, only to be knocked back by FIFA's disciplinary committee, which said the referee had seen the incident.
Napoli issued a statement on Tuesday in support of their player which read: "Napoli are sorry for the accident that occurred that will prevent Neymar from playing in the semifinal against Germany [on Tuesday].
"For the Brazilian champion we send our best wishes for a speedy recovery.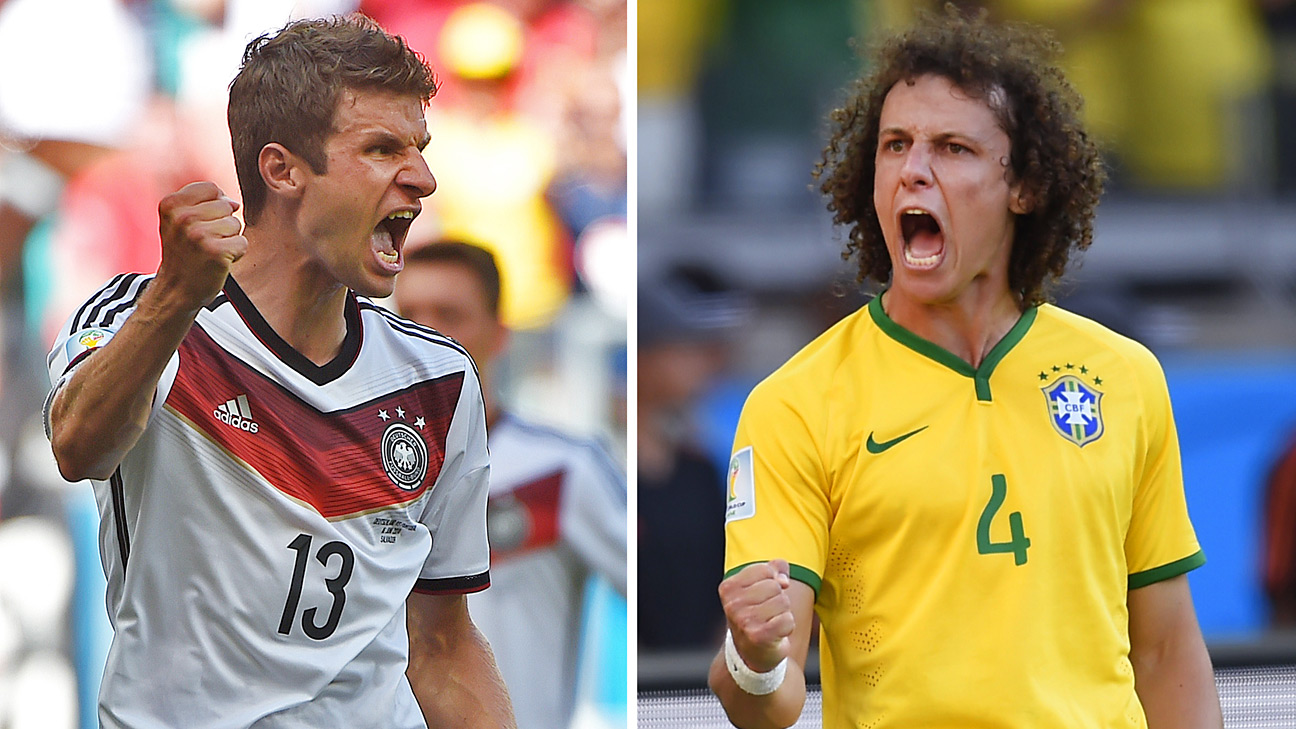 "At the same time, the club expresses its support for Zuniga, who has been subjected to fierce criticism and threats of all kinds, for a foul in play that was not malicious but unfortunate in its consequences.
"We note with relief that, in addition to the referee and his assistants, FIFA's disciplinary committee stated that there were no bad intentions on Zuniga's part.''
Neymar is expected to be sidelined for at least four weeks.