Brazil organisers not scared of loss
The man in charge of World Cup preparations in Belo Horizonte has said he has no fears about what could happen if hosts Brazil go out of the tournament in Tuesday's semifinal against Germany.
Camillo Fraga, the city's municipal secretary for the World Cup, said he did not anticipate defeat leading to a repeat of the kind of protests that were seen at last year's Confederations Cup.

Brazil
Germany
Game Details
"If Brazil wins it will be perfect, but if not then they will have reached the semifinal so that will be respectable," Fraga said.
"I have no concerns about the reaction. The climate has changed a lot since last year, and now everyone has been really involved in the World Cup."
Belo Horizonte's preparations were dealt a serious blow last week when a flyover that was under construction, collapsed onto the road beneath. The collapse trapped a number of vehicles, killing two people.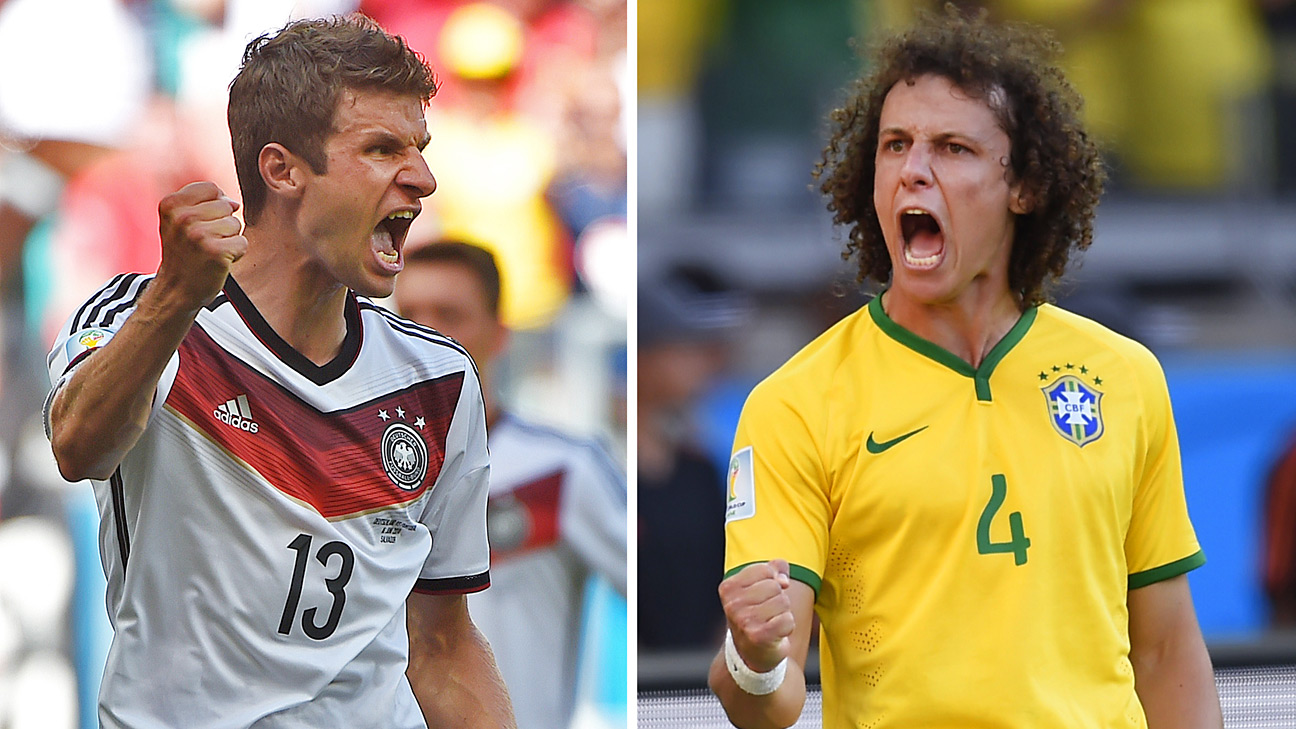 The tragedy happened about three miles from the stadium, and Fraga said a transport plan for the semifinal had been put in place to ensure there were no additional delays.
"This disaster was a really terrible thing to happen -- we lost two people and I couldn't sleep at night," he said. "We were ending our participation in the World Cup in just a few days, and then this disaster happened."