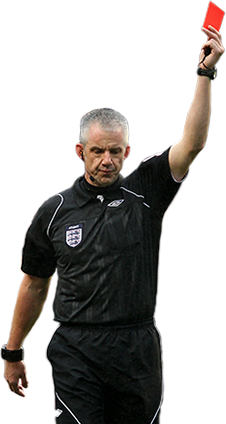 Oops… Red card!
This page does not exist or has been moved.
Visit our homepage or try searching below
You've requested a page on ESPNFC.com that can not be found. If you've reached this page by selecting a bookmark that worked previously. It's likely the file moved to a new location. Please check the ESPN FC home page to find the new location.