Niang regrets Ferrari stupidity
M'baye Niang has admitted he was "completely stupid" after leaving a trail of destruction behind him while at the wheel of a Ferrari that led to him being handed an 18-month suspended jail sentence.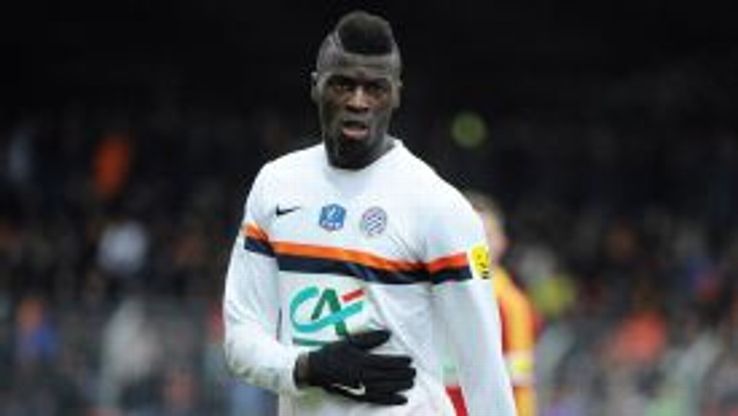 At a hearing in Montpellier, Niang, 19, was also given a 700 euro fine, banned from driving for three years, and ordered to pay 12,700 euros in damages to the victims of his wild ride.

After leaving a restaurant in the city centre, the Montpellier forward -- driving the Ferrari which he intended to buy -- collided with four vehicles and hit a fifth at the club's training ground before crashing the red sports car into a tree on February 2.

"I regret it, it was completely stupid," said Niang, who is currently on loan at the Ligue 1 club from AC Milan.

The teenage striker was charged with endangering life, causing injury, fleeing the scene of an accident and driving without a licence, having initially lost it in May last year.

"As a first-time offender, and having never been convicted, Mr. Niang was given a suspended sentence," the player's lawyer, Luc Abratkiewicz, said. "Today, an error of youth was judged. It's a solemn warning. There'll be no more problems.
"Mr Niang has shown that he's understood and that he hopes to now play on the pitch, and only on the pitch."