Offside, Brazil: We're in the zone
Throughout the World Cup, we are bringing you photos from Brazil off the pitch in a series called "Offside, Brazil."
Photography by Leo Caobelli
A look at the scene in and around FIFA exclusion zones, territories surrounding World Cup stadiums and Fan Fest venues that are designated by FIFA:
Photography by Pio Figueiroa
DJ Bruninho, pictured below, has dedicated his life to the Funk. A resident of Cidade Tiradentes on the east side of Sao Paulo, he is part of a cultural movement called "Funk Ostentação," music that has been appearing in Sao Paulo because of the new middle class and new ways of consumerism. Funk Ostentação deals with the working class's eagerness to feel close, even symbolically, to a lifestyle it has always been sold as the ideal, but was always denied.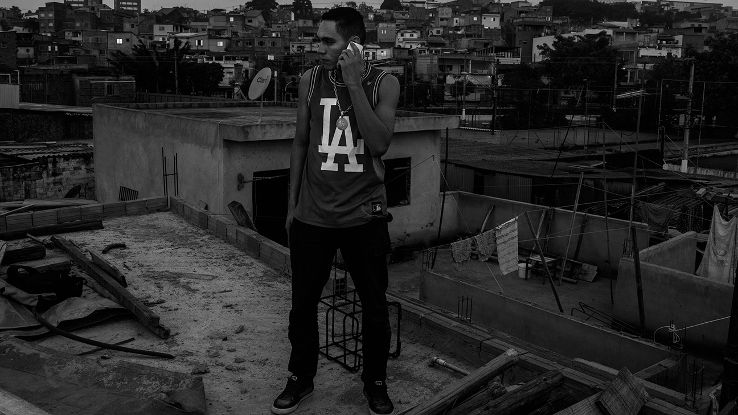 The images are brought to you by Magnum Photos with the support of ESPN, Save the Dream and Instituto Moreira Salles. For more Magnum images, check out their Tumblr page.