Man City face FA action after flares thrown during Man United defeat - sources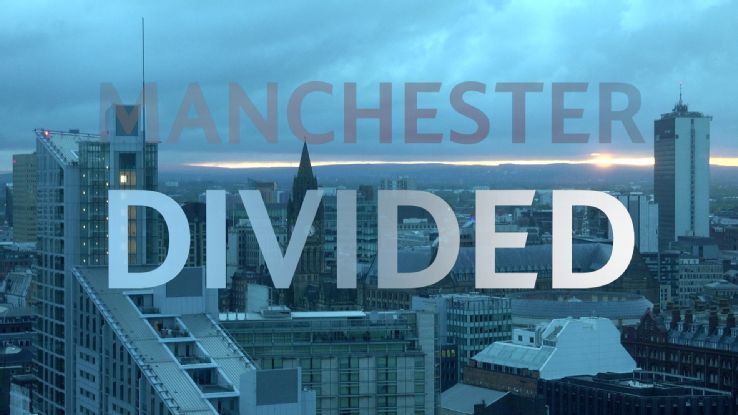 The Football Association will write to Manchester City to seek the club's observations over the throwing of flares by spectators during Saturday's derby defeat against Manchester United at the Etihad Stadium, sources have told ESPN FC.
City, who host Liverpool in the second leg of a Champions League quarterfinal on Tuesday, lost 3-2 to United after having led 2-0 at half-time.
The club could now face FA action as a result of the scenes that greeted City's first-half goals, with the match officials, led by referee Martin Atkinson, reporting the lighting and throwing of blue flares -- and at least one being thrown into the section housing United supporters.
The FA and Premier League have made concerted efforts to eradicate the growing trend of flares used by supporters inside stadiums, with research showing that some of the flares can burn at temperatures as high as 1,600 degrees Celsius and potentially cause life-changing injuries.
UEFA have already launched an investigation and charged Liverpool as a result of an attack on City's bus prior to last week's Champions League first leg at Anfield. It resulted in major damage to the vehicle, including a section of the roof melting after a flare was thrown onto it.
Although officials reported the flare incidents during the Manchester derby to the FA's disciplinary unit, sources have told ESPN FC that no mention was made of the throwing of objects including bottles and coins.
United manager Jose Mourinho picked up a coin and handed it to a ball boy during the game, but the club have chosen not to lodge a complaint or allege that the coin had been thrown from the crowd.
City, meanwhile, have triggered an automatic £25,000 fine after six of their players were booked during the United game.
Mark Ogden is a senior football writer for ESPN FC. Follow him @MarkOgden_