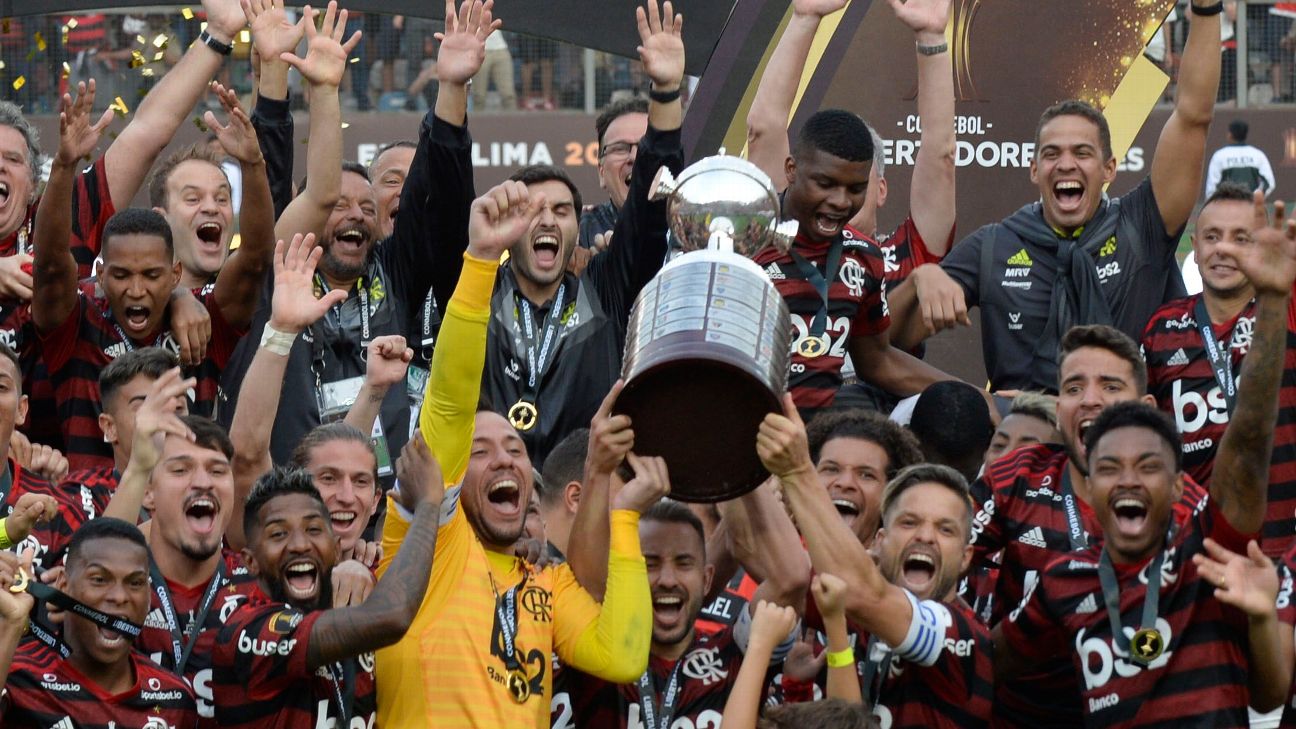 South American football's governing body CONMEBOL have threatened a continental ban to any team who don't release their rights to EA Sports, according to ESPN Brasil sources.
Several clubs across the continent have contracts with rival sports gaming company, Konami, who produce Pro Evolution Soccer, while CONMEBOL themselves were also had a deal with the Japanese company until 2019.
However, from 2020, they agreed rights with EA Sports and have requested all clubs release their commercial and naming...