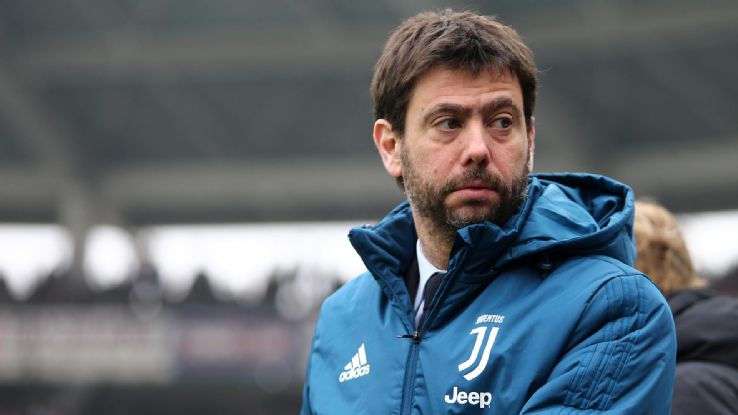 Zenit St. Petersburg playmaker Leandro Paredes, a reported target for Real Madrid and Juventus, has said he will make a decision about his future after the World Cup.
Argentina international Paredes, who joined Zenit from Roma last summer, has been linked with both clubs in recent weeks.
The 23-year-old has scored three goals in 22 league appearances this season, 19 of them as a starter.
"For me to know that there is interest from Real Madrid and Juventus is something important," Paredes told RMC...