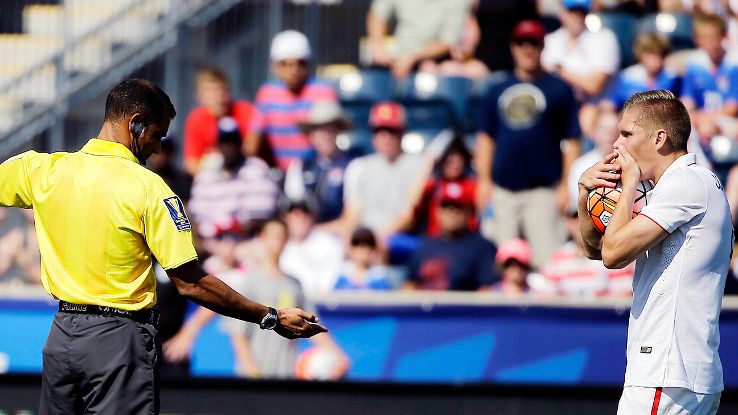 U.S. national team attacker Aron Johannsson resumed individual training at Werder Bremen on Sunday, just over a month after undergoing hip surgery.
The 24-year-old played in six Bundesliga games for Bremen since joining from AZ Alkmaar this summer before needing hip surgery in late October after an unsuccessful non-surgical treatment.
In late October, the club said that Johannsson would...