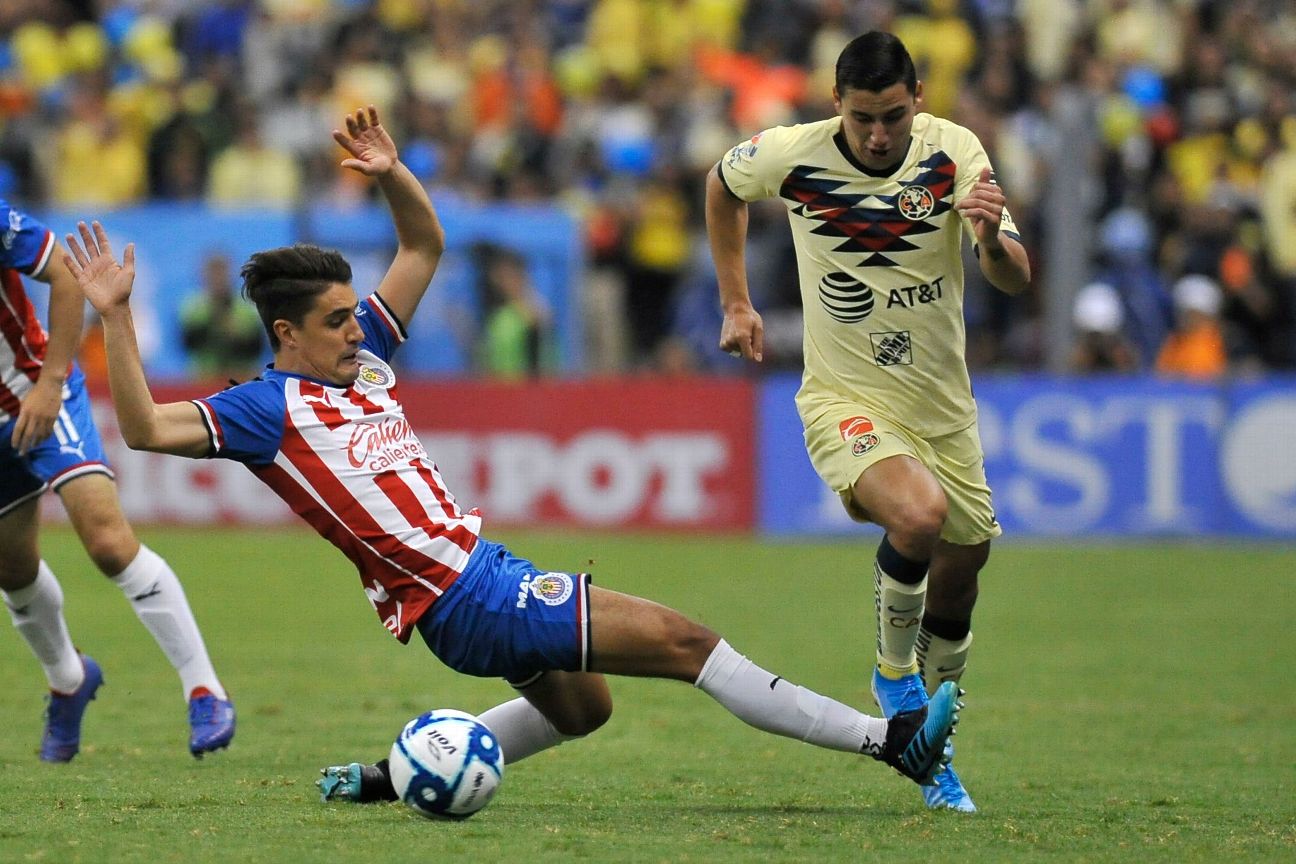 MEXICO CITY -- Who would have predicted back in 2009 that the upcoming decade would see Tigres as the dominant club, or that a French striker would become the face of the league?
Not many. It's notoriously difficult to predict what will happen in the future, especially given Liga MX's split-season calendar and playoff system, but that doesn't mean that trends and tendencies can't give pointers towards the future.
So what does the next decade hold for Liga MX? Here's 10 predictions for the next...