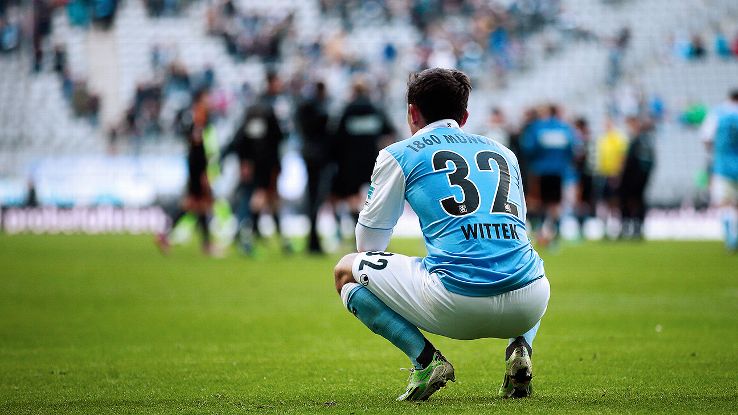 As it typically does, it started so promising but ended in tears. On Saturday afternoon, one of the many teenage talents, 19-year-old Maximilian Wittek, brought 1860 Munich ahead with a fantastic left-footed strike.
The shot was perfectly timed in more sense than one, given that the club's Jordanian investor, Hasan Ismaik, who only rarely watches the team play, had just taken his seat in the stands, 25 minutes after 1860's game against Karlsruhe kicked off.
If Ismaik has spent the past few...