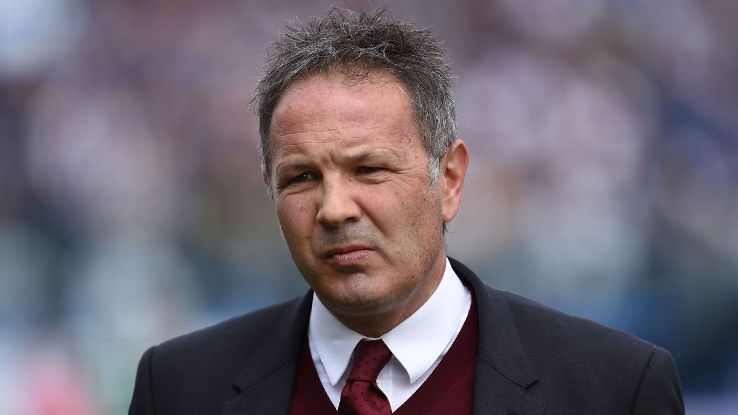 Torino coach Sinisa Mihajlovic hit out at two Sky Sport studio pundits, saying they should "see an optician" after not agreeing with him about a penalty call in the 2-2 home draw with Lazio on Sunday.
Torino salvaged a point with a last-gasp spot-kick for handball that neither Alessandro Costacurta nor Giancarlo Marocchi believed should have been given.
But Mihajlovic was certain the referee had got it right and, addressing the pundits, he said: "I think you need to go and see an optician.
"What...