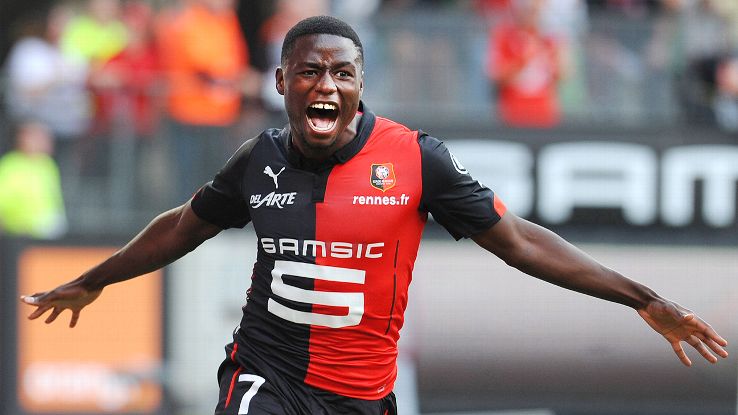 Rennes striker Paul-Georges Ntep's start to the new season faces further disruption due to injuries which will sideline him for "several weeks."
Already suspended for the Aug. 8 season opener against Bastia, Ntep has now suffered a combination of injuries to both legs.
A statement on staderennais.com read: "Paul-Georges Ntep will be absent from the field for several weeks. The Stade Rennais attacker suffered a tear of the right hamstring, shin splints and a stress fracture to the left tibia."
The...