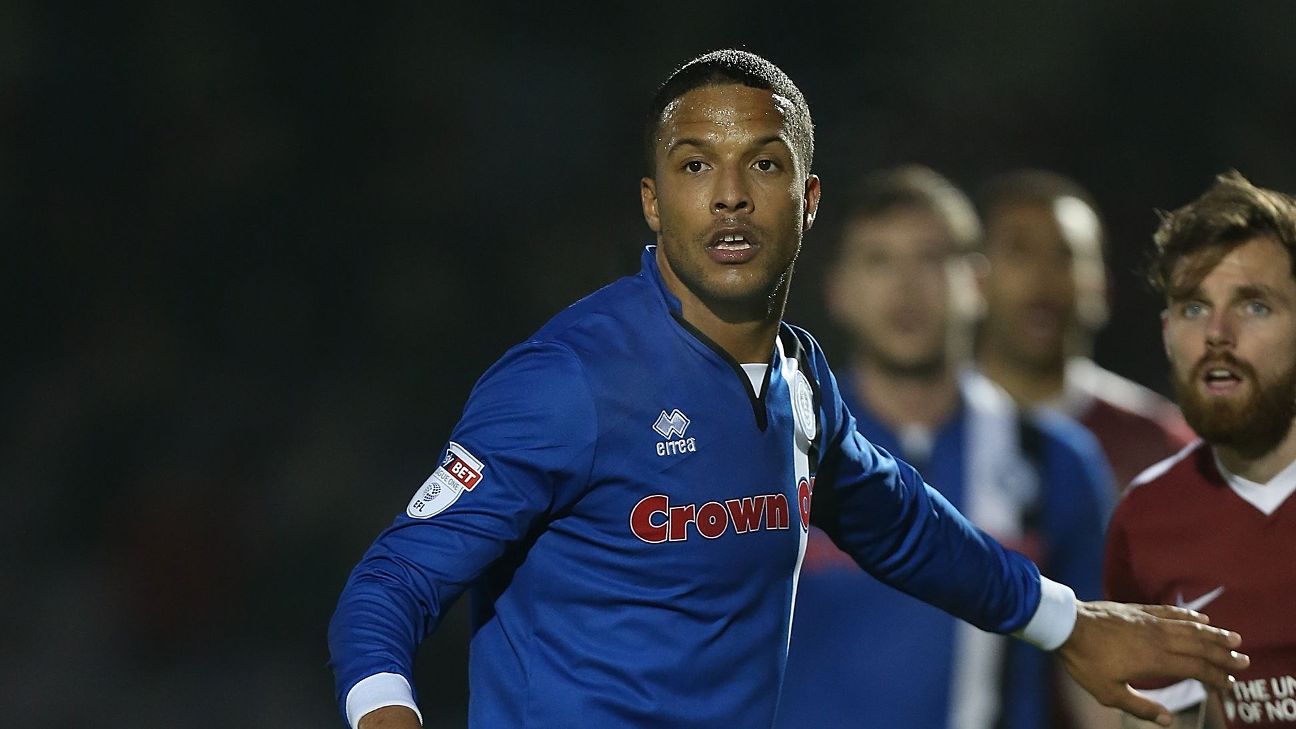 Joe Thompson, the Rochdale midfielder who has beaten cancer twice in the past six years, has been forced to retire at the age of 29 after admitting that he has pushed his body to the "absolute limit."
The former Manchester United trainee has announced his decision after being unable to overcome a hamstring injury sustained on the opening day of the League One season against Burton Albion in August.
"My decision to retire has been one of the hardest I've ever had to make," Thompson said. "After...