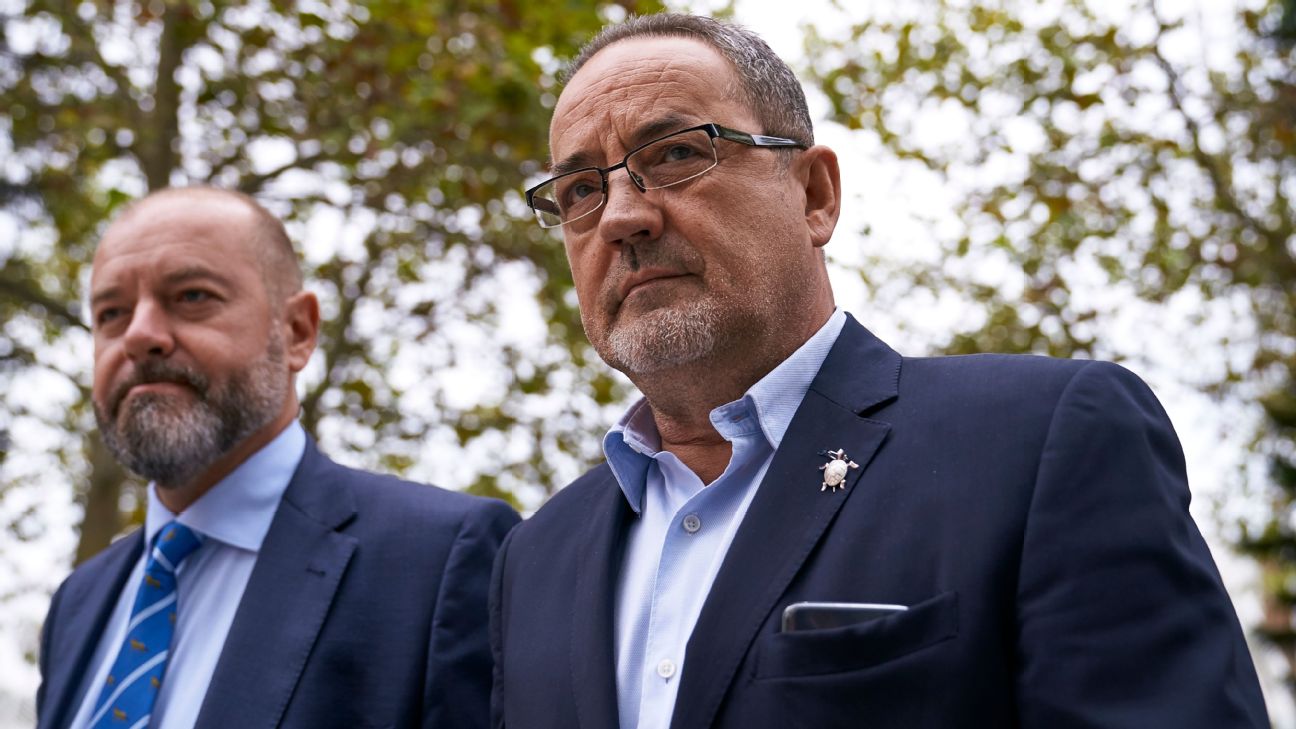 A Spanish court has on Monday cleared 41 people, including Leganes coach Javier Aguirre, and Second Division side Real Zaragoza of match-fixing charges in a Liga fixture between Levante and Real Zaragoza in 2011.
A total of 41 people, including 36 current and former players, had faced punishments ranging from 24-month to four-year prison sentences and €3.4 million fines each if found guilty of sports corruption.
The judge ruled there was insufficient evidence of that crime. However, former...