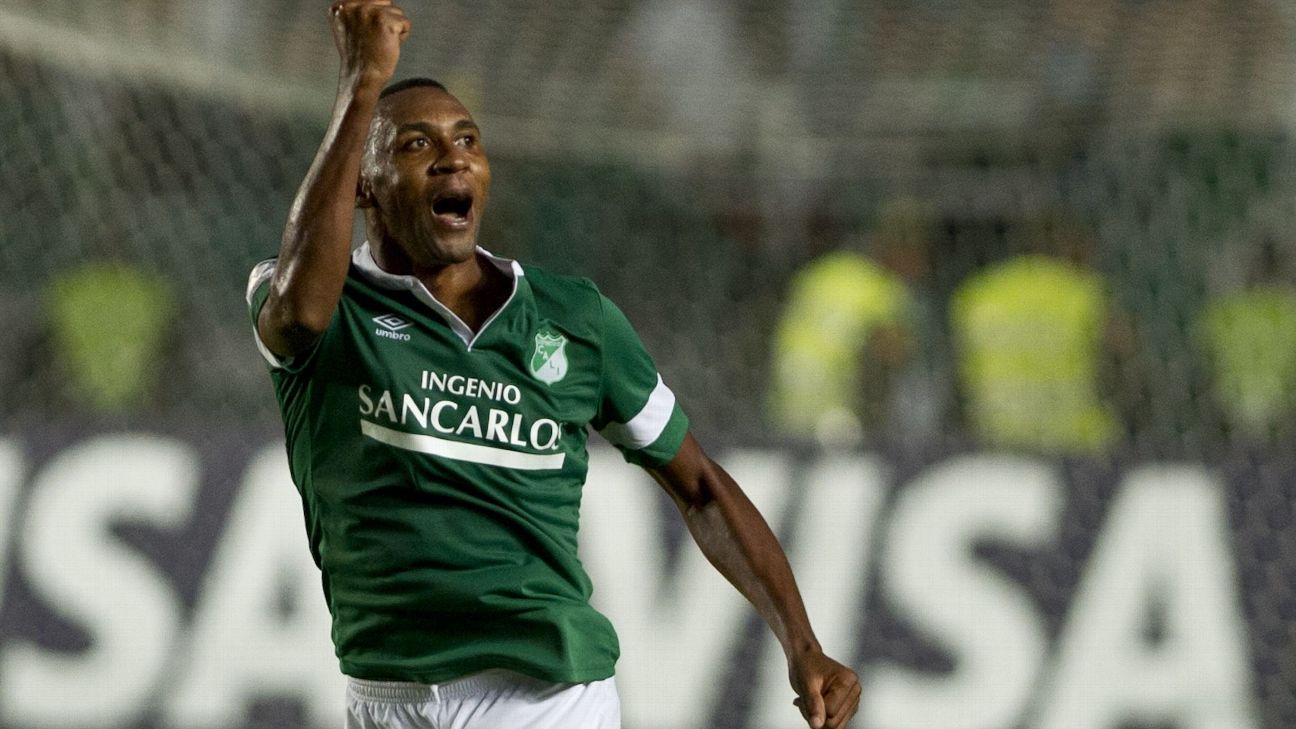 Former Real Sociedad midfielder Jhon Viafara is to be extradited to the United States to face charges of drug trafficking.
Colombia's justice minister, Margarita Cabello, signed a decree on Friday that will see the ex-Colombia star handed over to the U.S. authorities.
On Sept. 27, Colombia's Supreme Court (CSJ) approved the extradition of Viafara, who was part of the country's 2004 and 2007 Copa America squads.
Viafara was arrested in his native Colombia on a U.S. drug warrant back in March...