Robert Lewandowski could be Real Madrid's next Galactico
With the transfer window upon us, here's a look at what to expect from Real Madrid:
Will Rafael Benitez be busy in the transfer market?
Probably not. Club president Florentino Perez won't be eager to invest in January with Benitez's future already up in the air. El Presi got stung last year with Lucas Silva and is unlikely to make the same mistake again, especially with fans up in arms over the Copa del Rey debacle and a general air of revolt emanating from the Bernabeu stands toward the current regime.
If anything, a deal to snap up a promising youngster down the lines of Martin Odegaard, Marco Asensio or Jesus Vallejo with a view to a subsequent loan or a spot at Castilla will be about it.
What do Real need?
In midfield and up front, very little. Arguably only Barcelona boast a better attacking line than Real Madrid, and a quick glance at the bench in any given match shows midfielders who would be first-team regulars in all but three or four teams in Europe.
If anything, given Real's spate of muscle injuries and inability to defend crosses and set pieces -- a weakness that has persisted since Perez's second tenure began in 2009 -- a utility defender younger and more reliable than Alvaro Arbeloa would be handy. If he is taller than Pepe (1.88m) and Sergio Ramos (1.83m), it wouldn't hurt either. Real's tallest player is Raphael Varane at 1.91m, but he has been on the sidelines as well. When faced with a potent aerial threat, Real have been at a loss. Size isn't everything, but Real's defence could use a bit more. Nacho (1.79m) and Arbeloa (1.84) aren't it.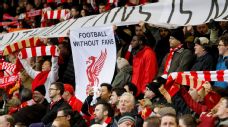 Transfer targets
Real are constantly linked with everybody and anybody, but the Robert Lewandowski rumour has been gathering pace. His agent was in the VIP box at the Bernabeu for Real's match vs. Getafe on Dec. 9, and the player suggested that Real's interest is making things "difficult". Pep Guardiola's announcement that he's off at the end of Bayern's season could see the next Galactico arrive in the summer but likely not before. In the meantime, Real have been linked with Dinamo Zagreb's 18-year-old midfielder Ante Coric, who would be a good addition to the squad.
Ideal signing
A backup striker who isn't Jese, perhaps? The 22-year-old has fallen down the pecking order behind Lucas Vazquez. If Real are in the market in January for a player who can operate on the wing, as a secondary striker or a No. 9 -- and who would be happier than Jese to warm the bench -- Santos' Lucas Lima could be an option. The 25-year-old Brazilian loves taking players on, provides assists and goals and doesn't mind getting stuck in when not in possession.
Or there's Jamie Vardy of course.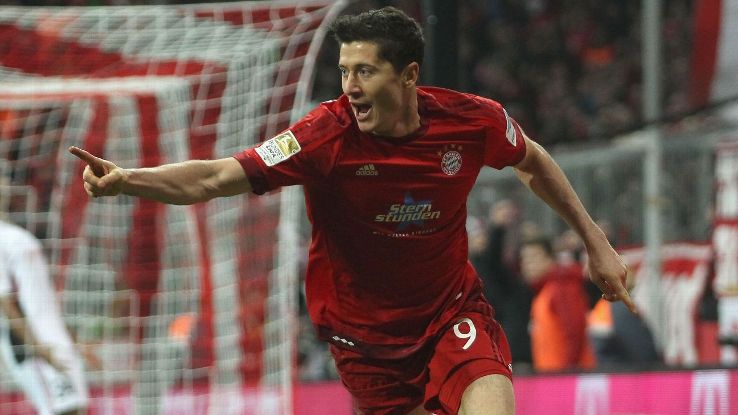 Exit door
Denis Cheryshev. The Russian international has played fewer minutes than any other outfield squad member this season: 117, and 45 of those were in the ill-fated Copa match in Cadiz, where he scored the opening goal. It just hasn't worked out for Cheryshev, despite assurances from Benitez that he would have a part to play this season.
Cheryshev is 25 and with a European Championship on the horizon, he might as well cut his losses. He has been linked with Olympique Marseille, managed by Real midfield legend Michel, and it's hard to see the Bernabeu board saying no to a loan deal. Villarreal will also be in the running if Cheryshev openly states he wants out after his successful loan at El Madrigal last season.
Isco is another matter. While his place in the Spanish squad is beyond question, there must be a limit to the midfielder's patience, and it is probably not far from being exhausted. Having been one of the side's standout performers during James Rodriguez's injury absence, Isco has been relegated back to the bench, and he'll find it hard to nail down a first-team place when the Colombian is available. Isco is one of those players mentioned above who would walk into any first 11 in Europe outside of Real, Barcelona, PSG or Bayern.
It won't be long before he moves to a club that will offer him that opportunity. He will probably bide his time until the end of the season, but if someone in the Arsenal, Juventus or Manchester City bracket offered €30 million to €40 million, it would certainly make January interesting.
Rob Train covers Real Madrid and the Spanish national team for ESPN FC. Twitter: @Cafc13Rob.