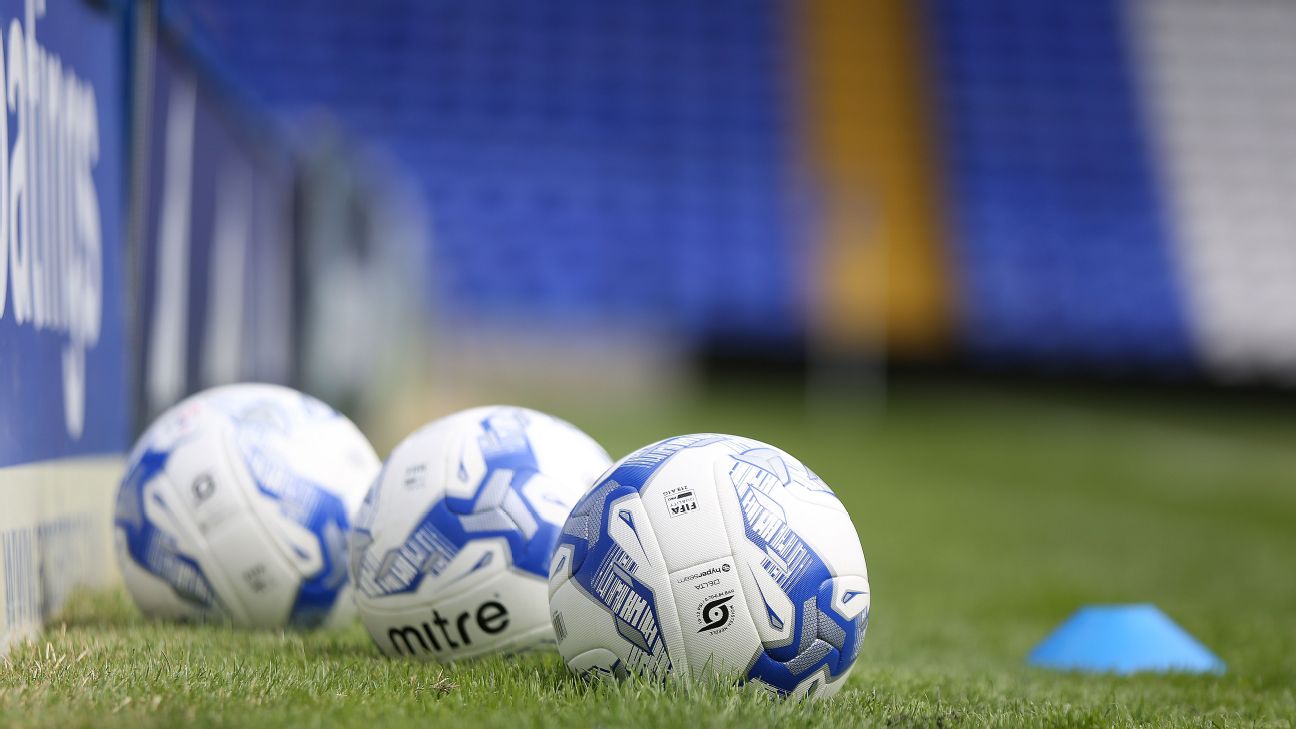 Crisis club Pro Piacenza have been expelled from the Italian third division after fielding just seven players in a 20-0 defeat at Cuneo on Sunday.
The disciplinary committee of the Lega Pro said in a statement on Monday that the result would be revised to a forfeited 3-0 defeat for failing to observe league rules.
It was the club's fourth forfeited game of the season, leading to their expulsion. They have been fined €30,000, with their results this season cancelled and no longer taken into...