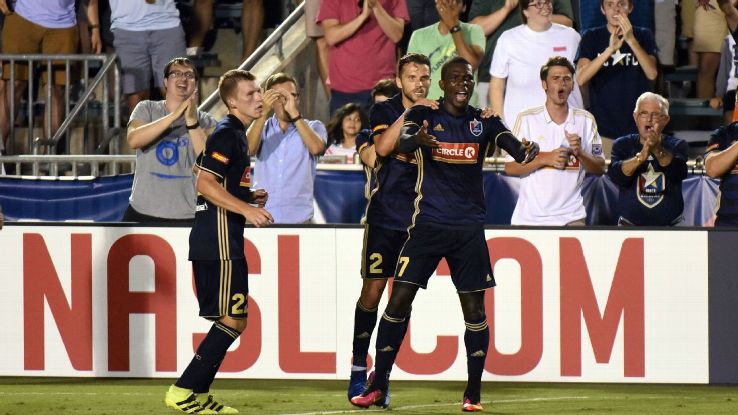 North Carolina FC completed its long-awaited move to the United Soccer League on Thursday.
The club, formerly known as the Carolina Railhawks, has played in the North American Soccer League since it re-formed in 2011 but will now switch over to USL, which is more closely affiliated with Major League Soccer and gained provisional Division 2 status from the U.S. Soccer Federation this year.
"We are excited to be joining the USL effective immediately," owner Steve Malik said. "The USL has seen tremendous...