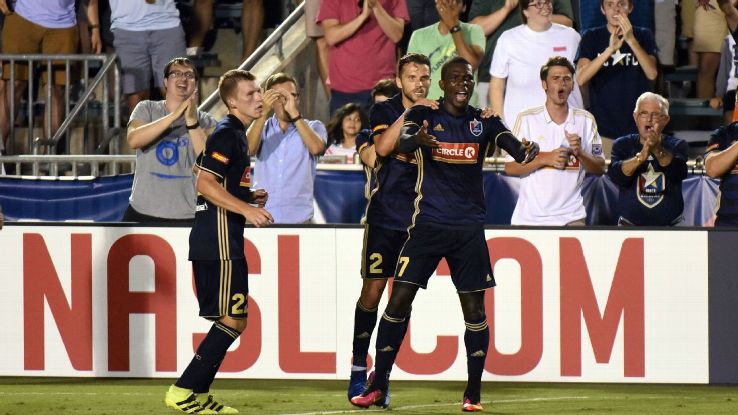 MLS executives, including president and deputy commissioner Mark Abbott, will pay a visit to North Carolina FC and the Triangle area on July 19 as part of their tour of potential MLS expansion cities, the club announced on Tuesday.
The MLS contingent will meet with business leaders and government officials and participate in several events organized by NCFC to showcase the Raleigh-Durham market as it pursues an MLS franchise.
"We are excited to host Major League Soccer next week," North Carolina...