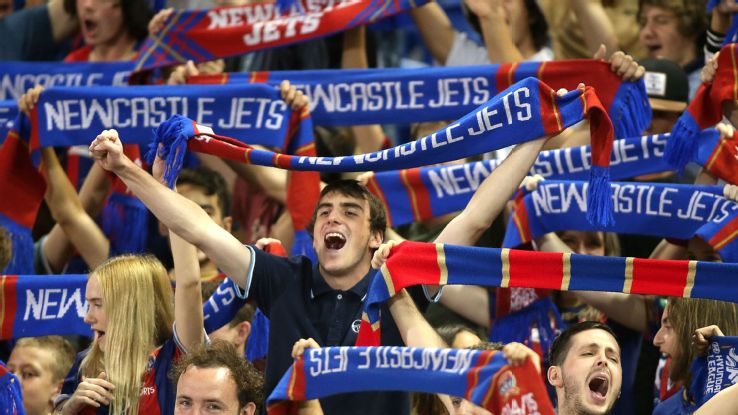 Newcastle Jets had their A-League licence terminated by Football Federation Australia on Wednesday.
The move comes for the alleged non-payment of players and failure to meet operational requirements, FFA said in a statement.
Earlier, the foundation club of the Australian domestic competition had been placed into voluntary administration by its owners, Hunter Sports Group (HSG).
FFA CEO David Gallop said HSG had been given every chance to continue as owners of the licence, but were unable to meet...