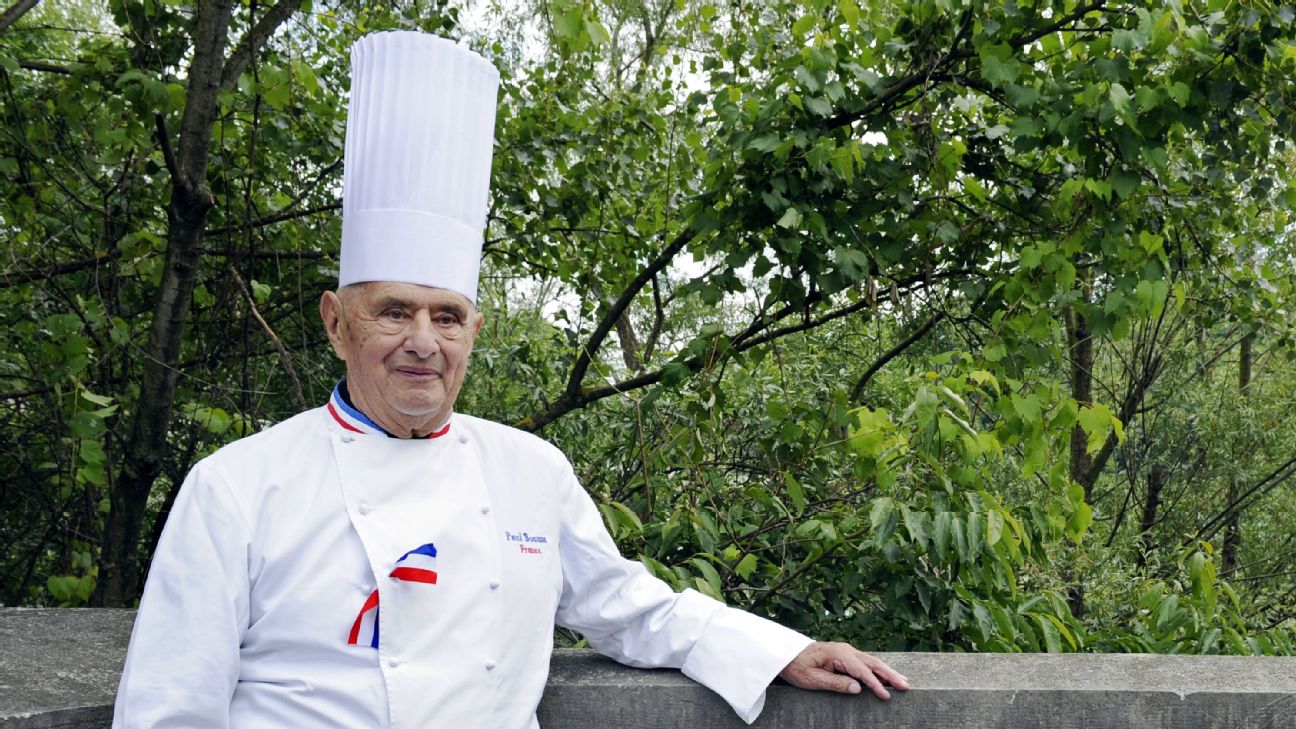 Lyon fans protested against the local restaurant of late chef Paul Bocuse losing one of its three Michelin stars during the Coupe de le Ligue win against Lille on Tuesday.
As of 2017, L'Auberge du Pont de Collonges was one of only 27 establishments in France to receive a three-star rating, but its 55-year long run was recently brought to an end, sparking controversy in the world of French cuisine and beyond.
Bocuse, who died aged 91 in January 2018, first saw his restaurant awarded three Michelin...