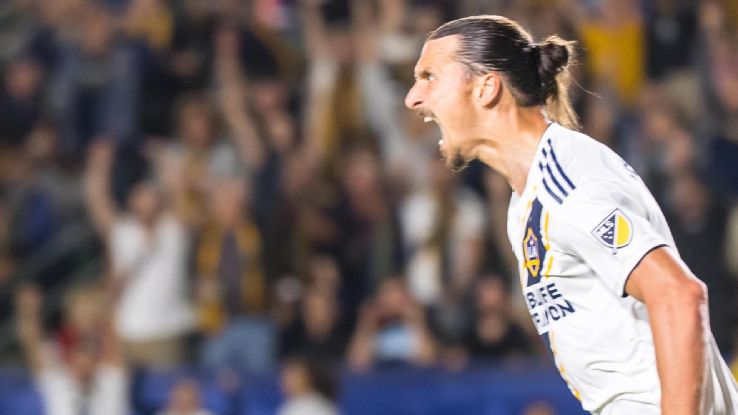 Zlatan Ibrahimovic says he encouraged Manchester United boss Jose Mourinho to "select someone else" as he battled to regain his full fitness in his last months at Old Trafford.
The Swedish striker was struck by a major knee injury in April 2017, but returned to play in seven games that November and December before suffering a setback and ultimately signing for the LA Galaxy the following March.
Ibrahimovic had been slated to return to full fitness a month earlier, but he told the BBC he was reluctant...