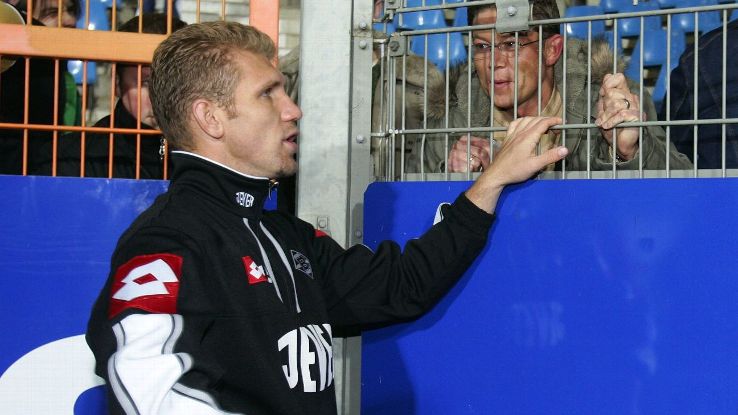 Former Bundesliga defender Marcelo Pletsch has been sentenced to nine years and two months in prison after being arrested with 793kg (1,749 pounds) of marijuana in Brazil, Sport Bild has reported.
Pletsch, who played in Germany for Borussia Monchengladbach and Kaiserslautern between 1999 and 2006, was arrested in November 2015 after military police found marijuana pressed into 854 bars in his truck.
After awaiting trial in custody in Cascavel in southern Brazil, the 40-year-old was found...