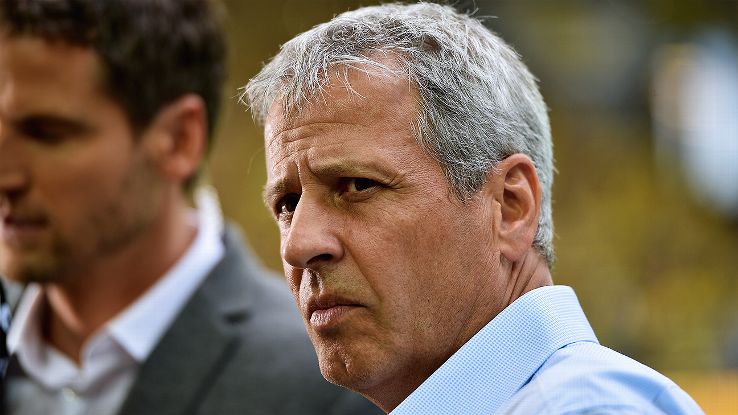 Borussia Monchengladbach must try to get back to winning ways at Cologne on Saturday without the backing of many fans who will be boycotting the match.
The boycott has come about because of strict limitations on away tickets, imposed after Cologne fans invaded the pitch at the previous derby between the sides last season.
Borussia have been assigned only 3,500 tickets but were forced to send 1,800...