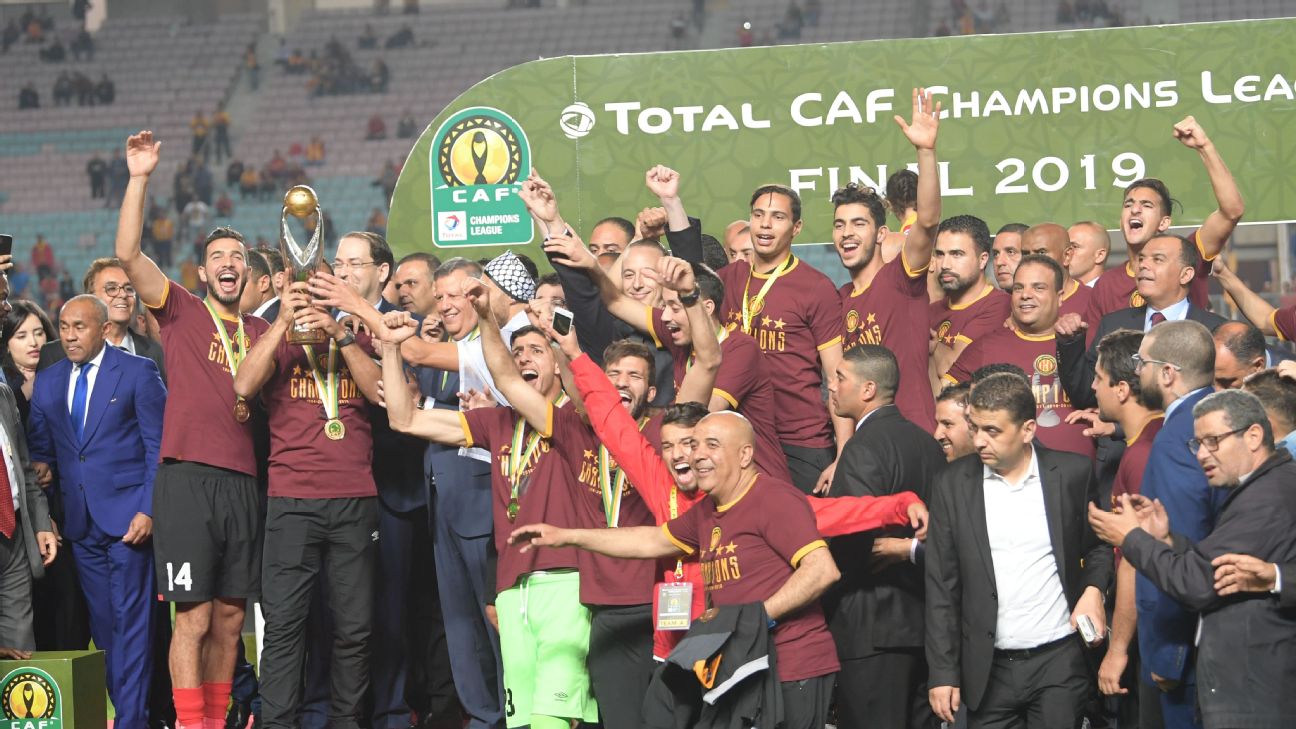 Defending champions Esperance of Tunisia were drawn against Cairo giants Zamalek in the African Champions League quarterfinals, ensuring the sides will play each other three times over the next month.
They meet on Feb. 14 in Qatar in the African Super Cup after Esperance won last season's Champions League while the Egyptians were victors in the African Confederation Cup, the secondary continental club competition.
Wednesday's Champions League draw pitted them together again over two legs with Zamalek...