Chelsea drop to ninth in Shaka Hislop's Power Rankings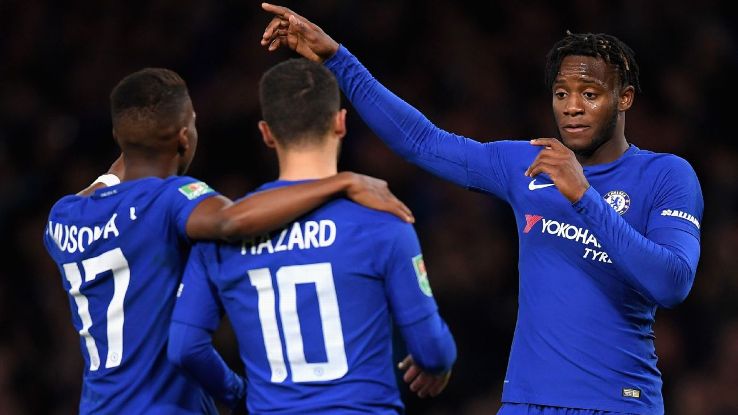 Chelsea drew at home with Arsenal in a game that failed to see them reach top form and have David Luiz sent off. They got back to winning ways with an easy victory vs. Nottingham Forest.
Click here to see which other clubs made Shaka Hislop's power rankings.