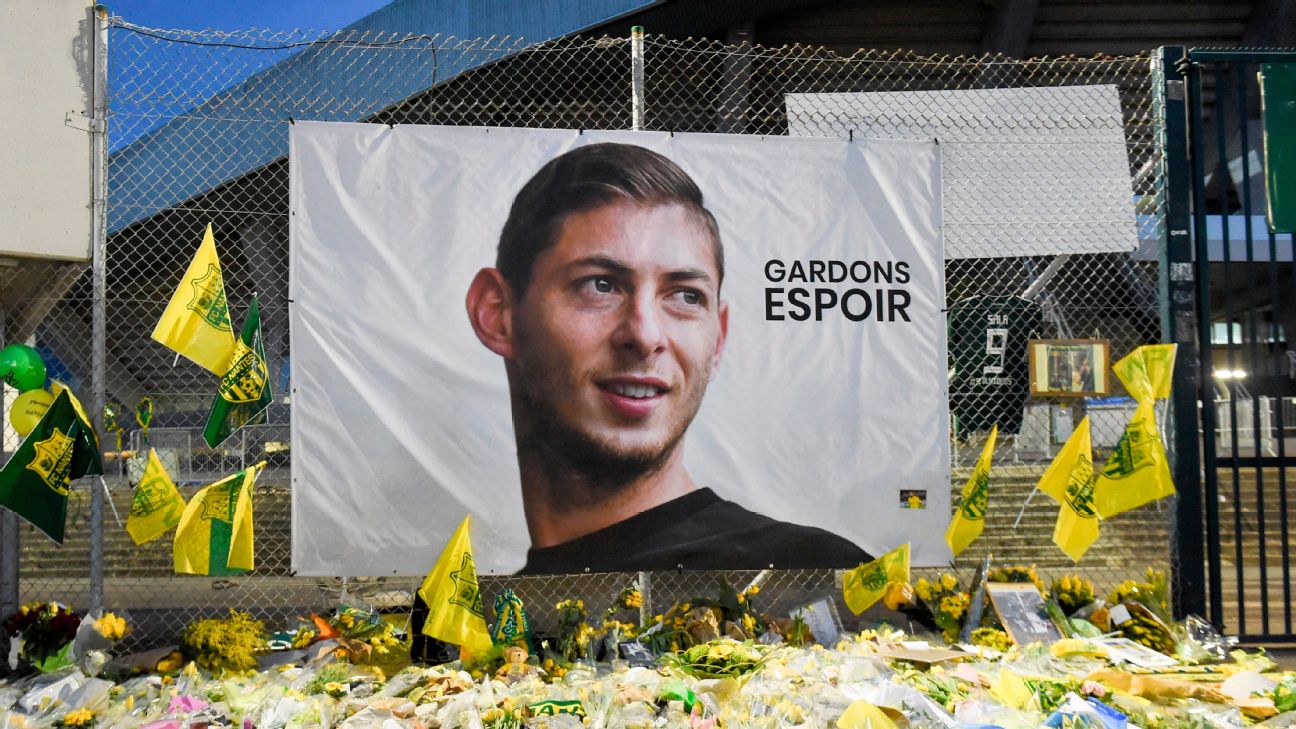 Cardiff City face a three-window transfer ban unless they pay French club Nantes the first instalment for the transfer of Emiliano Sala, FIFA said on Monday.
FIFA released the full reasoning for their September decision that Cardiff must pay the agreed first instalment of €6 million to Nantes.
After signing for Cardiff for £15m in January, Sala was travelling to Wales from Nantes when his plane crashed in the English Channel.
- Borden: In search of Emiliano Sala
The body of...