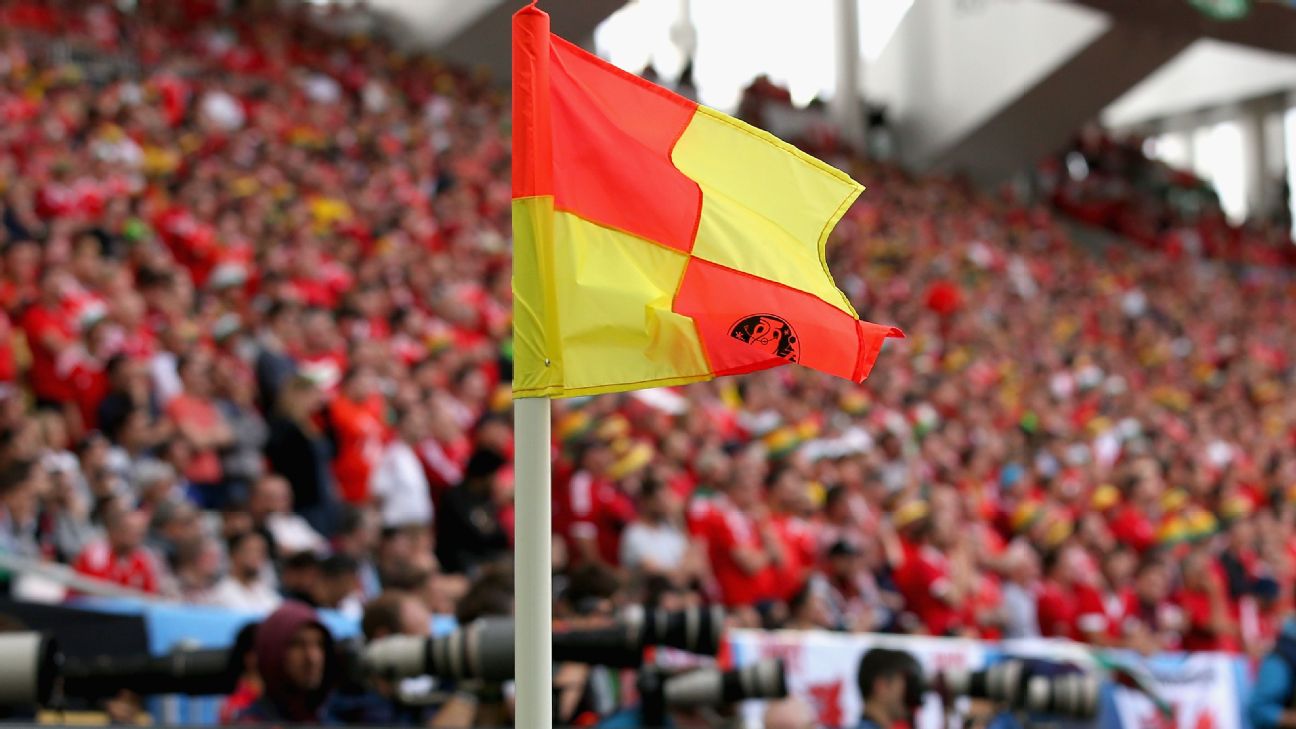 Three youth players from the Bordeaux academy have been suspended by the club after they attacked one of their teammates, causing him serious injuries, the club has told ESPN FC.
The incident happened on Sept. 30 at the training ground and the players involved are all 16.
"We are supporting our injured player and will be alongside him through this tough time," the club said in a statement. "We have reacted immediately to this incident and have suspended three players while we lead our investigation."
Sources...