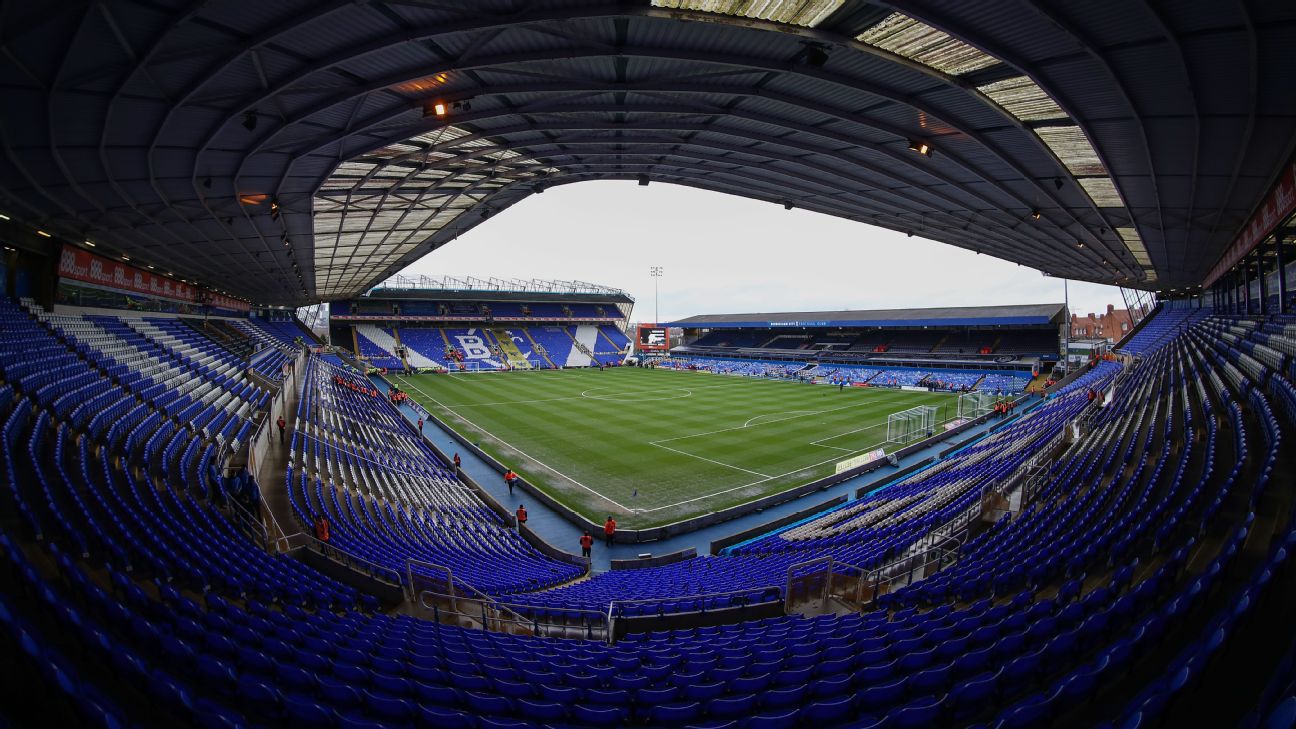 Championship side Birmingham have been deducted nine points after pleading guilty to breaking the EFL's spending rules.
An independent Disciplinary Commission, appointed under EFL Regulations, met on Monday after the club breached the EFL's profitability and sustainability regulations for the three-year period 2015-16 to 2017-18, with losses greater than £39 million.
Garry Monk's side have now dropped to 18th in the Championship, five points clear of the relegation zone when they were originally...