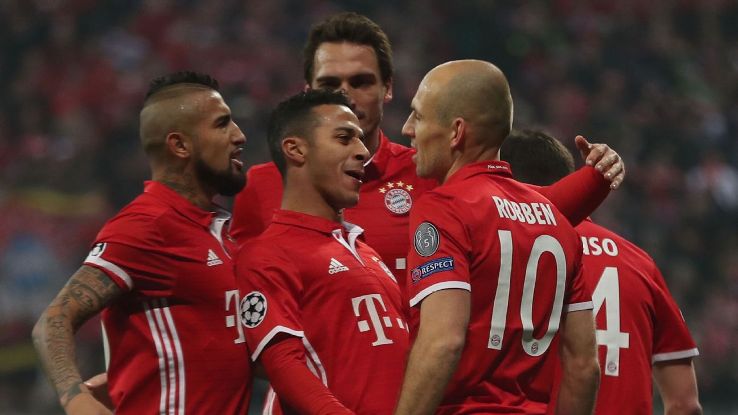 Bayern Munich's two-match tour of Singapore is expected to be officially confirmed next month, despite the Singapore Sports Hub's refusal to comment on the proposed trip.
March 16 is the proposed date for the official launch that will announce the July visit of the 25-time German champions for the International Champions Cup (ICC).
Bayern will also play two matches in China as part of their summer tour.
The plans were first mentioned by Bayern executive board chairman Karl-Heinz Rummenigge at an...