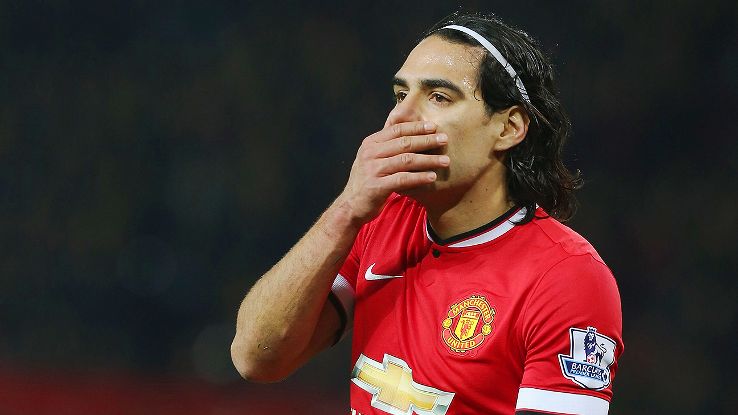 As the majority of the world's leagues ready for the season's end, the rumours continue to pick up steam. Things are starting to get real, transfer fans ...
Top strikers on the move
It's a tangled web, this transfer business, so bear with us here. The principal players in this latest striker shakeup in Europe are Radamel Falcao, the Monaco loanee whose £43.5 million option to buy seems unlikely to be picked up by Manchester United; Christian Benteke, the relegation revelation for Aston Villa and...