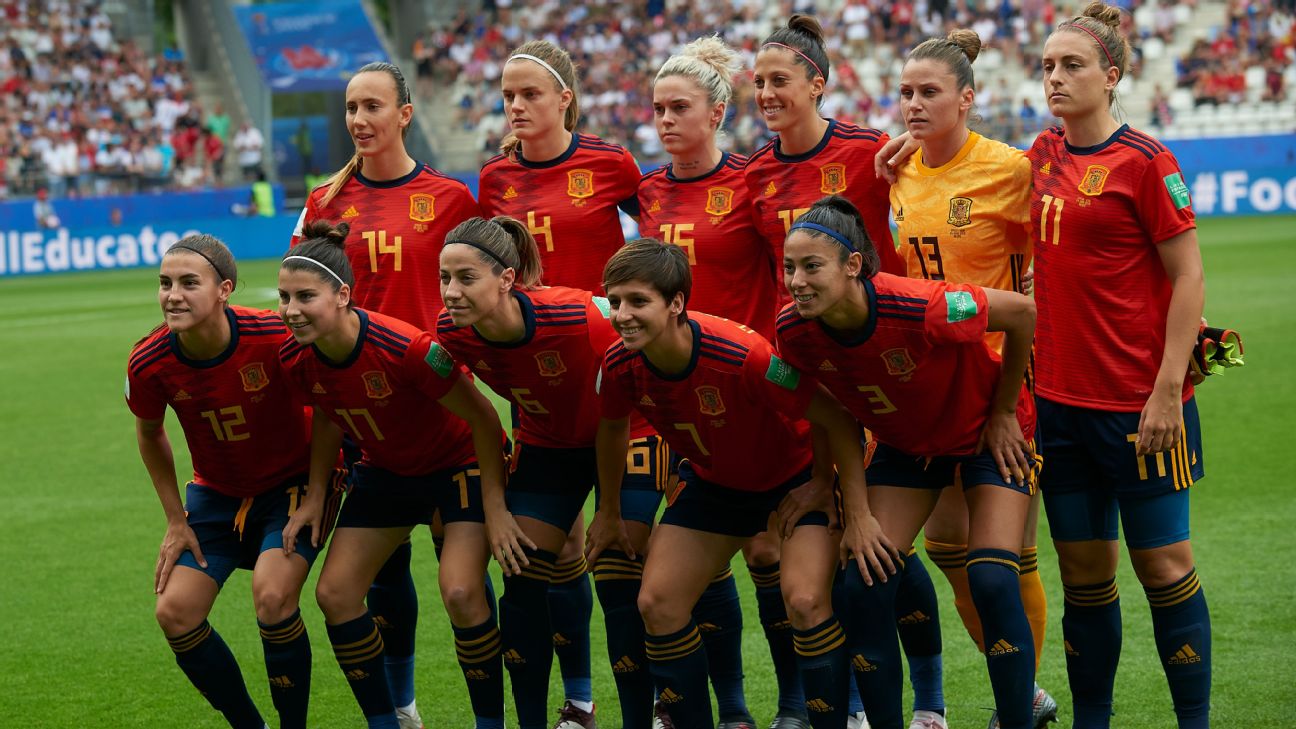 The football players in the Spanish women's first division have announced they will go on strike indefinitely because of a deadlock in negotiations regarding the improvement of their rights.
A total of 188 female players from the 16 clubs of the Primera Iberdrola, Spain's top division, met on Tuesday evening in Madrid, and voted, with 93% in support of a strike going ahead.
A statement from the players' union (AFE) read: "The footballers have decided to go on strike in view of the situation regarding...