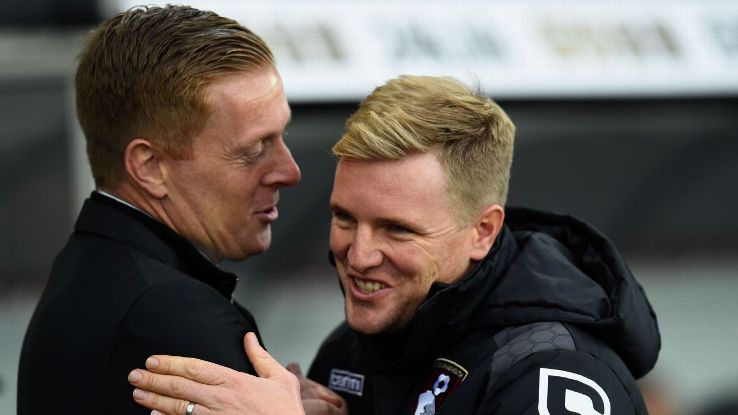 With 13 matches having been played, over a third of the Premier League season has now gone and, as a hectic December approaches, the relegation battle is taking shape.
Aston Villa's encounter with Watford on Saturday looks like the first of a series of "six-pointers" that also includes Villa's trip to Newcastle on Dec. 19 for a meeting of two traditionally big clubs, who are currently in dire trouble.
If Chelsea, currently 15th, are to be removed from the picture on the grounds of the sheer unlikelihood...