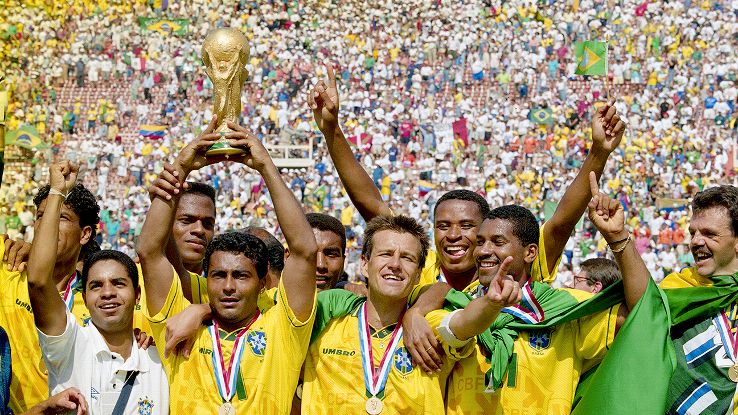 RIO DE JANEIRO -- Former Brazil star striker Romario is expected to become president of the small Rio de Janeiro club America.
He is the sole candidate in elections that started Tuesday at the club, which is in the second division of Rio's championship.
Romario, elected a Brazilian senator earlier this month, said it was the chance to fulfill the dream of his father, a lifelong America fan.
Romario said his aim is to ``bring America back to the top flight in the Brazilian league.''
Founded in 1904,...