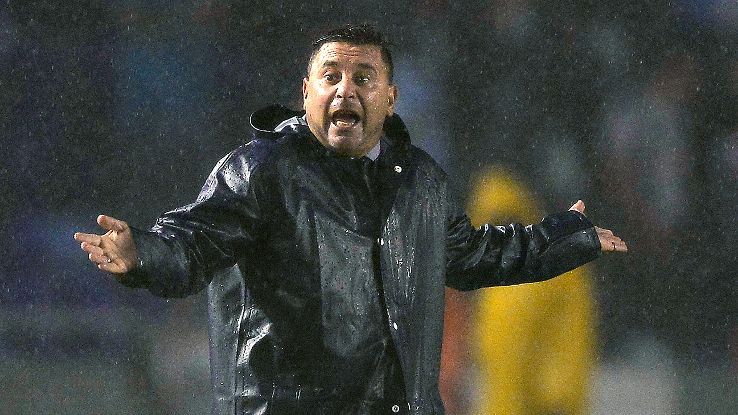 In the coaching clasico between the most recent and current Aguilas coaches, Monterrey and Club America came away with a share of the points in a 1-1 draw.
Early in the game, Monterrey delighted the home fans by scoring first with a sharp Dorlan Pabon goal in the 16th minute. The lead only lasted a few minutes, though, as Club America's Pablo Aguilar found the equalizer in the 20th minutes.
Club America had the motivation to move into the top three of the Liga MX table, while Monterrey was chasing...