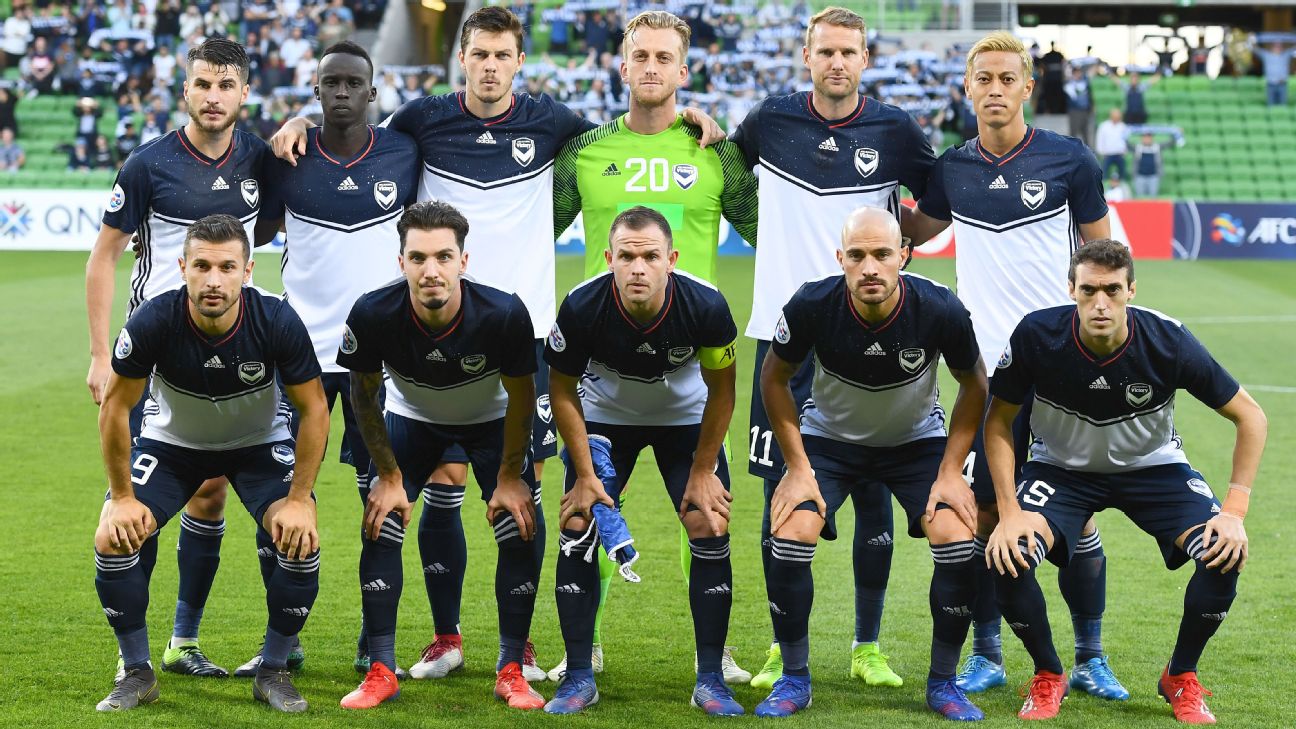 Melbourne Victory put their Asian Champions League shirt sponsorship deal on ice on the day they announced it amid concerns over the sponsor's potential links to the gambling industry.
Victory signed a deal with Hong Kong-based media agency Kaishi Entertainment, announcing the arrangement ahead of their first ACL match against Daegu FC on Tuesday.
But within minutes of kick-off, the A-League champions announced that the deal was shelved after they, along with several fans, noticed Twitter images...