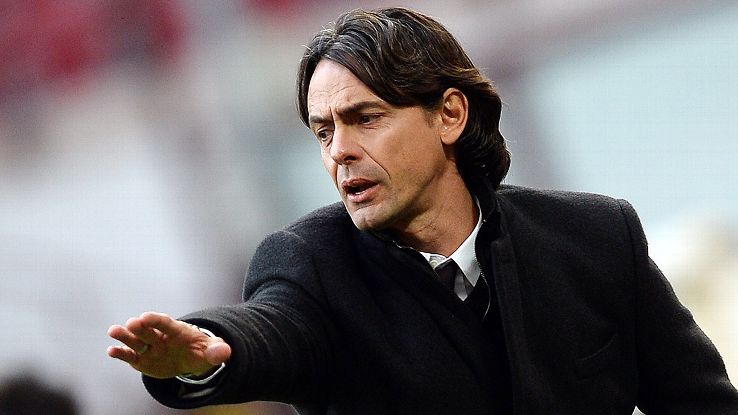 Filippo Inzaghi is set to keep his job as AC Milan coach in spite of a 1-0 defeat at home to Lazio on Tuesday night which sent the Rossoneri out of the Coppa Italia.
Down in 11th in Serie A, five points behind the top six, Tuesday night's game was viewed by the Italian media as Inzaghi's last chance. Having failed to take it, the pressure has only grown on the 41-year-old, but it appears he is to be given another opportunity.
Milan host bottom-placed Parma at the weekend and failure to win that...