Man United charity auction: Solskjaer's watch raises twice as much as Mourinho's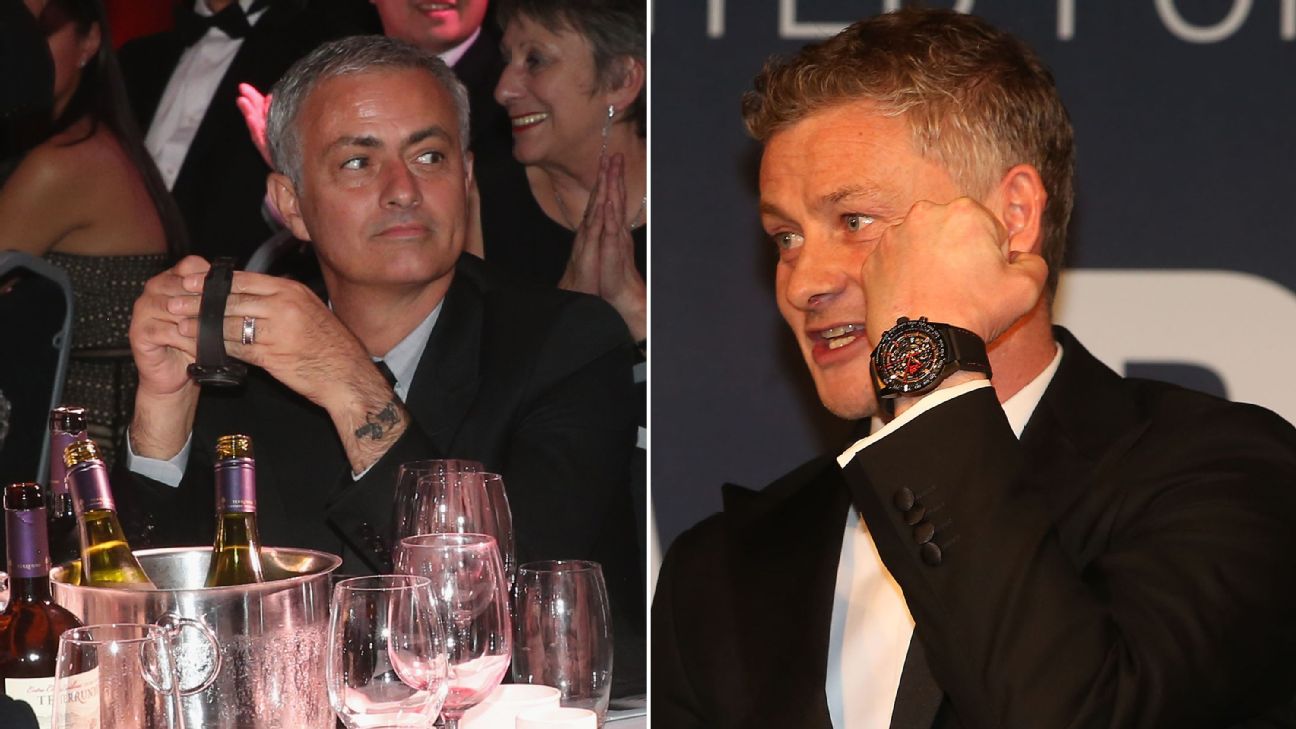 The entire Manchester United squad assembled at Old Trafford on Tuesday night for the club's Unicef charity dinner and auction.
The evening was a black-tie affair, with the players and their manager dressing up to the nines for the occasion.
Arriving in style at #United4UNICEF earlier... #MUFC pic.twitter.com/VHFqe5HViP

— Manchester United (@ManUtd) 22 January 2019
One of the biggest sellers on the night was a custom-made wristwatch belonging to Ole Gunnar Solskjaer, which was bought by a fan for £35,000.
At the United for UNICEF gala dinner, where a lot of money has been raised for a great cause. Ole Gunnar Solskjaer's watch sold for £35,000 alone. Most of the #MUFC squad were in attendance at Old Trafford pic.twitter.com/wL8wWkfRBr

— Simon Peach (@SimonPeach) 22 January 2019
Apropos of nothing in particular, Solskjaer's watch sold for over double the amount Jose Mourinho's watch fetched (£16,000) when the then-United boss sold his at the same event in November 2016.
"I remember the first association I had with Unicef as a player in Beijing in 1999 and I'm honoured to now be the goodwill ambassador for Unicef back home in Norway," Solskjaer told the Manchester Evening News.
"For me, it's the closest charity to my heart and it's fantastic to see so many people here and hopefully we can raise a lot of money."
Overall, the Manchester United family dug deep and managed to raise a hefty £225,000 that will all now be donated to the Unicef Children's Emergency Fund.
But before the cash came rolling in for a worthy cause, there was plenty of fun to be had on the red carpet.