Steph Curry to "borrow" shin guards from Barcelona's Lionel Messi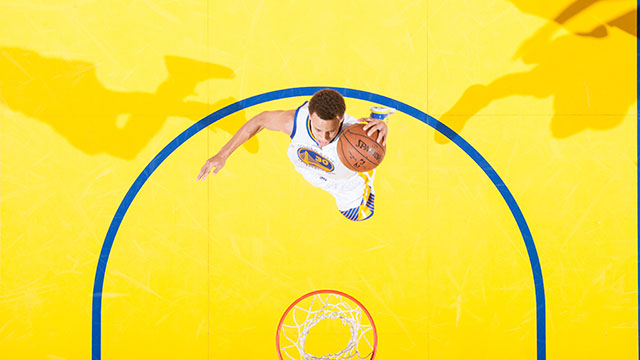 Steph Curry and Lionel Messi already have a connection. The prolific point guard for the NBA's Golden State Warriors sent Barcelona's talisman a signed No. 30 jersey when Messi hit 30 million followers on Instagram.
Now it seems they could have another one. Curry, who is nursing a shin bruise he suffered on Dec. 28, is set to channel his inner Messi as well as some of the gear that Barca's No. 10 might wear in a La Liga match: shin pads!
Curry took the court on Friday, Jan. 8 wearing football/soccer style shin pads and plans to continue to do so to prevent re-injury until the soreness goes away.
"I've got to bring out my Messi mindset tonight, so we'll see," Curry said while discussing his shin pads. "We'll keep trying out stuff till we find something that works, and then once I obviously, hopefully get through this, I'll be back to my normal attire."