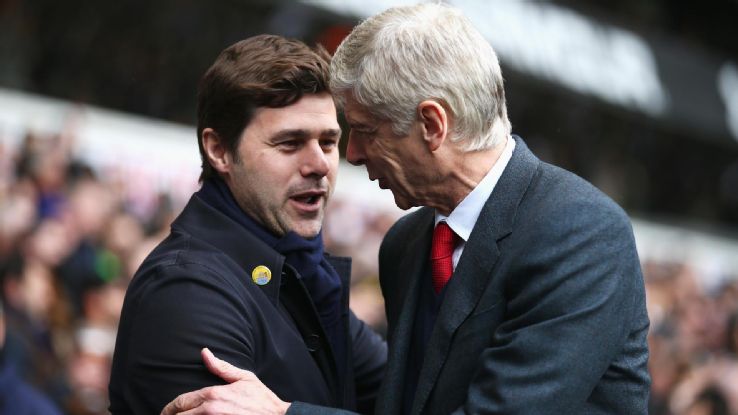 I'm not one of those foolish dreamers who took a flyer on Leicester City at the beginning of the season. I tend to bet on sure things: you know, like Arsenal finishing above Spurs in the table. And though it came down to the last Sunday of the season, the end result was never in doubt as far as I was concerned. In fact, I predicted it at the end of March.
No need to thank me. I consider it a public service.
You watch Arsenal's "rivalry" with Spurs long enough -- like, say, 21 years of Premier...