Football gets the Hollywood treatment: previewing the season in movie form
Like it or not, football feels a lot more epic these days. Every big transfer is a saga worthy of the full cinematic treatment and every big game seems suited to the big screen.
With that in mind, we've sketched out some of the storylines set to rule over the 2017-18 season and imagined how they'd translate to Hollywood.
Posters designed and illustrated by Neil Jamieson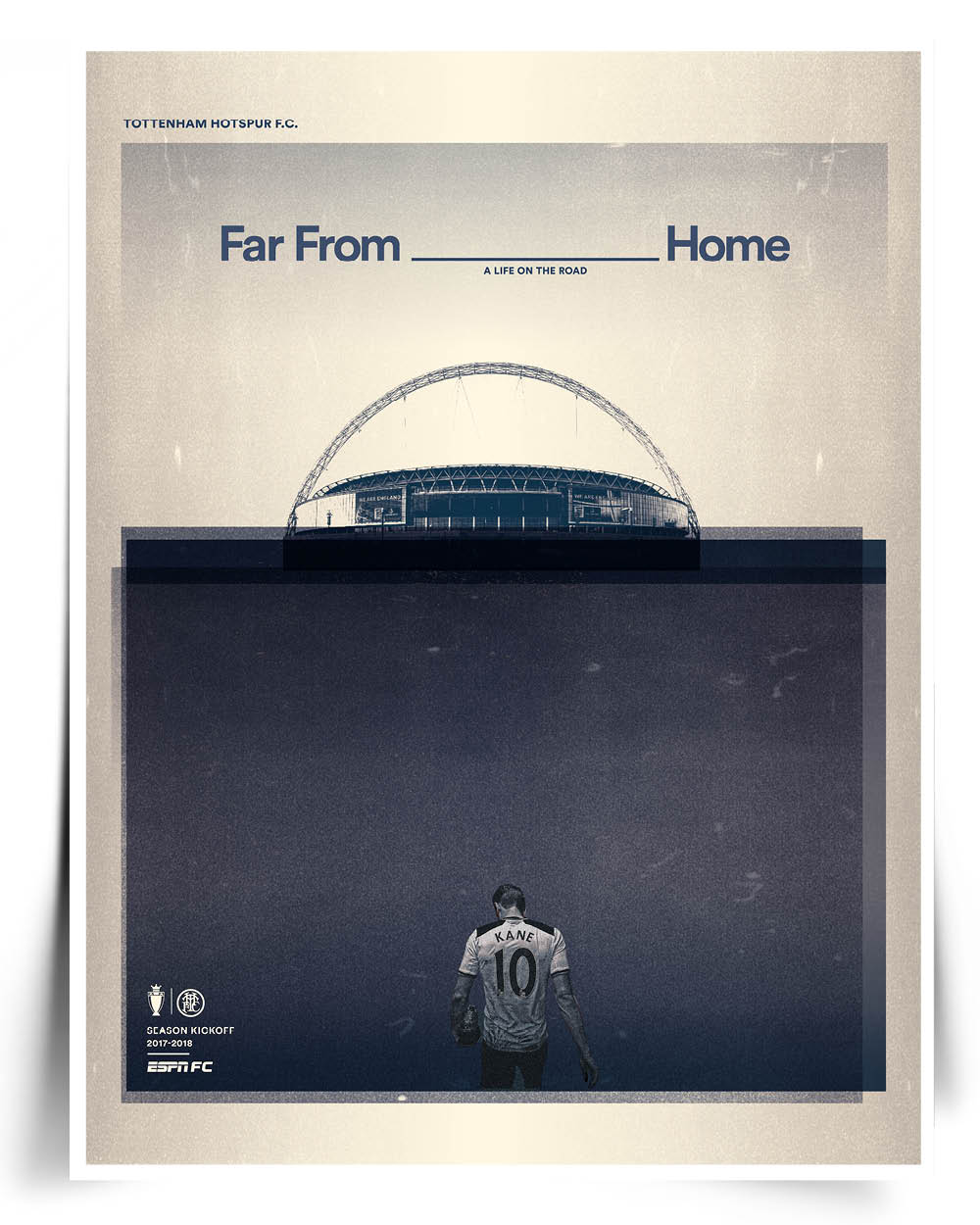 Tottenham's new stadium won't be ready until 2018, which means they're playing the current campaign at Wembley Stadium. It's not a place where they performed well -- one win, one draw and three defeats in five games last year -- as the pitch's added width makes their pressing game difficult. What does the new season hold?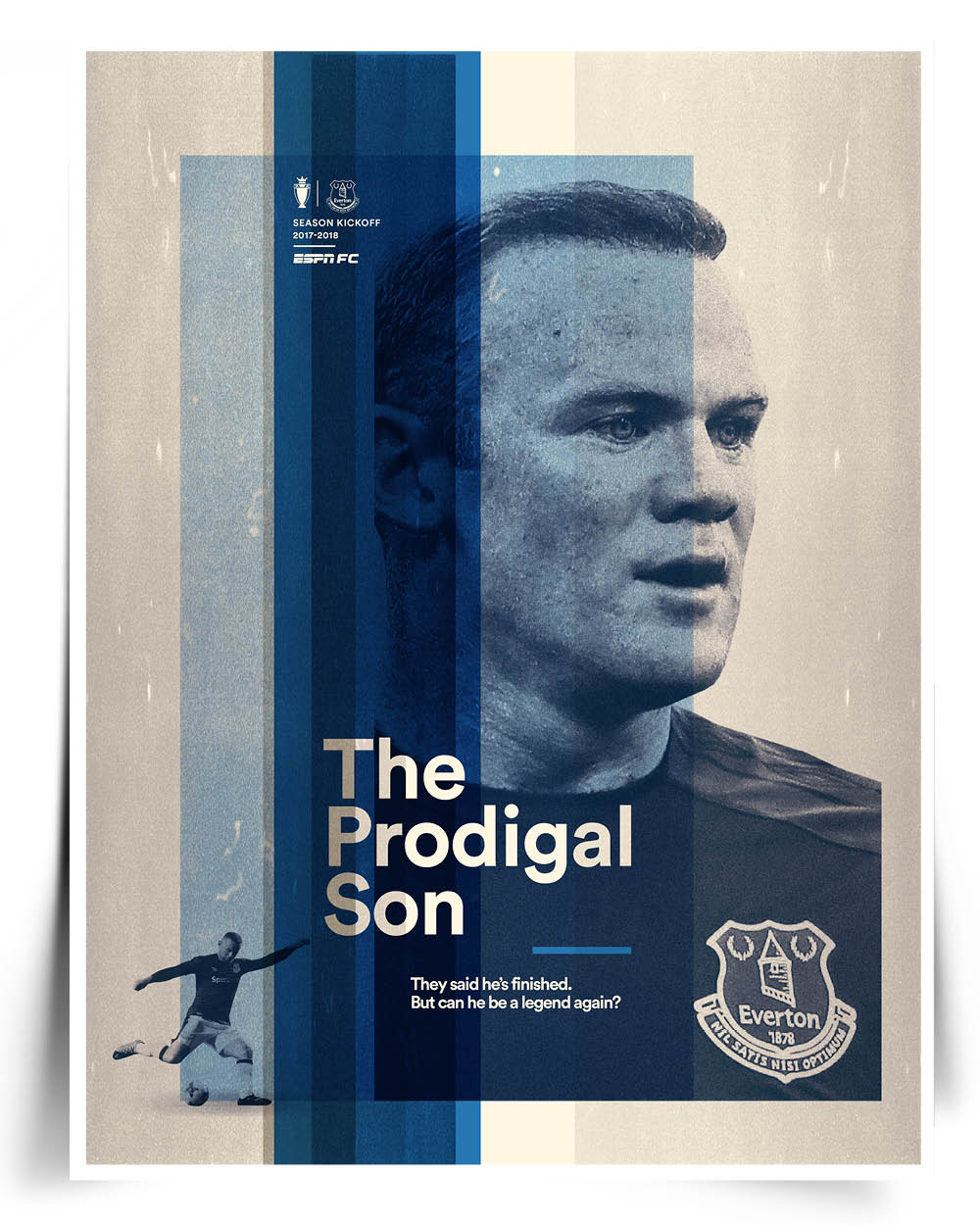 Cast out by Manchester United after becoming their top story, Wayne Rooney is back at the club -- and in the city -- that made him. How will it go?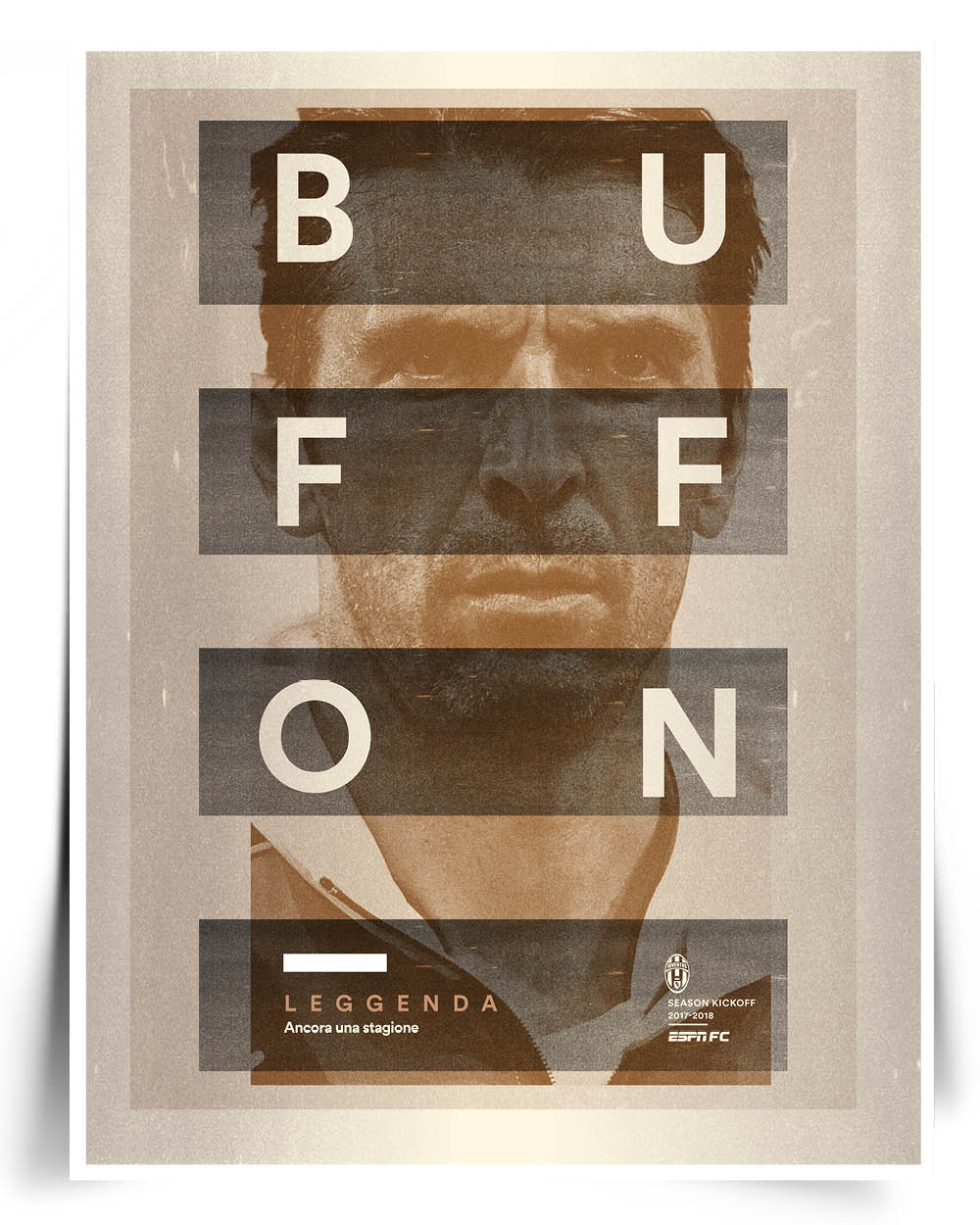 The peerless Italy and Juventus goalkeeper Gianluigi Buffon has won almost everything over a glittering 22-year career -- except the Champions League. If this is his final season between the posts, everything is on the line.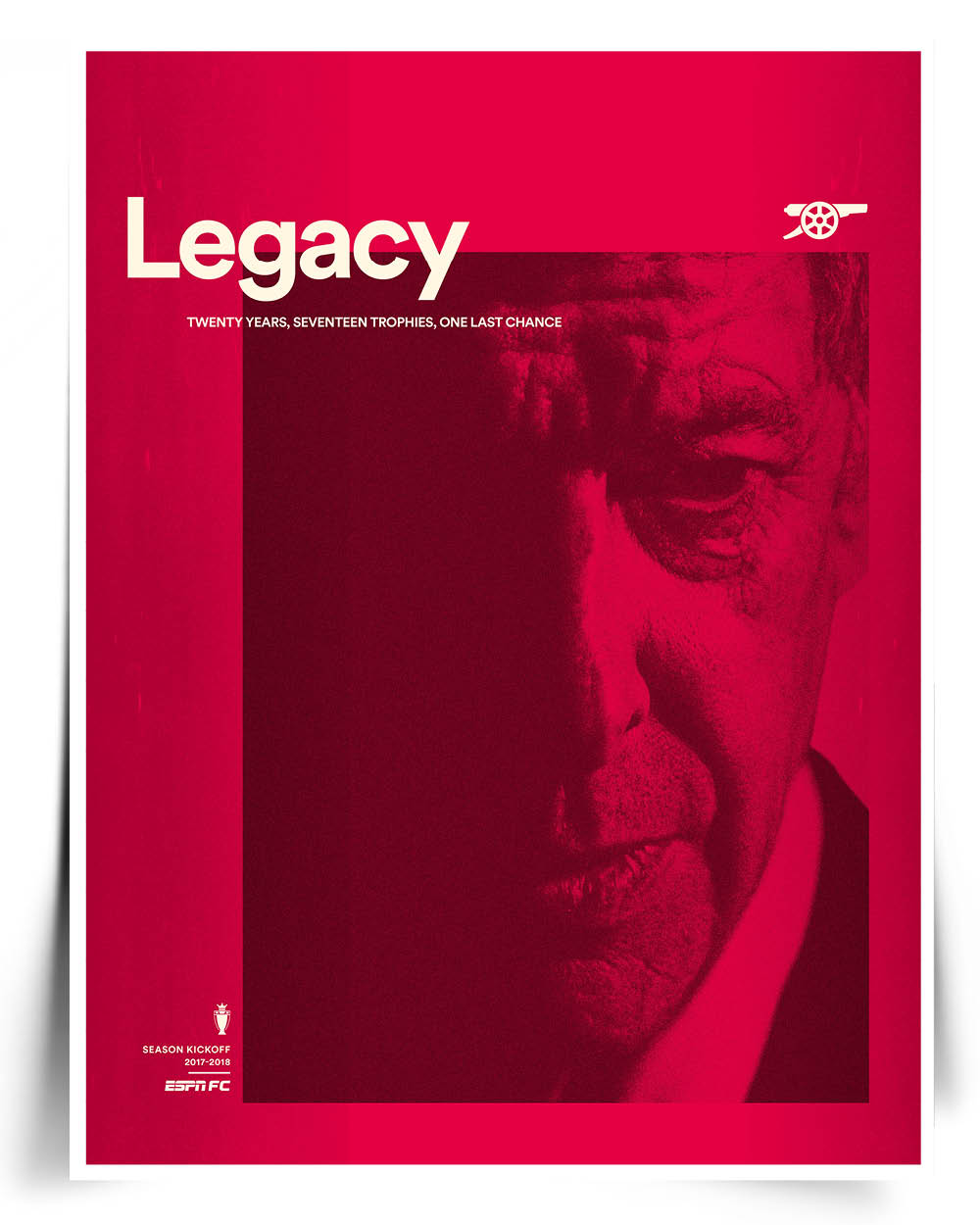 Arsenal fans weren't happy when Arsene Wenger signed another contract extension, but a revamped squad and fresh optimism make you wonder if he's got one more league title in him.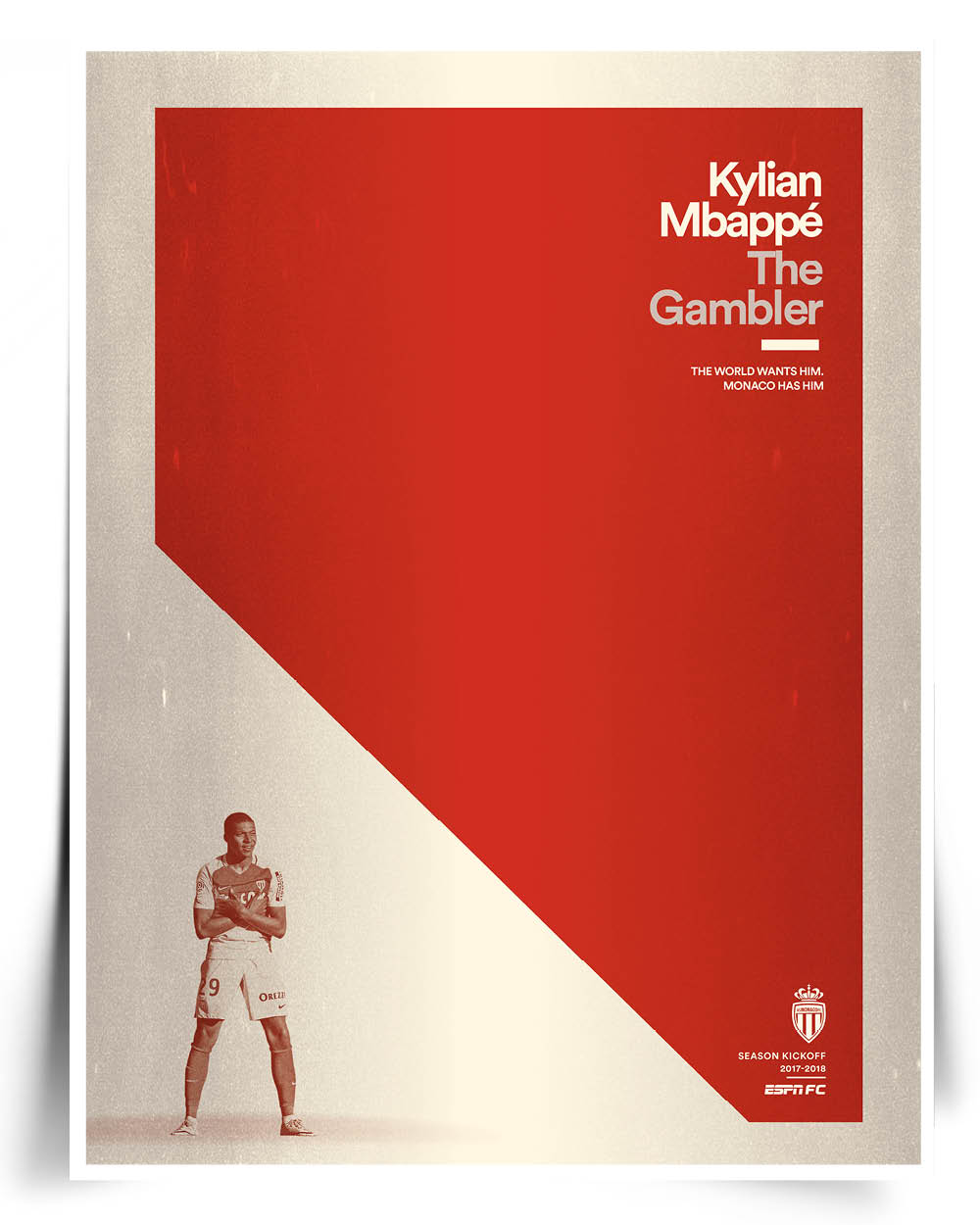 Kylian Mbappe might be the hottest property in world soccer right now. Linked with record-setting moves to all the biggest clubs, the 18-year-old striker is sitting pretty with Monaco -- for now.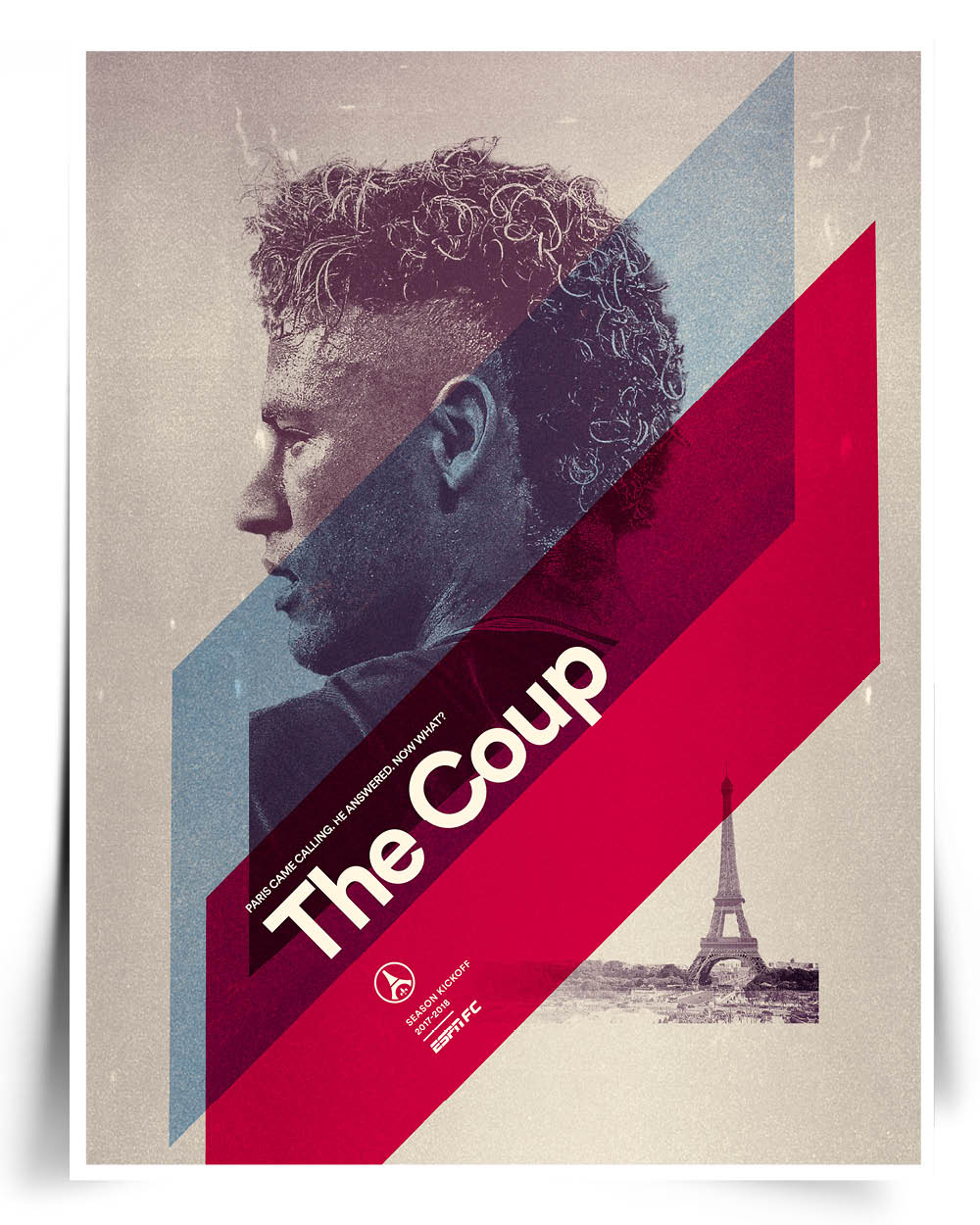 Neymar made history by joining Paris Saint-Germain and leaving Barcelona in chaos. His goal is to win the Ballon d'Or and deliver a Champions League to the French capital. Boa sorte.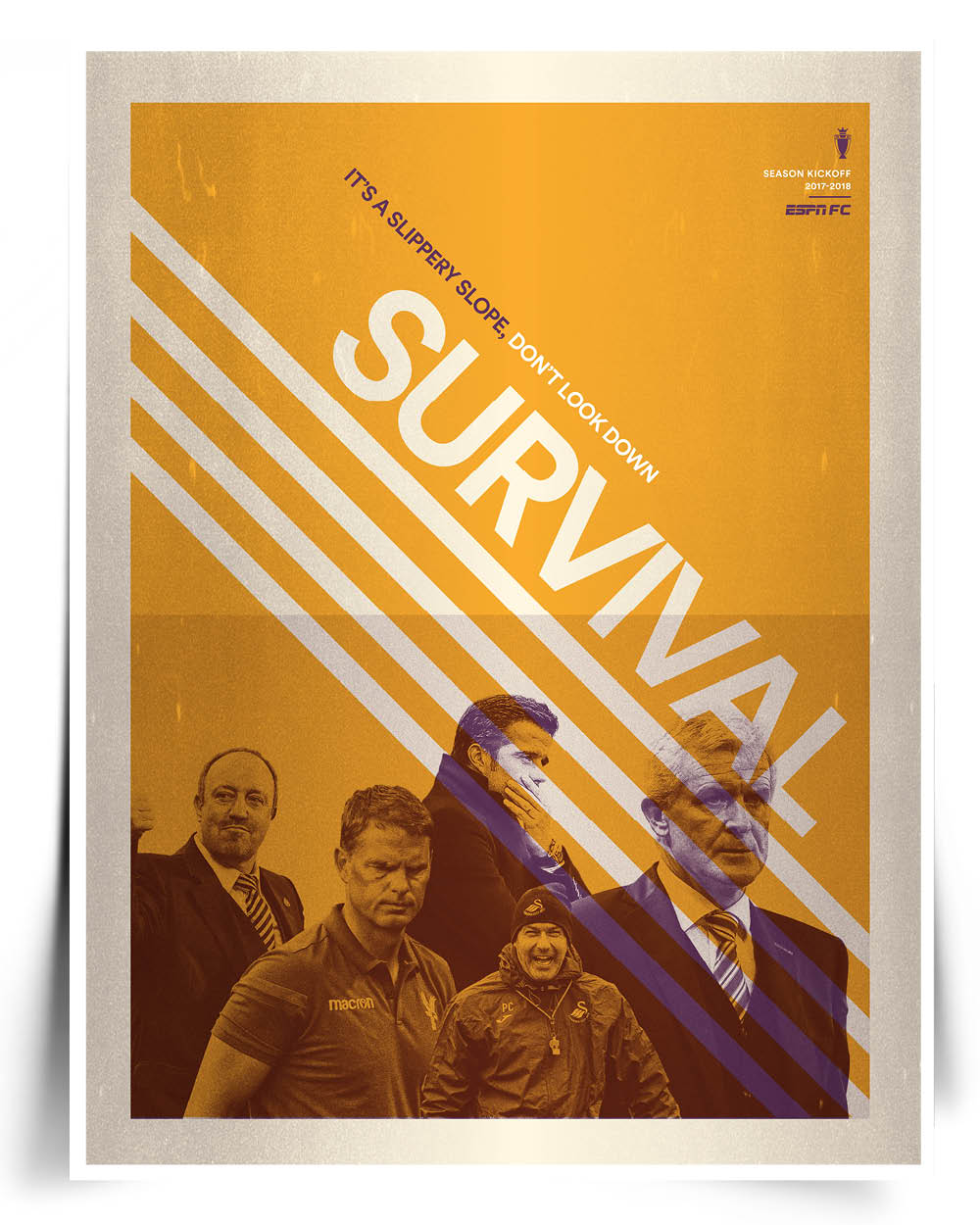 Few things are more dramatic than the fight to avoid relegation from the Premier League. Last season, as many as 10 different teams -- half the league! -- were in that battle until the smoke cleared in May. Expect the same again this time around.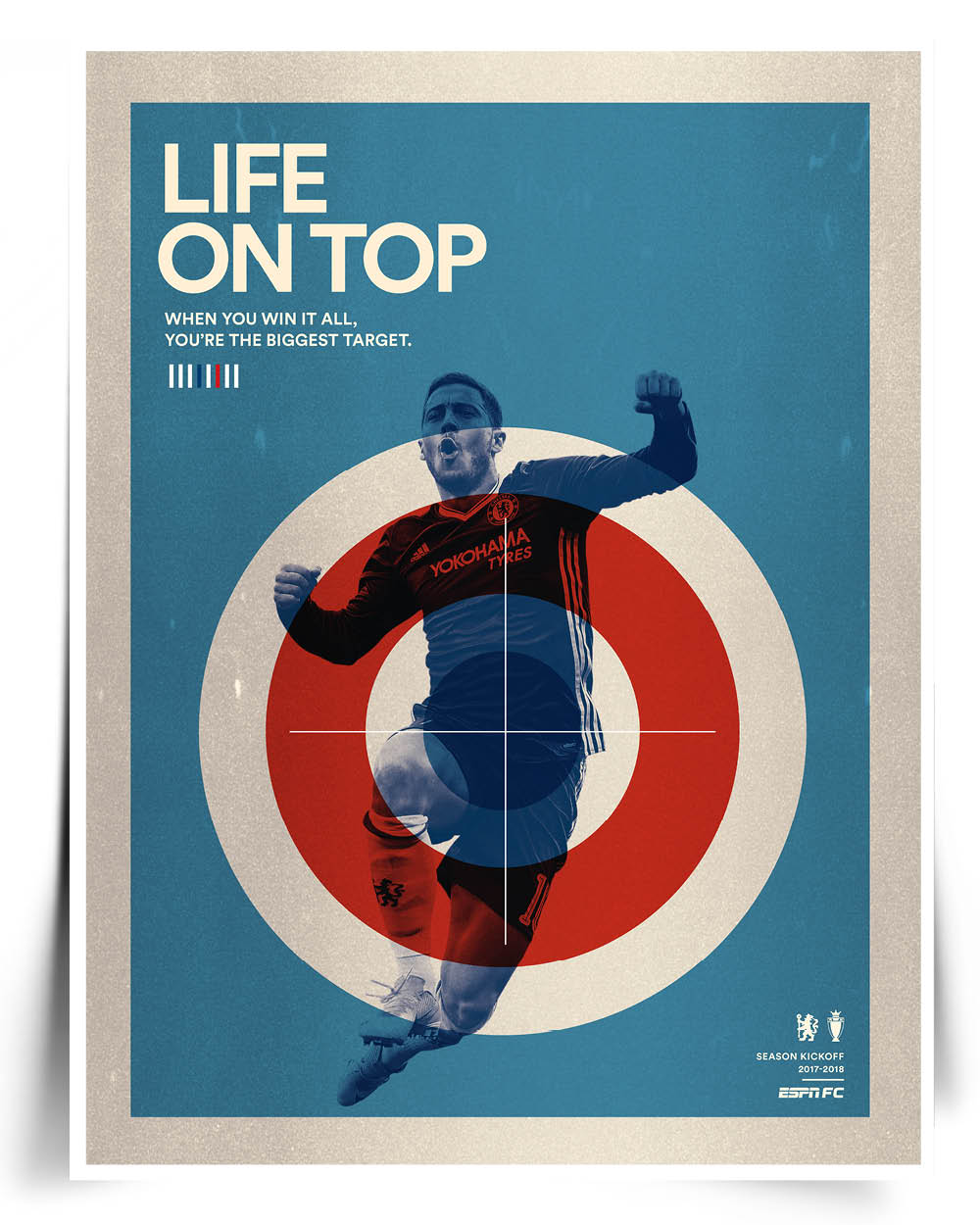 Chelsea's return to the PL summit was well-earned, but their team will look vastly different as they attempt to defend their crown. Goodbye, Diego Costa; hello, Alvaro Morata. Can Eden Hazard keep them above the fray?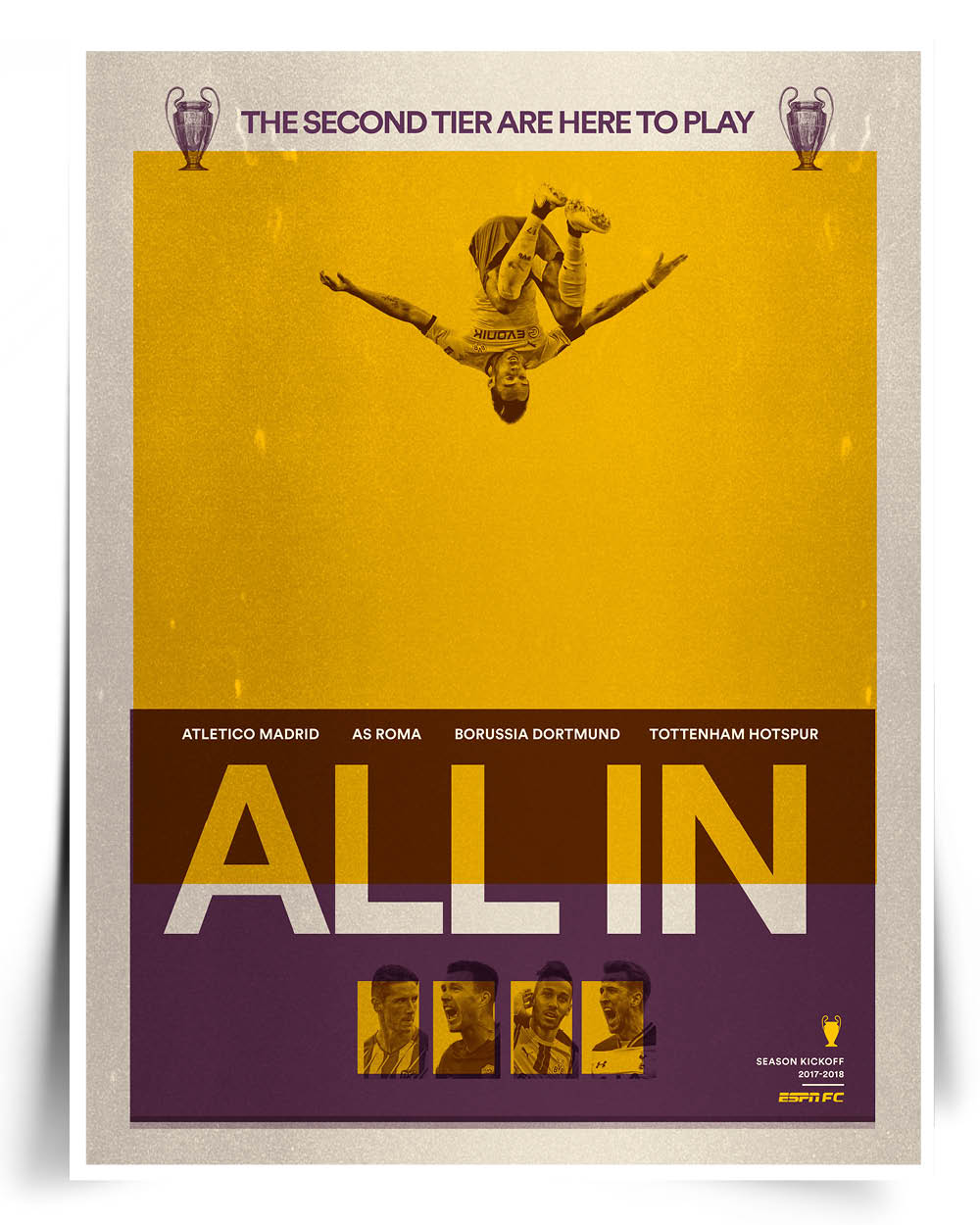 Every big league in Europe has had a credible core of title challengers who've come close but not close enough. Can this crop genuinely contend all season long?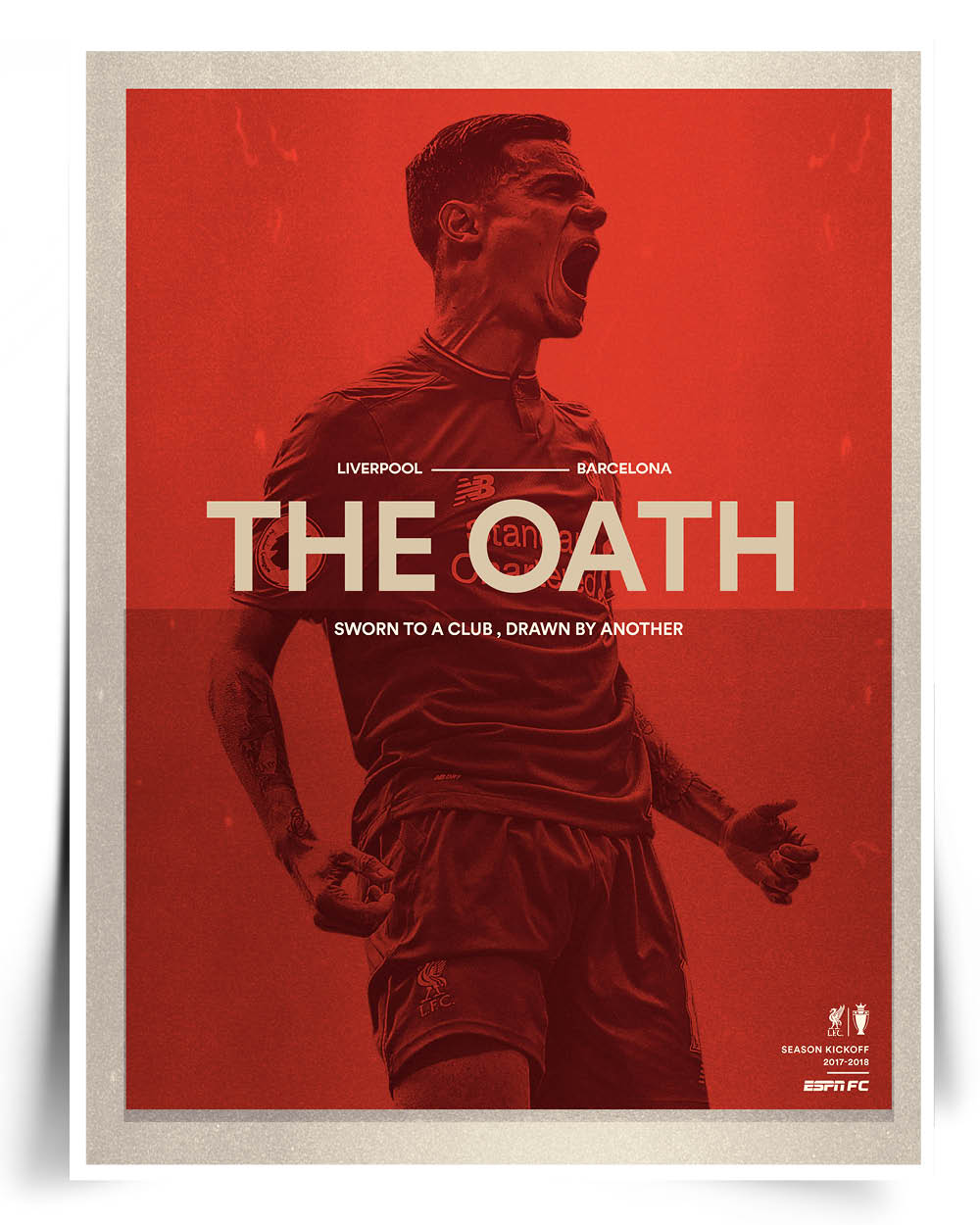 Nobody knows how the Philippe Coutinho saga will end. But we'll all keep watching.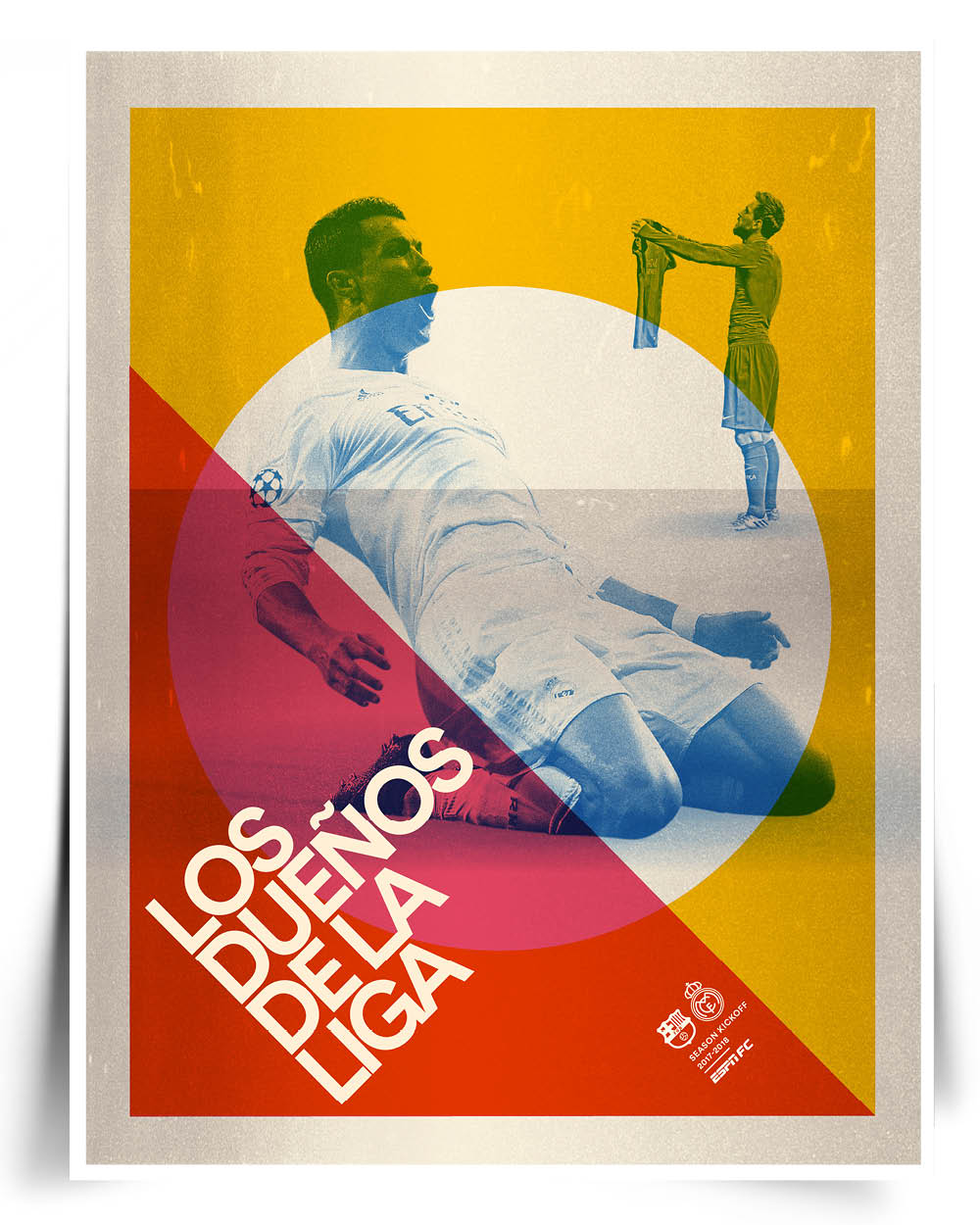 La Liga has one less superstar now that Neymar is gone, but that only serves to put the pressure back on the big two: Real Madrid's Cristiano Ronaldo and Barcelona's Lionel Messi. Real are in the ascendancy right now and appear unbeatable, but never count out what the Argentina genius is capable of.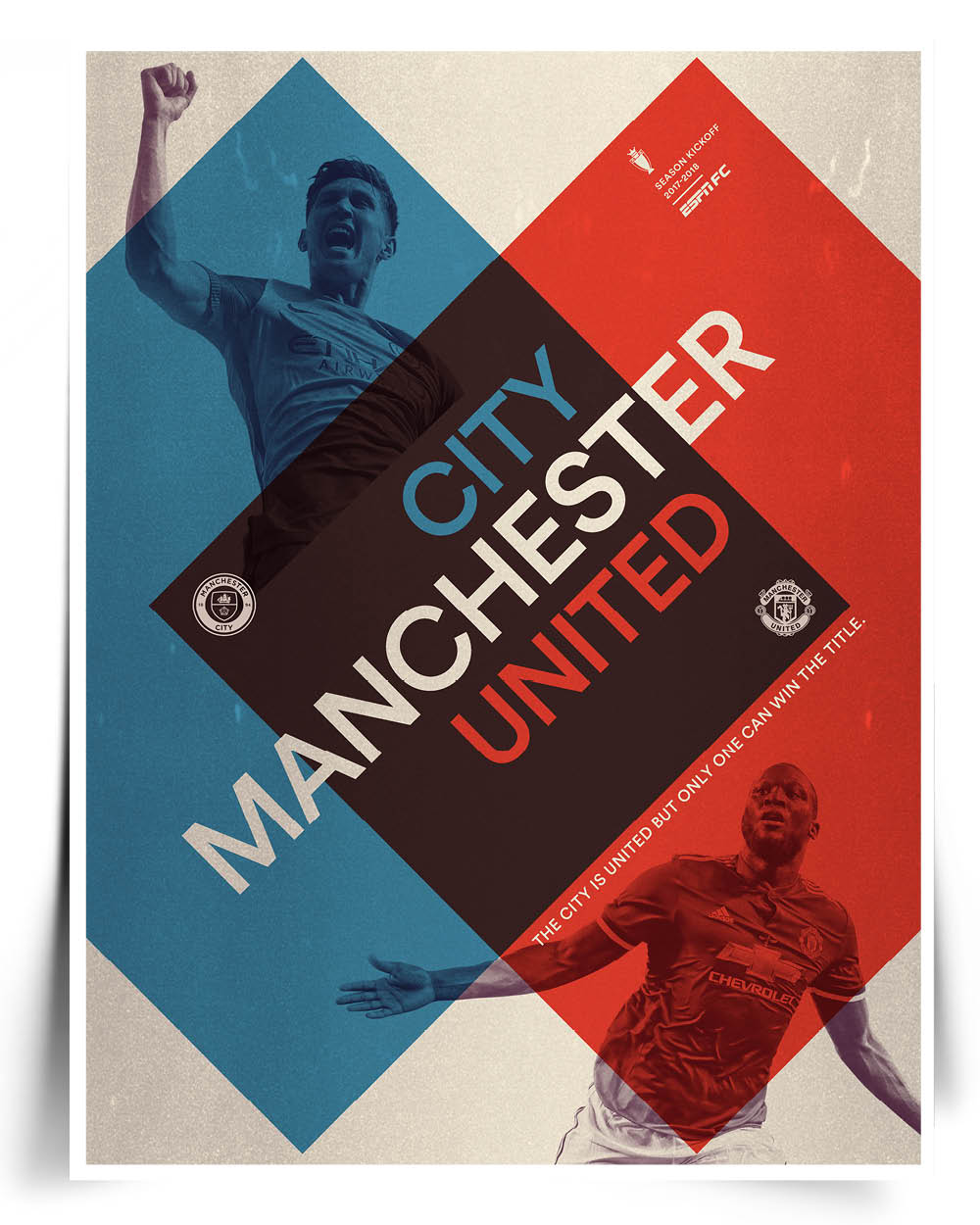 Man United and Man City have both made strong moves this summer in a bid to recover from disappointing seasons. But there's only one Premier League title up for grabs; which one will win?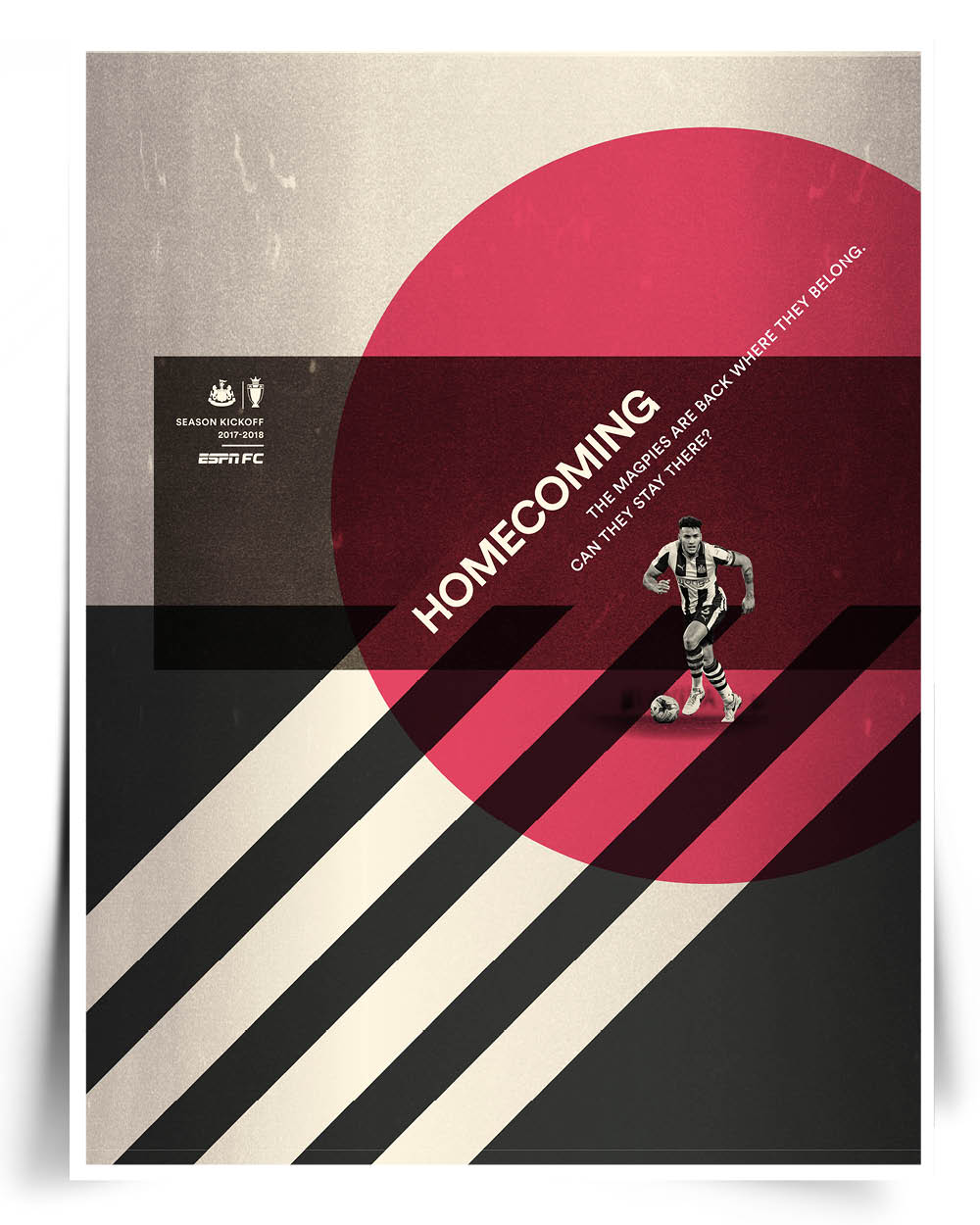 Newcastle are back in the Premier League after one season in the second tier. But now the truly hard work begins...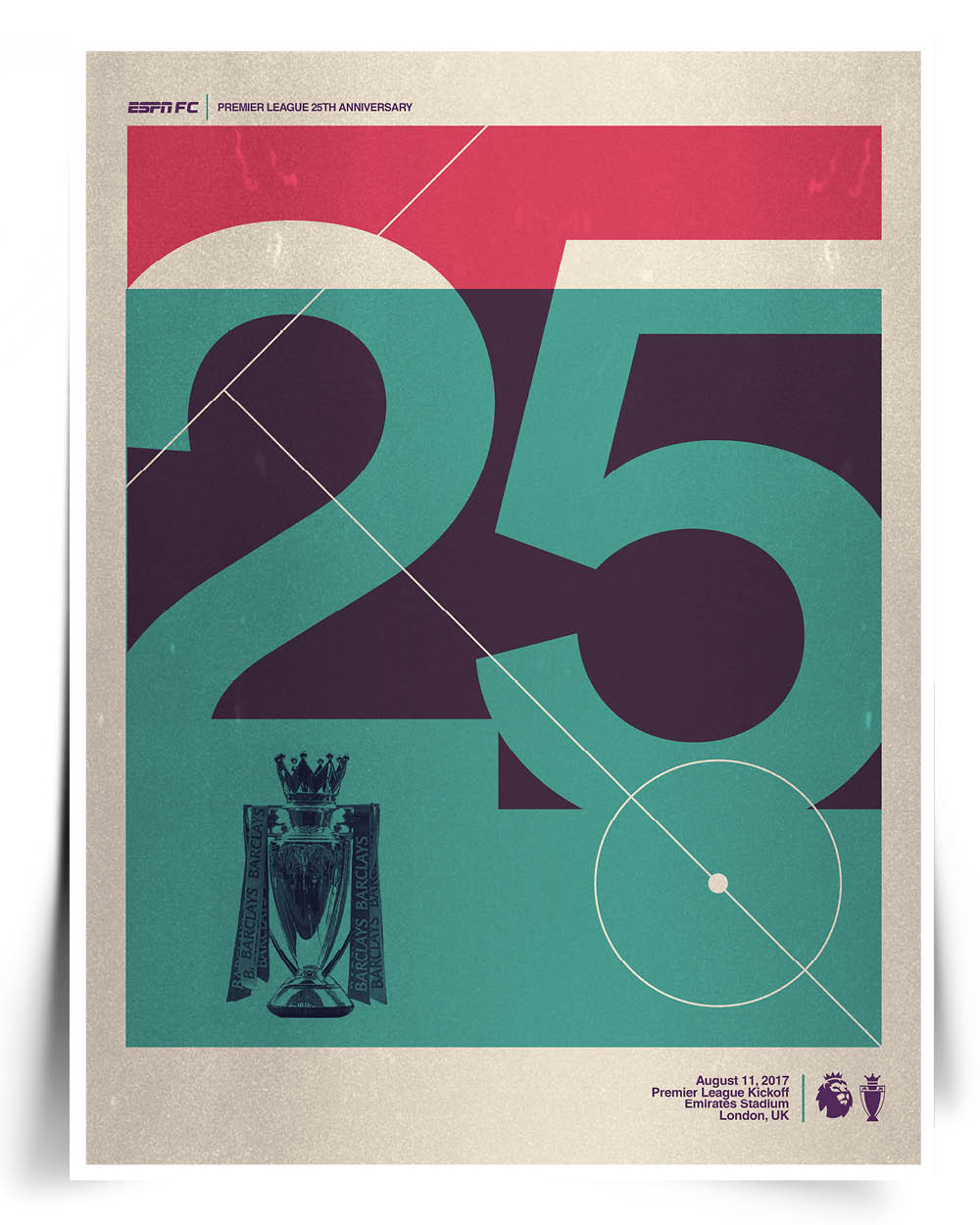 Finally, it's the 25th anniversary of the Premier League and it's rarely disappointed in terms of excitement. We expect nothing less this time around.
Follow @ESPNFC on Twitter to keep up with the latest football updates.